A Democratic U.S. Senator called Tom Carper from Delaware has come out against the fuel economy rollback proposed by President Trump. According to Carper, who is a Democrat out of Delaware, the proposal will cost drivers more at the fuel pump. Carper feels that the claims by President Trump and his administration that rolling back the significantly more stringent fuel economy rules enacted during the Obama administration will reduce the price of owning a new car are false.
The Trump administration maintains that by rolling back fuel economy standards, the price of new cars will decline allowing more Americans to purchase new vehicles that are safer and more fuel-efficient. Senator Carper wrote a letter to the White House Office of Information and Regulatory Affairs this week, noting that President Trump's proposal would add up to about $1,461 more in lifetime operating costs for the less fuel-efficient vehicles.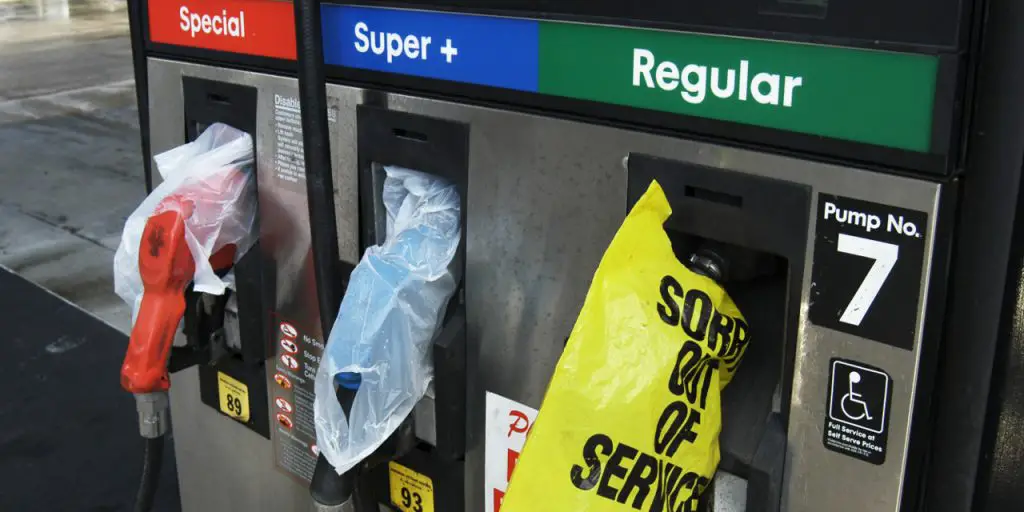 According to Carper, the more expensive operating costs will offset the savings of $1,083 on the sticker price that President Trump's plan claims car buyers will see. The White House submitted its final version of the fuel economy rollback plan to the White House Office of Management and Budget for final review earlier this month. The exact details of President Trump's plan have yet to be revealed to the public.
The plan is expected to reduce the required annual fleetwide average fuel economy increase for automakers for the years 2021 through 2026 to 1.5 percent from the Obama era requirement of 5 percent. Senator Carper doesn't feel like President Trump's plan does enough. Carper wrote in his letter that the plan would "dramatically" weaken future vehicle fuel economy and greenhouse gas standards without the safety or economic benefits that the Trump administration claims.
President Trump maintains that rolling back the strict Obama-era fuel economy standards will reduce the price of new vehicles by about $3,000. Numbers revealed by the EPA and others claim significantly less savings equating to the $1,083, according to Carper's letter. President Trump's plan will be revealed to the public after the review is complete.
Subscribe to Ford Authority for around-the-clock Ford news coverage.
Source: The Detroit News