Sherwin-Williams Automotive Finishes has announced that it has renewed its support of the Ford Paint and Body Technology Center located in Inkster, Michigan. The purpose of the Ford Paint and Body Technology Center is to develop standards for collision repair for all Ford vehicles. The center also performs research and testing of new repair materials, equipment, and techniques.
Sherwin-Williams and Ford have worked together in the Ford Paint And Body Technology Center since it was founded in 2012. The two companies have used what they learned at the center to enhance new paint and products and refine repair processes. Jason Crager, OEM business development manager for Sherwin-Williams, says that the partnership between it and Ford has been successful in researching, testing, and training technicians on new products such as the Sherwin-Williams Ultra 9K Waterborne Refinish System.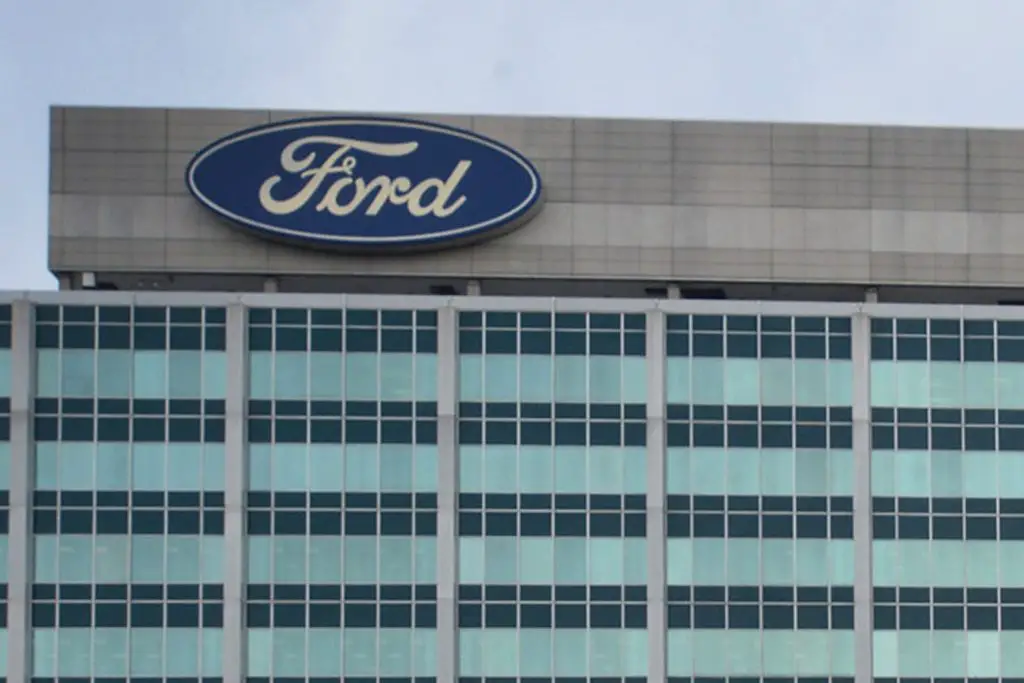 Crager notes that Sherwin-Williams hosted its first Ultra 9K training class at the center in 2019. He also noted that the paint manufacturer looks forward to utilizing the facility to support training on its premium refinish systems. Gerry Bonanni, manager of the Ford technology center, says that the automaker is pleased to renew the relationship and notes that Sherwin-Williams offers Ford-approved products and believes in constant improvement through training and development.
Bonanni says that Sherwin-Williams, along with its other sponsors, allow the automaker to offer the "very best in collision repair solutions." Ford is currently scrambling to get more people interested in becoming service technicians as the demand for service technicians and body personnel continues to grow. Ford supports the training of service technicians by donating cars to college and technical programs around the country, often in conjunction with local Ford dealerships.
Subscribe to Ford Authority for around-the-clock Ford news coverage.
Source: Body Shop Business