We've talked before about soaring new car prices and how those soaring prices are pushing more and more consumers to the used car market. The growing used car market doesn't benefit automakers like Ford, and its competition as they need to sell new vehicles to grow the bottom line. The problem for automakers such as Ford is that the average transaction price of a new vehicle is growing faster than the paycheck for many middle-class Americans.
The average transaction price for a new vehicle in 2019 reached a record-setting price of $37,183. At that price point, it becomes much more attractive to many consumers to buy a used vehicle. Jessica Caldwell from Edmunds says that the price of the average new vehicle is soaring because more and more consumers are opting for trucks and SUVs packed with more high-tech options ever before. Ford and other automakers are choosing to discontinue their lower-cost new vehicle options, a significant part of the reason why many consumers are opting for the used car market.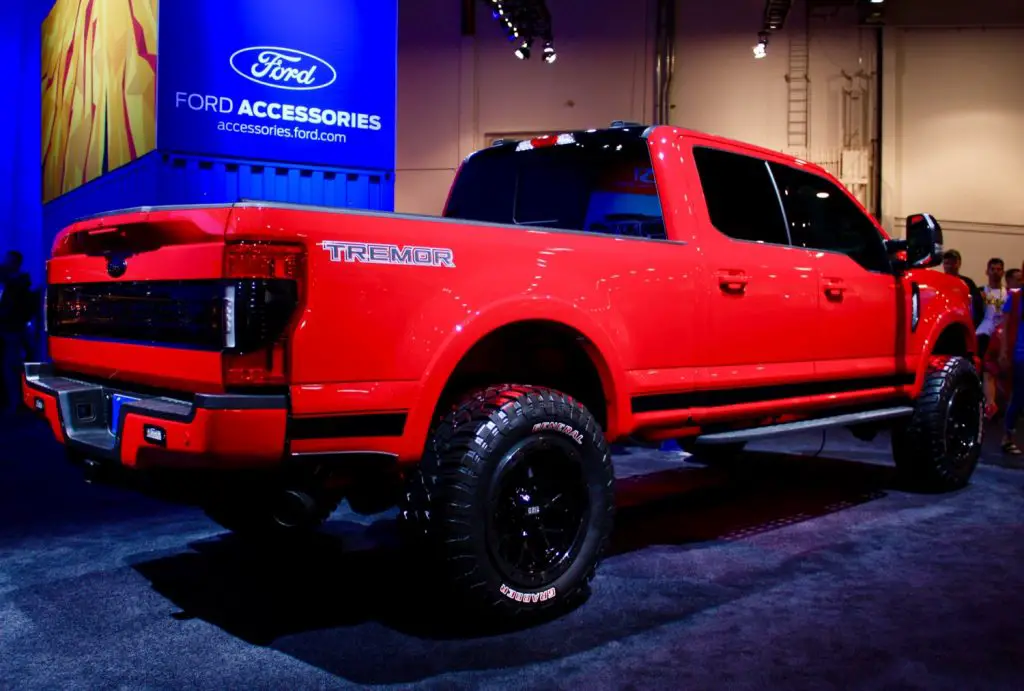 shelby
We've mentioned before that Asian automakers are benefiting from Ford's decision to discontinue all of its cars but the Mustang. Many consumers aren't opting for the SUVs and trucks that Ford wants to sell and are instead going to other brands. Reports indicate that in 2019 used vehicle sales totaled 39.7 million units, which is up 300,000 units from the previous year. New car sales for 2019 totaled about 17 million units combined.
A decline in used car sales is expected for 2020, with analysts predicting that overall used car sales for the year will reach 39.4 million units. Analysts note that used vehicle sales have been steadily increasing since 2013 with that increase attributed to growing prices for new vehicles. As more and more consumers are opting to lease vehicles, which is contributing to the growth of the used car market as well. Every 2 to 3 years, those lease vehicles are returned and sold on the used market.
The price gap between new and used cars has also widened, reaching nearly $15,000 in the third quarter of 2019. Records show that the average price of a used vehicle was $22,291, significantly less than the average new-car price of $37,242. It appears that automakers are, in part, digging their own grave as new car sales decline due to rising prices and no more budget-focused models.
Subscribe to Ford Authority for around-the-clock Ford news coverage.
Source: The Detroit News