"Ford v Ferrari" was one of the top movies of the year in 2019 and is up for an Oscar award for the best picture of the year. The movie is also up for four Academy Awards, including best picture. One of the people who worked behind the scenes on the movie was a man called Tony Hunt. Hunt is a stunt driver who did the driving for Christian Bale in the driving scenes in the film. Hunt was given the opportunity to purchase the white Shelby Cobra replica that he and Bale drove in "Ford v Ferrari" after the premiere.
Hunt noted that he and Bale were either a trading helmet or training gloves so he could do the dialogue stuff. When it came time to do the on-track or flybys, Hunt was behind the wheel of the car. The stunt driver notes that Bale was "super passionate" about really getting some behind the wheel experience so he could feel what it was like to drive a car at speed.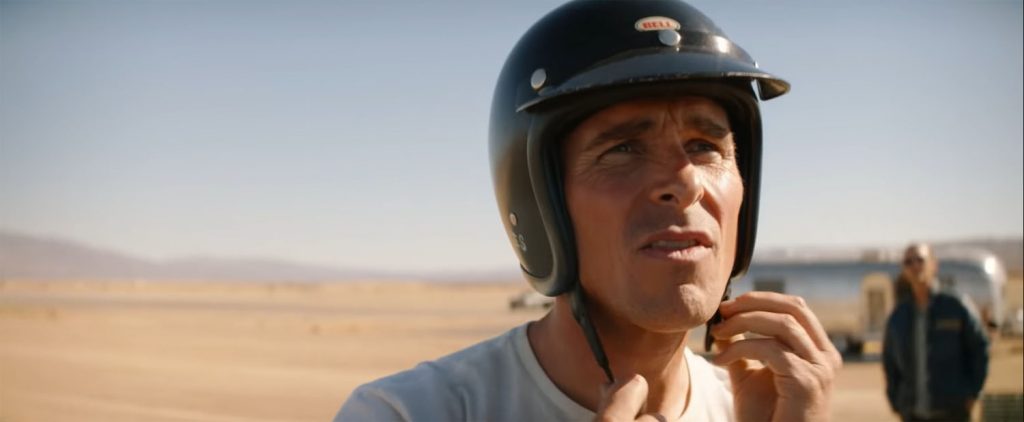 Hunt became a Hollywood stunt driver in the mid-1990s as his racing career was winding down. He's driven in some iconic movies, including "Talladega Nights" and in the "Fast & Furious" series. Hunt says that the Shelby Cobra was the first car he drove in the movie and a car that Bale also drove, he also coached Bale in that car.
Hunt says that he couldn't pass up owning something that had "such a presence" not only in history but in the movie business. The car isn't a real Shelby Cobra; it was a high-end replica made by Superformance. Many of the cars used in the filming of the movie have been put up for auction.
Subscribe to Ford Authority for around-the-clock Ford news coverage.
Source: Fox40