Ford and Tesla are set to fight in the electric vehicle market, with all of Tesla's offerings being pure electric rides and Ford's Mustang Mach-E coming soon. The Mach-E will be the first electric SUV for the automaker and will battle the Tesla Model Y and Model 3. Many expect Ford to do well with the Mach-E thanks to the Ford dealer and service network. Mach-E orders at dealers have been strong. Investors are still backing Tesla, with the company hitting an all-time high market value recently.
Tesla stock closed at a record of $492.14 per share on Wednesday, a gain of nearly 5 percent. That stock price saw the company with a market capitalization of almost $89 billion. To put that number in perspective, Ford's market cap was about $37 billion, and GM's was about $50 billion. Add those numbers together, and Tesla had a higher market cap, by $2 billion, than Ford and GM combined.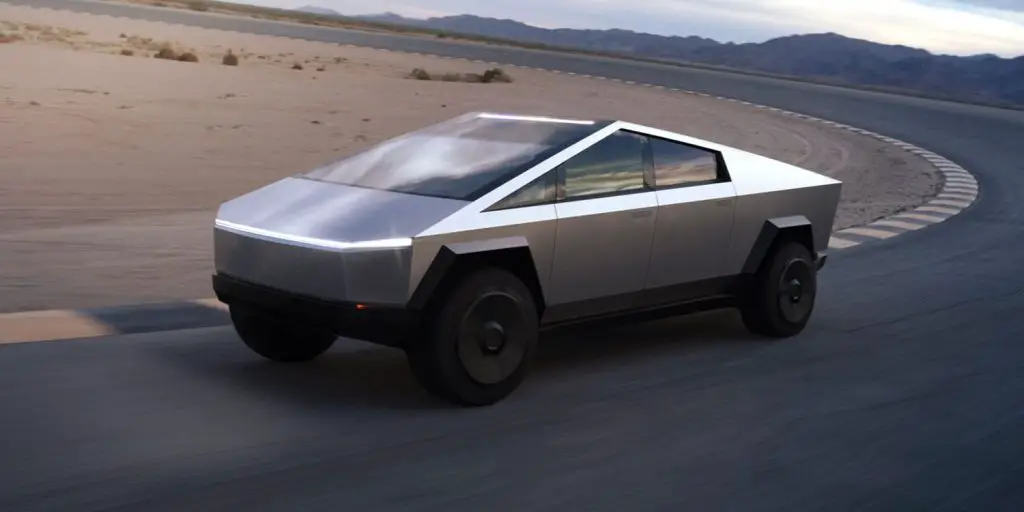 Tesla's significant gain came thanks to a surprise Q3 profit combined with the progress at Tesla's new Chinese factory. The automaker also had higher than expected vehicle deliveries in Q4 2019. All the good news has seen Telsa stock more than double in the past three months. Some Wall Street insiders say that there are some problems Tesla has to face, such as what its sustained profitability looks like. Analysts also want to know when Tesla will start to be valued like a car company and not a tech company.
While Tesla has more market cap than GM and Ford combined, it's business is only a fraction of what the two established automakers boast. In 2019 both GM and Ford delivered over 2 million vehicles each. Tesla, on the other hand, only delivered 367,500 vehicles.
Subscribe to Ford Authority for around-the-clock Ford news coverage.
Source: Reuters