We've talked several times about replicas of the iconic 1967 Eleanor Mustang that was used in the Nicolas Cage film from 2000 called "Gone in 60 Seconds." That car has inspired so many clones that building them is a market unto itself. Last November, the actual car used to film the movie was announced as heading to auction with Mecum Auctions. At the time, there was no real estimate of how much money the car would bring.
What we did know about pricing for the 1967 Eleanor Mustang was that the first time it sold, it went for $1 million, and expectations were that the car would sell for more than that this time around. At the latest auction, someone got a deal with the screen-used hero car from "Gone in 60 Seconds" selling for $852,000. That's considerably less than the car went for the first time around.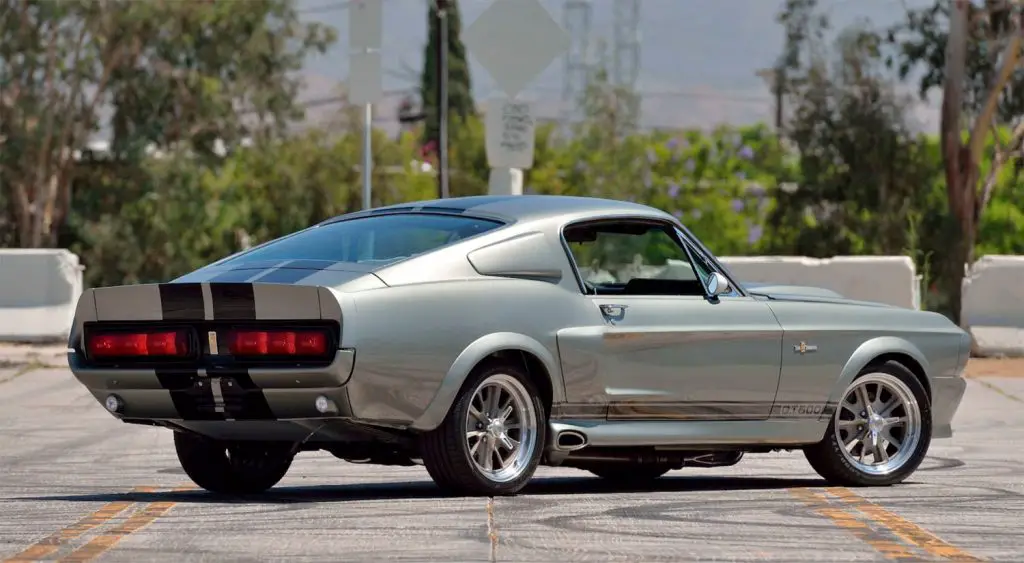 Perhaps the enthusiasm for the real Eleanor was curbed by the fact that the screen-used hero car from the iconic film "Bullitt" was also going up for auction. The 1968 Ford Mustang Bullitt sold for $3.74 million. Eleven identical cars were built for the filming "Gone in 60 Seconds", with only three of them known to exist today. The version that sold at auction was the one used for close-ups and was completely functional down to the nitrous tank in the trunk.
Under the hood of the real Eleanor is a 351 cubic-inch V8 engine with an Edelbrock intake paired up with a five-speed manual transmission. The car is certainly beautiful, and we honestly expected it to bring more money this time with all the excitement around Mustangs in the last year.
Subscribe to Ford Authority for more Mustang news and around-the-clock Ford news coverage.
Source: Fox News