Yesterday we mentioned Craig Jackson of Barrett-Jackson auctions was a lucky man owning not only the very first production 2020 Shelby GT500 but also owning the 1967 Shelby prototype known as Green Hornet. We've seen pictures of Green Hornet before, and it looks fantastic post-restoration. Jackson was lucky enough to find a car that many thought was an urban legend in the form of the 1967 Shelby GT500 EXP Little Red prototype that was the father of the California Special.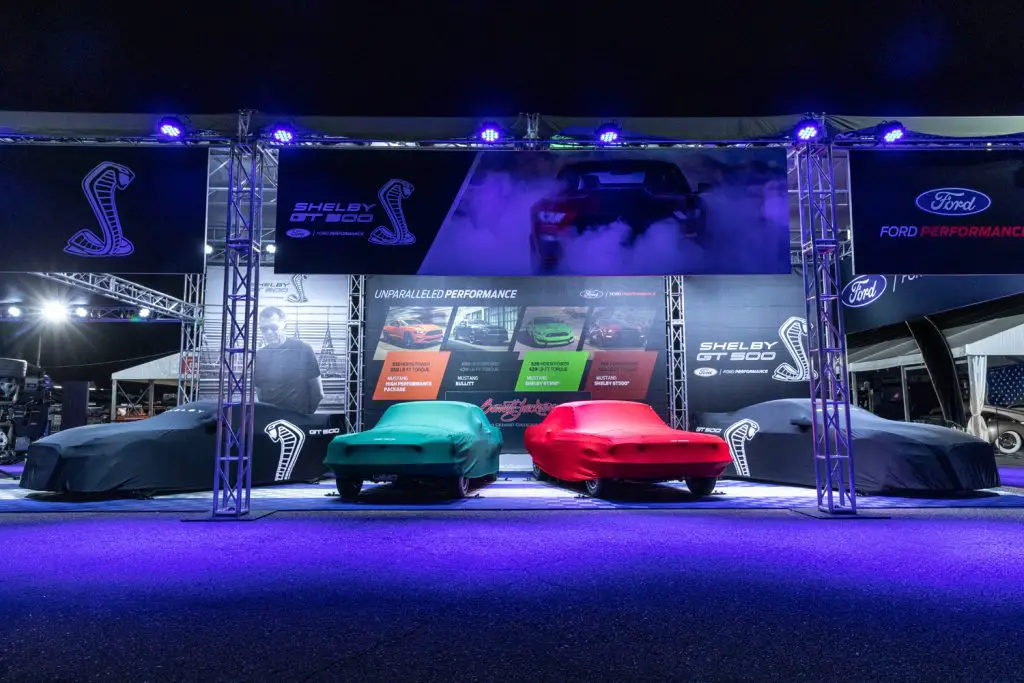 Yesterday we mentioned that Jackson would be showing off four Shelby GT500 cars at the Barrett-Jackson Scottsdale auction this week. One of the cars is that very first 2020 Shelby GT500 made up to look like Green Hornet; the other is a 2020 GT500 in race red. The fourth car is that very special and long searched for 1967 Shelby GT500 EXP Little Red in completely restored form.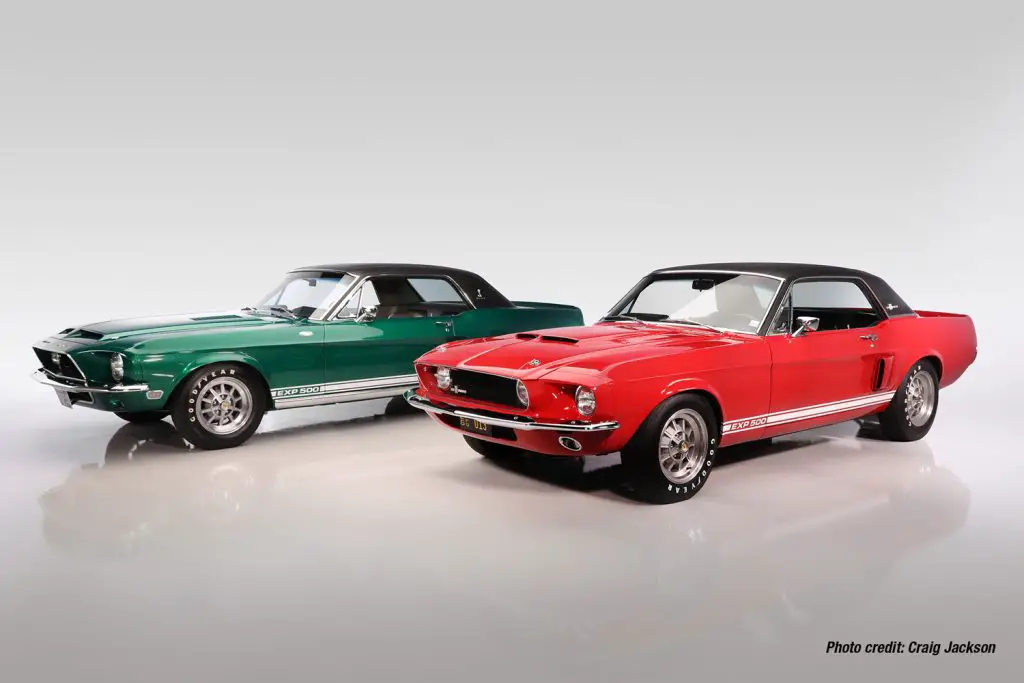 The very first images of Little Red since its restoration have been shared, and the car looks fantastic. On the outside, it looks virtually identical to Green Hornet, save for the color. The two cars are very different underneath. Little Red was discovered in 2018, rotting away in a field in Texas. Even Shelby American once thought the car had been crushed, but somehow it made it into the wild and lives to this day.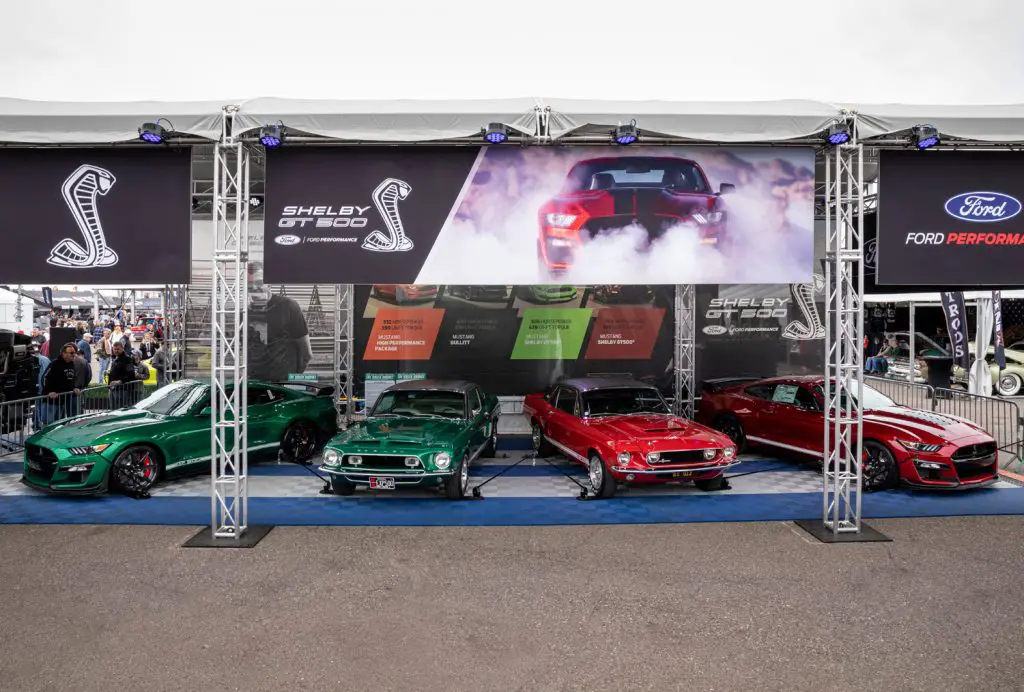 On hand when Little Red was unveiled where Aaron Shelby, Carroll Shelby's grandson, and Walter Nelson. Nelson worked for Shelby American and was responsible for Little Red's engine components. Before it was lost to history, Little Red had a 428 cubic-inch engine under the hood with a Paxton supercharger. Ultimately Nelson was a big part of confirming the car was the actual Little Red. Documentary films are in the works about the cars, and according to Jackson, they will be broadcast on a major network when complete. We can't wait to see that.
Subscribe to Ford Authority for more GT500 news and around-the-clock Ford news coverage.