The highlight of the recent Mecum auction was certainly the 1968 Ford Mustang Bullitt car that was driven by Steve McQueen in the iconic film of the same name. What we know so far is that the car was sold with the hammer dropping at a record $3.4 million, and once the commissions and fees were added in, the Bullitt Mustang sold for $3.74 million.
Many in the collector car and Mustang community want to know who purchased the long-hidden iconic ride. But the name of the person who made the historic purchase is unknown. The car was sold to a phone bidder, and the call was handled by Frank Mecum, the namesake of Mecum Auctions. Only Frank knows the name of the buyer.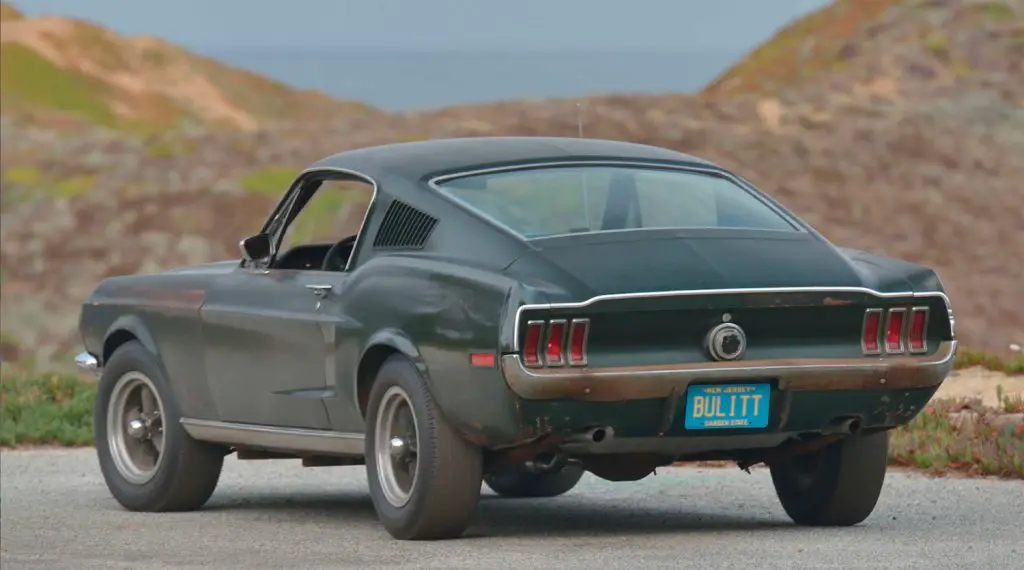 bullitt
We do know the name of the man who sold the Bullitt Mustang, Sean Kiernan, whose father purchased it and left it to him on his death. Kiernan says that eventually, the name of the buyer will come out, but right now, only Frank knows. As for how the auction went, Kiernan says it was like "an 11-minute rock concert." He says that he lost his place, and he wasn't paying attention to the bidding; he says he was just staring at people. He says there must've been about 7,000 people in attendance at the auction.
Kiernan says that he had the auction bidding started $3,500 because that's what his father had paid for the vehicle in 1974. When the auctioneer said, "who will give me $3500,", everyone in the room raised their hand. Kiernan's life, and his family's life, has been changed by selling the car. He decided to sell after his wife had a health scare. It's funny that such a valuable car was driven by a school teacher to work at one point as a daily driver.
Subscribe to Ford Authority for more Mustang news and around-the-clock Ford news coverage.
Source: Free Press