Smartphones and internet users know that their locations are tracked along with their viewing preferences by most browsers and many websites. That data has long been sold to help advertisers target ads to get consumers to buy stuff. The selling of location data, among other collected information, is a huge moneymaker. It's shaping up for the same thing to happen with connected vehicles as automakers look for new revenue streams and business models.
CES (Consumer Electronics Show) 2020 is underway in Las Vegas right now, and the show has become a common place of automakers to turn up to show off their latest technology. This year at CES, Amazon, Intel, Qualcomm, and BlackBerry are all pitching their data services and partnerships to the automotive industry. Automakers like Ford are trying to control the data generated by connected vehicles. The challenge for the automakers is to figure out how to avoid being marginalized by technology giants like Amazon and Google.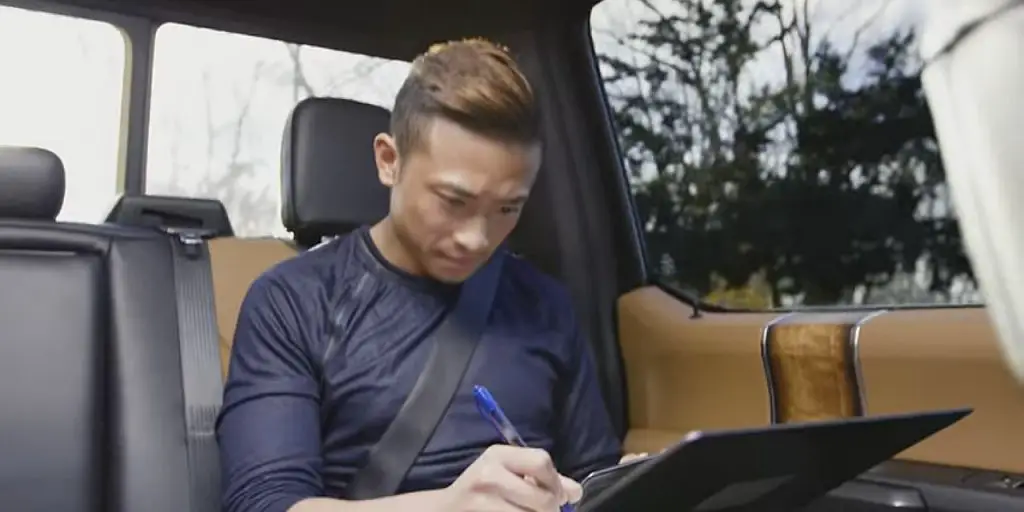 sync
Automakers have a fight ahead in controlling connected car data because they tend to lack software talent. At the show, Intel is announcing tie-ups in the auto world for its Mobileye arm with Nissan, BMW, and VW. The tie-up will see those automakers share some data the connected vehicles collect so that Mobileye can use the information to create detailed maps that can be used to improve vehicle navigation systems.
That data is said to be anonymized. Ford has already talked up its purchase of the first two Digit robots. Digit uses data collected by connected Ford vehicle sensors to navigate its surroundings. It remains to be seen what other uses for the data that is collected by connected cars automakers might find a use for.
Subscribe to Ford Authority for around-the-clock Ford news coverage.
Source: Bloomberg