The Henry Ford has announced a new exhibit that will open on March 28, 2020. The exhibition is one that fans of Marvel films and comic books will be excited about. It's called "Marvel: Universe of Super Heroes," and it claims to be the world's first and most extensive exhibition of Marvel content. The exhibition aims to bring the 80-year legacy of the Marvel Universe to life.
"Marvel: Universe of Super Heroes" will open inside the Henry Ford Museum of American Innovation. The exhibit opening in the museum in March will mark the Midwest debut for an exhibit that has more than 300 original artifacts, including Marvel's earliest comic book. The display will also include iconic props and costumes from film favorites along with rare, hand-drawn images of iconic heroes by the artists who first designed them and more.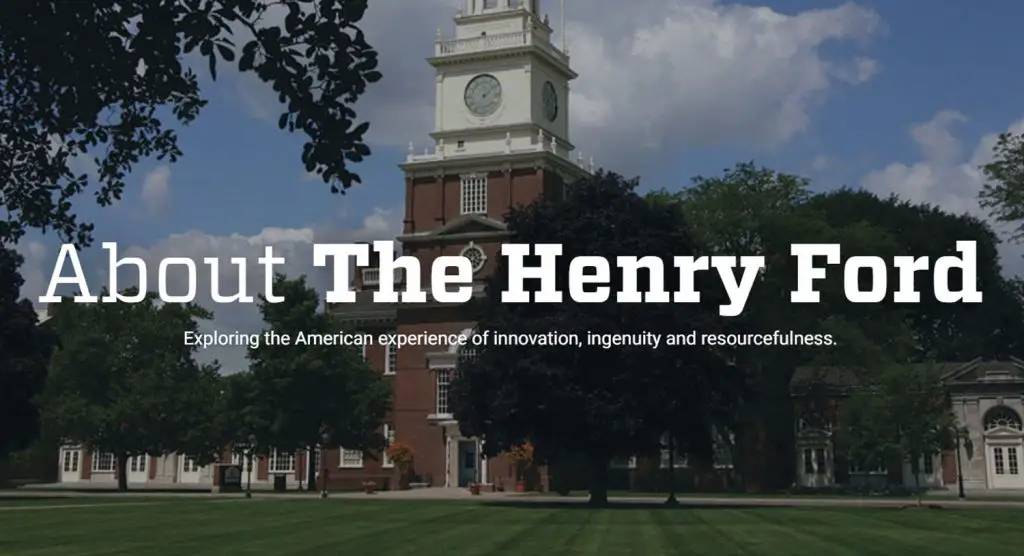 Patricia Mooradian, president, and CEO of The Henry Ford, says that "Marvel revolutionized storytelling" in part by giving heroes real struggles that readers young and old could relate to. She also notes that the heroes Marvel created unite people generationally and globally. Part of the purpose of the exhibit is to trace the story of Marvel and its influence on visual culture, while also uncovering narratives of individual characters like Captain America, Spider-Man, Black Panther, Captain Marvel, and Doctor Strange.
Part of the exhibition will show how Marvel has drawn inspiration from popular culture and traces how the stories have responded to historical events and addressed issues like gender, race, and mental illness. Tribute is also paid to Stan Lee, Jack Kirby, and Steve Ditko, the three men who turned Marvel into the expansive universe of fictional characters it is today.
Tickets will sell for $10 for members. Non-members will pay $35 for adults, $28.75 for youth, $32.50 for seniors 62 and older, and children under five are free. The Henry Ford recently announced that it was getting a permanent exhibit of some of the most iconic racing cars in the world.
Subscribe to Ford Authority for around-the-clock Ford news coverage.
Source: ClickonDetroit