If you look at the car from a distance, the real 1968 Bullitt Mustang looks like any run of the mill Mustang that needs restoration. Look at it up close and know the history of the car, and the fact that it's in original condition is a huge plus. Prior to the Mecum Auction, today for the 1968 Bullitt Mustang, estimates were that the car would sell for up to $3.5 million. The auction for the Bullitt Mustang is over, and it has sold for $3.75 million.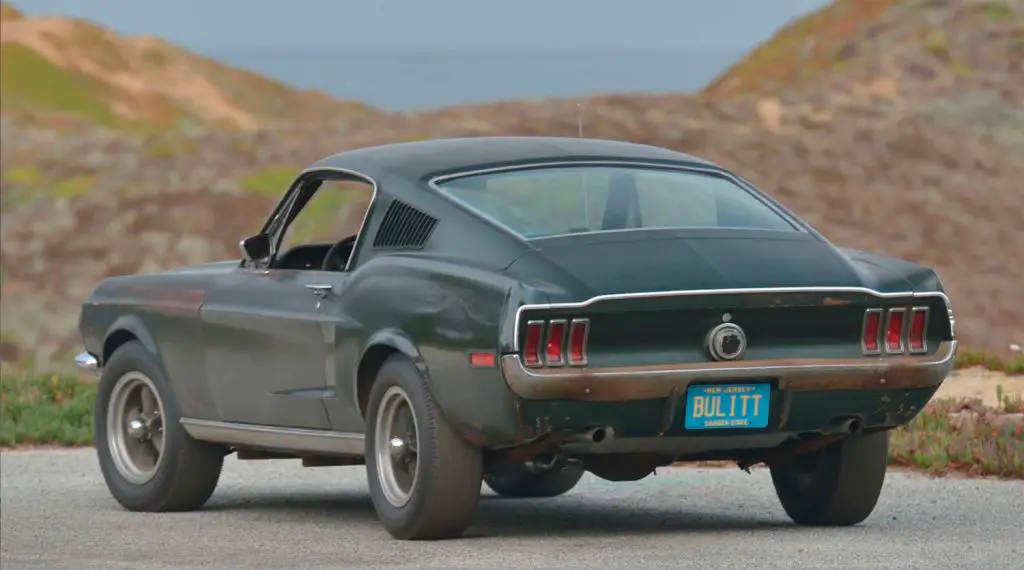 That $3.75 million price tag is including the buyer's premium. Before this sale, McKeel Hagerty, CEO of Hagerty, says that the highest price ever paid for a Mustang was $2.2 million for a 1967 Shelby GT500 Super Snake. That car was sold by Mecum at the Kissimmee 2019 auction last year.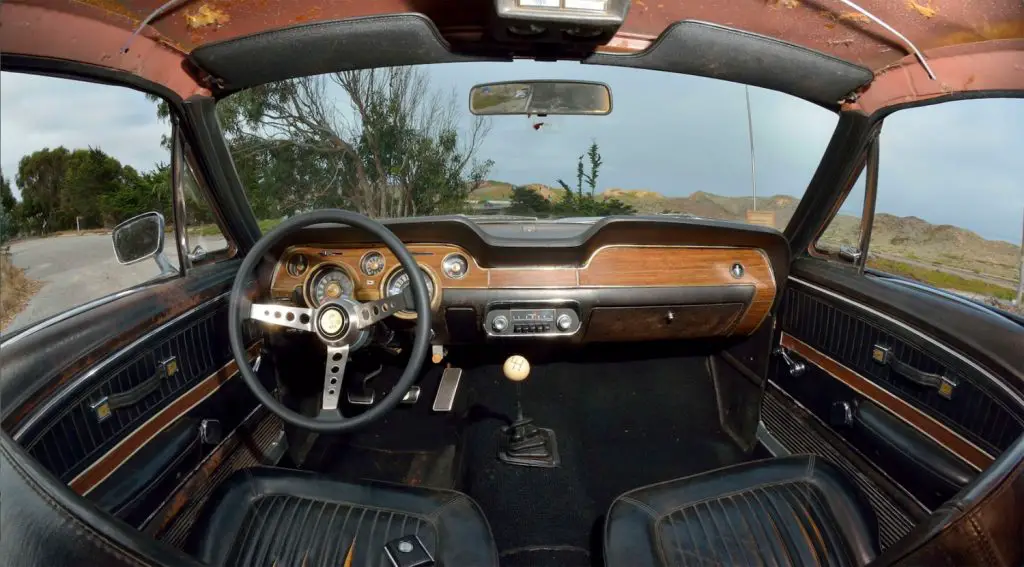 The huge sales price for the 1968 Bullitt Mustang also makes it the most expensive American muscle car ever sold at auction. That title was previously held by a 1971 Plymouth Hemi 'Cuda convertible that sold at Mecum in 2014 for $3.5 million. The Bullitt Mustang is still a far cry from the most expensive car ever sold at auction. That honor goes to a 1935 Duesenberg SSJ that sold for $22 million in 2018.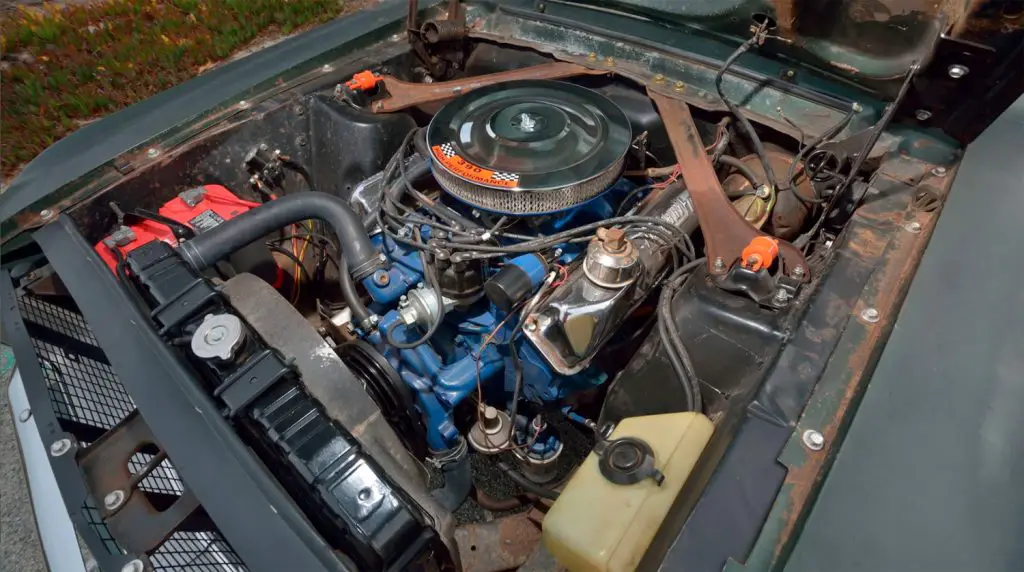 As for why the unrestored Bullitt Mustang sold for so much, Hagerty says that cars from film and TV have always been "worth exactly what someone is willing to pay for them." The status of the Bullitt Mustang as the hero car in an iconic film with the most iconic chase scene and the fact that it is in unrestored condition from filming after being "lost" for decades is a rarity unlikely to be seen again in our lifetimes according to Hagerty.
Subscribe to Ford Authority for more Mustang news and around-the-clock Ford news coverage.