One of the most iconic action movies ever filmed was the Steve McQueen flick "Bullitt." The movie is an icon for the chase scene widely regarded as being the best one ever put to film. In the film, McQueen drives a Dark Highland Green 1968 Ford Mustang GT with all the badges removed and a 390 cubic-inch V8 under the hood.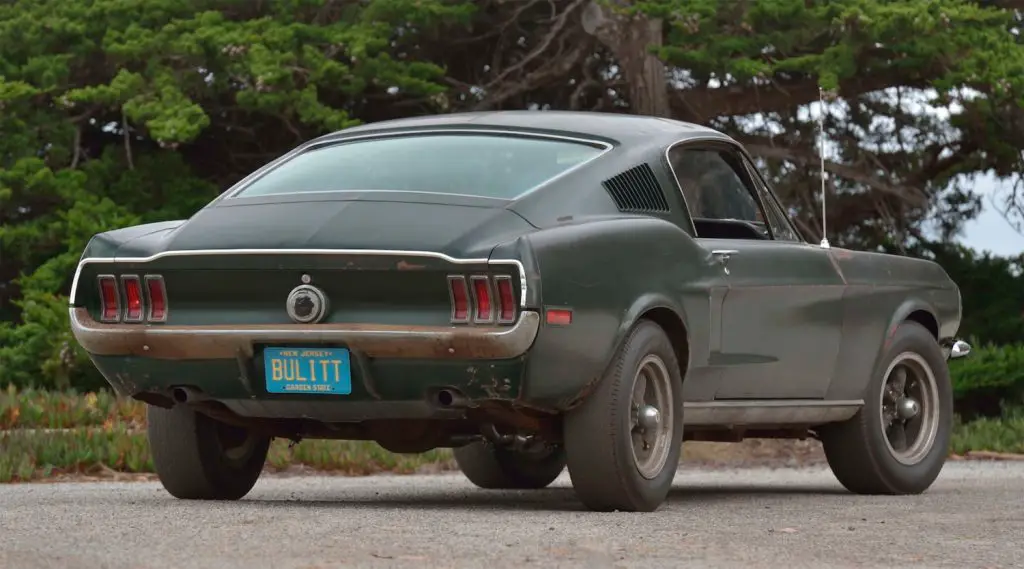 The car is being sold at the Mecum Auctions Kissimmee 2020 sale that runs January 2nd through January 12th. The 1968 Ford Mustang Bullitt is the main attraction at the auction and will roll across the auction block on Friday, January 11th. Reports indicate that Mecum is expecting the car to sell for around $3.5 million. If it fetches that kind of money, the car will be the most expensive Mustang ever sold at auction.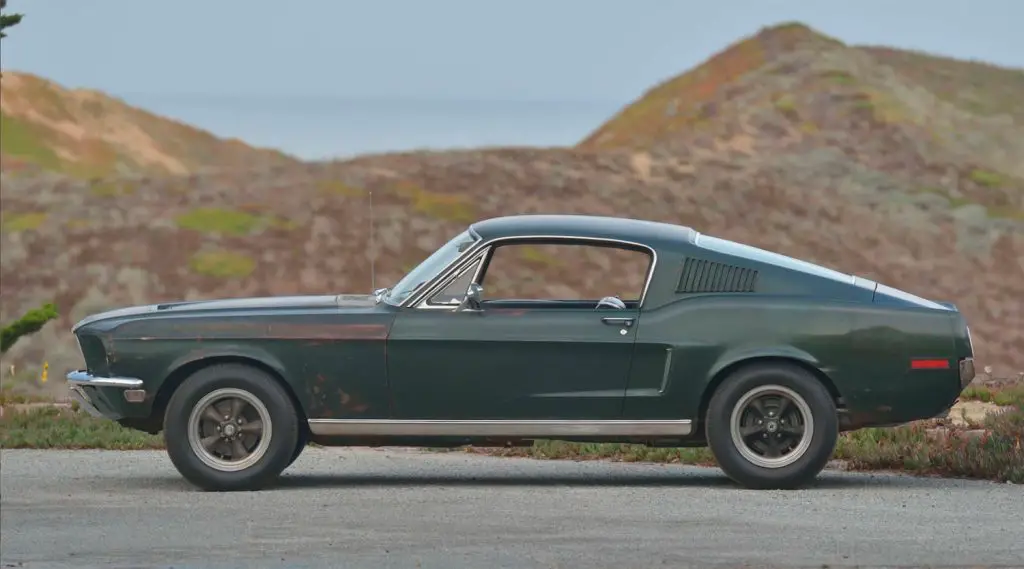 The 1968 Ford Mustang Bullitt has led an interesting life and still wears the mounting points that were welded on for cameras during filming. It's not in ideal condition today, but it still wears the Torque Thrust wheels and is sans badges just as it was in filming. This is the hero car, the one that McQueen drove in the iconic chase scene. The movie had two identical cars that had been sourced from Ford that had sequential serial numbers. Both were fastback cars and had 390 cubic-inch engines under the hood and 4-speed manual transmissions.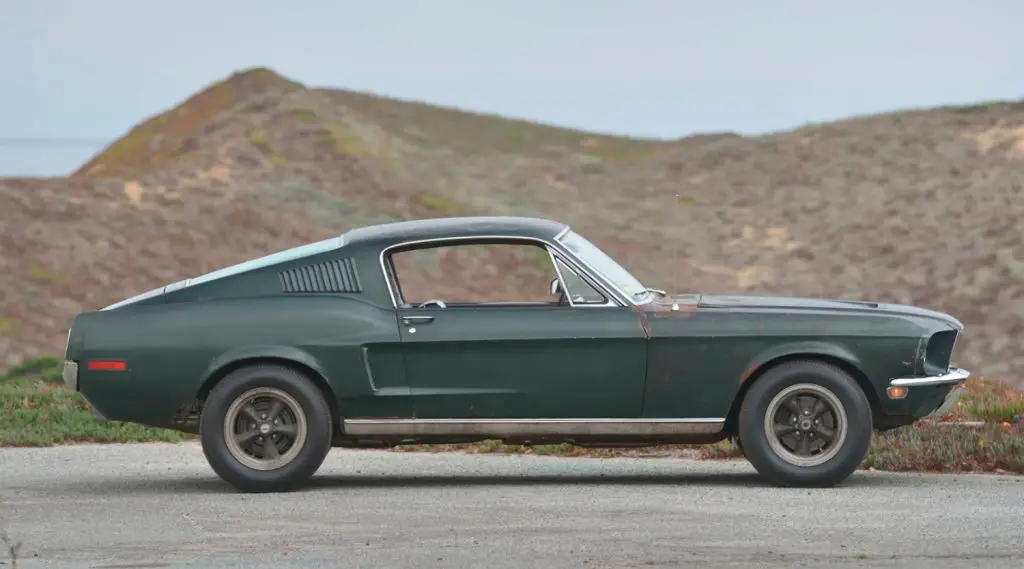 After the film debuted, the car was sold to Warner Bros employee Robert Ross and later acquired by a New Jersey detective in 1970. The Mustang was ultimately sold to Robert Kiernan, and it has remained in that family ever since. The Kiernans used the famous Mustang as a daily driver until the clutch went out in 1980, and it was parked in a garage to sit.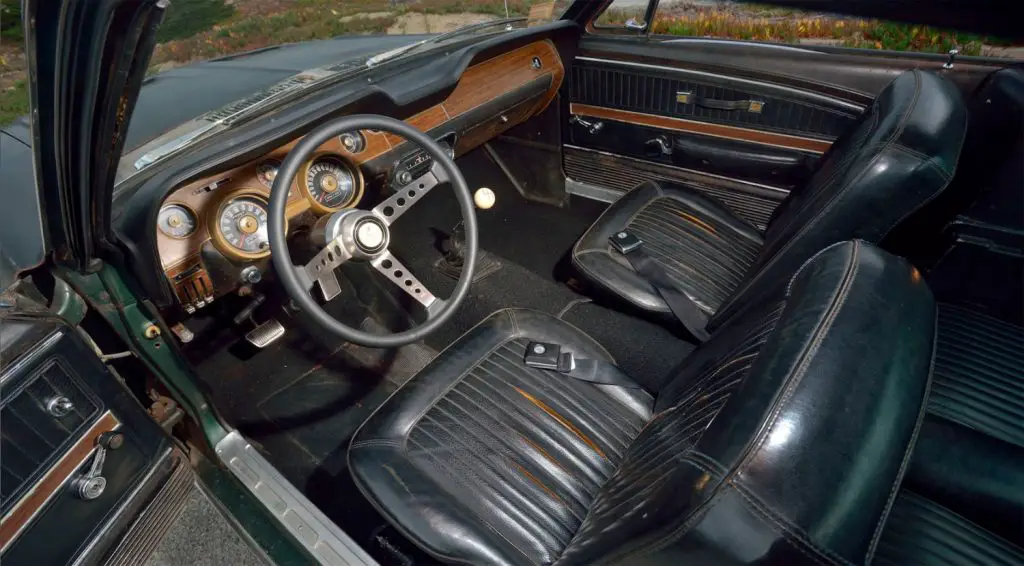 Kiernan turned down all offers to buy the car over the years, including offers from Steve McQueen himself. After his death, the car went to his son, who brought it out of hiding and is putting it up for sale. This is a piece of cinema history and is the most iconic Mustang in history.
Subscribe to Ford Authority for more Mustang news and around-the-clock Ford news coverage.
Source: TheStreet