Yesterday the Trump administration rolled out the third set of guidelines for self-driving vehicles. The new guidelines stuck to the voluntary approach to self-driving vehicle regulation and has been criticized by safety advocates. The new guidelines don't require automakers to release information about the testing of self-driving vehicles.
Safety advocates claim that such information about testing is vital to ensure proper federal oversight of automakers and their testing. U.S. Transportation Secretary Elaine Chao announced the guidelines at CES 2020 in Las Vegas. She said that the rules establish principals for the development and integration of autonomous vehicles in three key areas.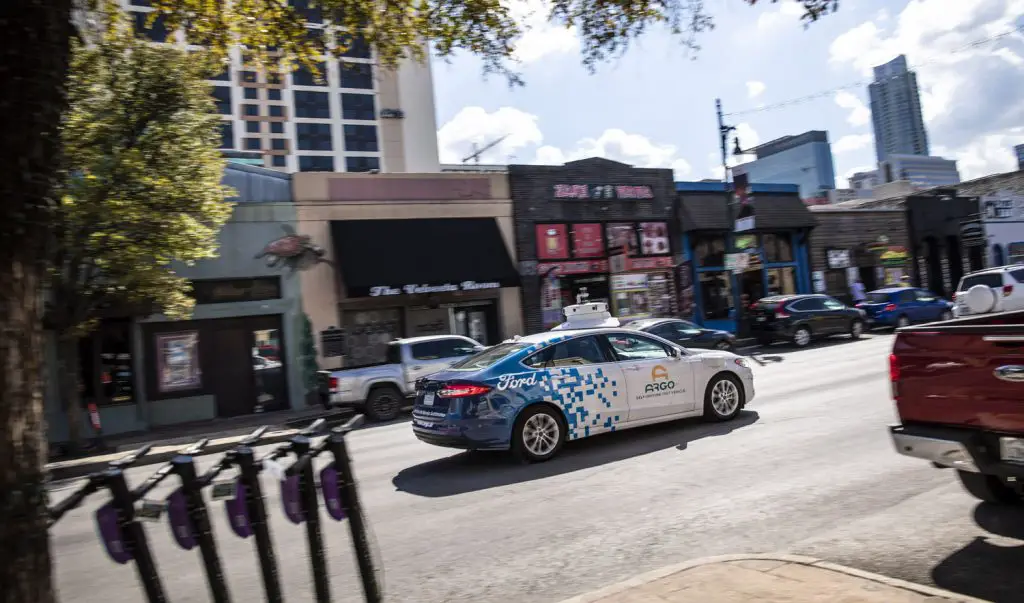 Those areas include safety and security, promoting innovation, and ensuring a consistent regulatory approach. Chao said that the "takeaway" for AV 4.0 is that the federal government is all in for safer, better, and more inclusive transportation. Safety advocates maintain that automakers won't submit information about how their cars perform unless they are required to.
Advocates point to recent accidents that involved drivers putting too much faith into Tesla Autopilot systems. Chao says that AV4.0 unifies the AV efforts across 38 federal departments, independent agencies, commissions, and the executive offices of the president. She also said that the rules recognize the value of private sector AV leadership, development, and integration.
Jason Levine, executive director of the Center for Auto Safety, says that by allowing the automakers to test whatever and whenever they want and allowing industry-written standards with no mandatory government standard, the federal government is making the long-term acceptance of self-driving vehicles by the public less likely. The National Highway Transportation Safety Board agrees and has pressed the White House to change its stance on not compelling automakers to release self-driving safety assessments publicly. The White House continues to defend the voluntary approach, which has parallels to how the FAA approaches airline regulation.
Subscribe to Ford Authority for around-the-clock Ford news coverage.
Source: Detroit News