We have to admit when it comes to budget off-road vehicles that people in Europe can get that we aren't allowed here in the United States, the Suzuki Jimny is one we would most like to drive. We had a serious hankering for a Suzuki Samurai back in the day, and the Jimny is essentially a modern Samurai. As cool is the Suzuki Jimny looks, some body kits will completely transform the way the little off-roader looks. This body kit makes it look like a vintage Ford Bronco.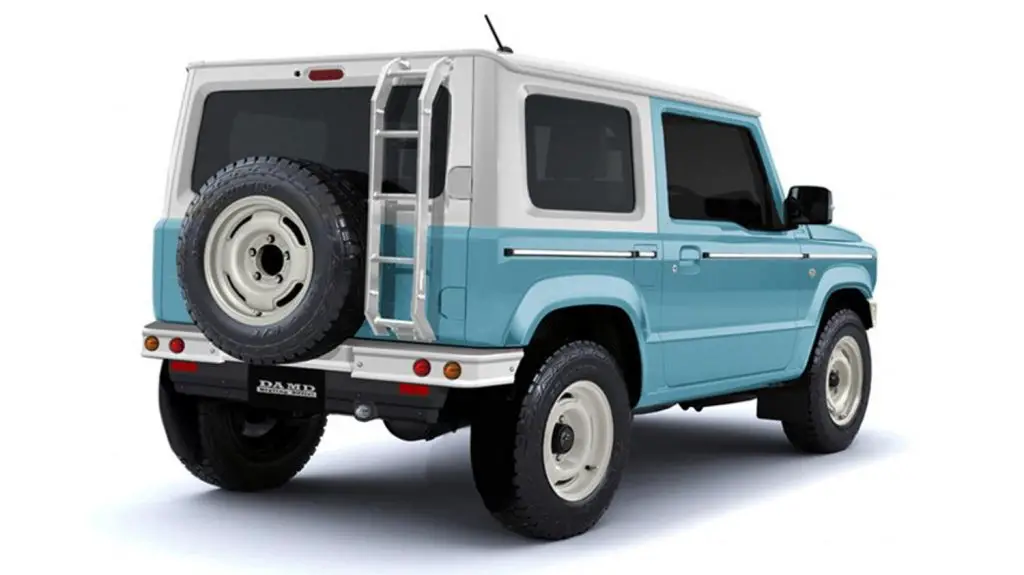 The body kits come from a Japanese company called DAMD, which is short for Dream Automotive Design and Development. We have to assume that Ford's legal department won't appreciate the body kit much. The company calls its vehicle fitted with the Bronco body kit, the "Dronco."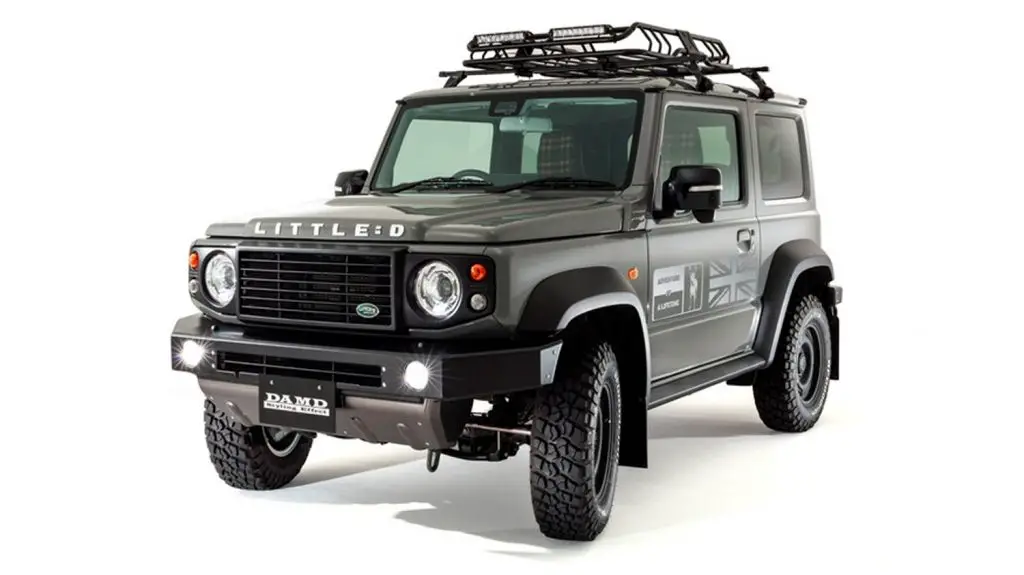 DAMD says that the Dronco is set for release sometime this year. Odds are it will make its first appearance to the 2020 Tokyo Motor Show. However Ford feels about the Dronco; we like it with its light blue paint, white top, and steel bumpers. It looks very much like a first-generation Ford Bronco.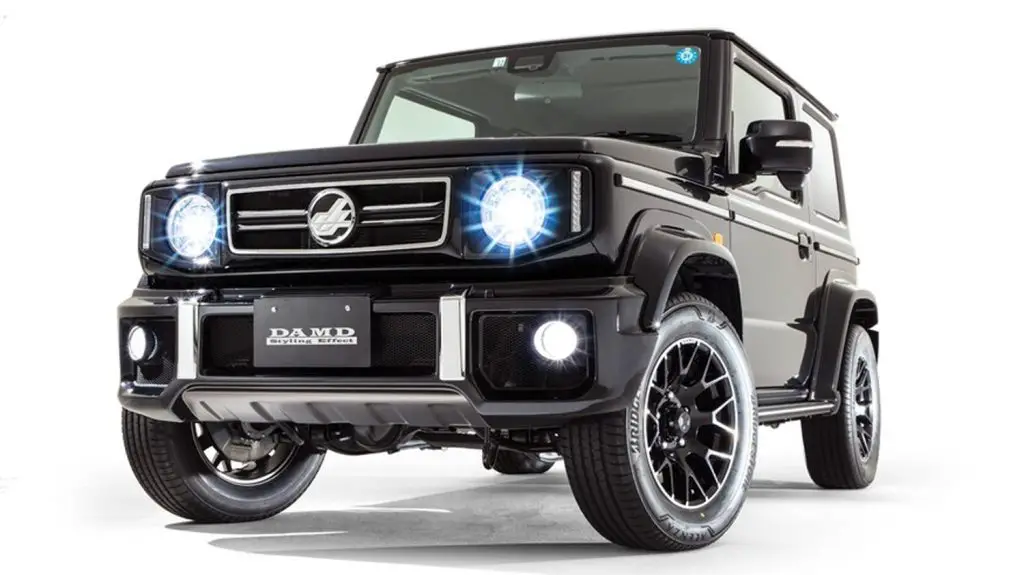 For those of you overseas who can purchase the Jimny, if the Bronco body kit doesn't float your boat, the company also has kits coming that will make the vehicle look like a Land Rover Defender or a Mercedes G-Class. The faux Defender is called the "Little D," go ahead and laugh, we will wait. The G-Class body kit is called the "Little G." anyone unfamiliar with the Jimny. It's a very small vehicle weighing in at 2,500 pounds with a 101 horsepower 1.5-liter four-cylinder engine with a pair of solid axles and a five-speed manual. The Suzuki Jimny is also very small, making it quite maneuverable off-road.
Subscribe to Ford Authority for around-the-clock Ford news coverage.
Source: MotorTrend