We've made no secret that we like the Fox-body Mustang around here. It's one of our favorite cars. We also have a soft spot for some Italian rides as well, with one of them being the iconic and epic Ferrari F40. The renderings here are by Abimelec Design and show that a mash-up between a Fox-body Mustang and a Ferrari F40 would look like.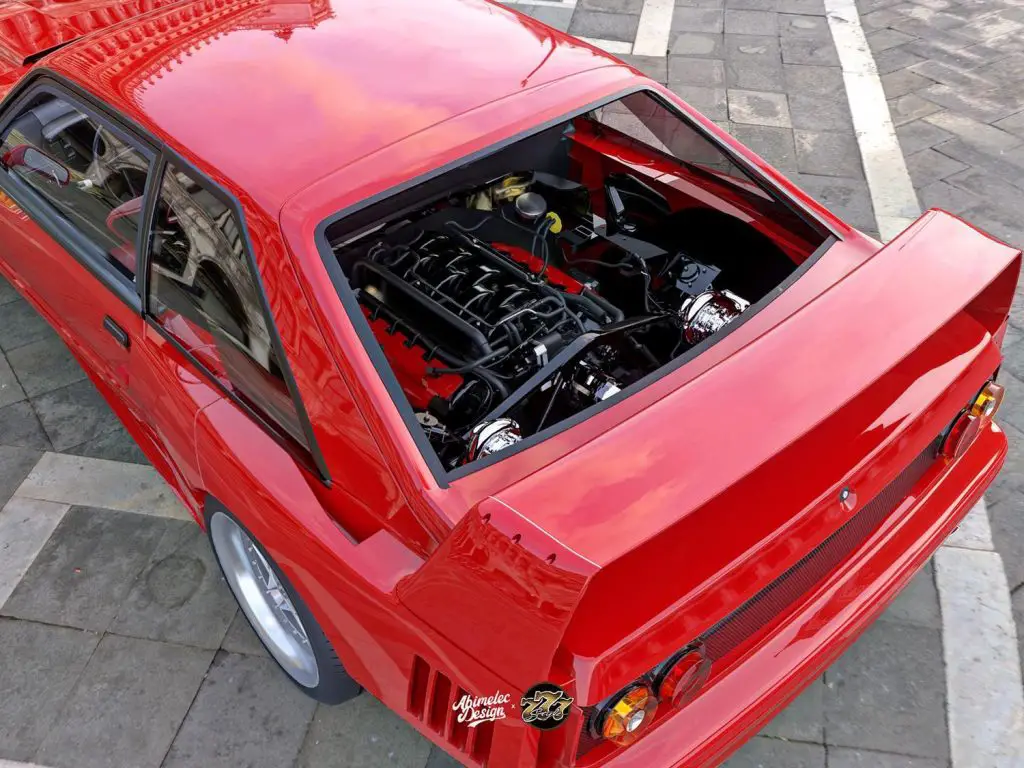 The renderings have a Fox-body front-end with a hood that was a very common aftermarket modification in the Fox days. If the headlights look a bit off to you, they are from a 1993 Ford Thunderbird. Those same headlights were used in a Saleen RRR car back in the day.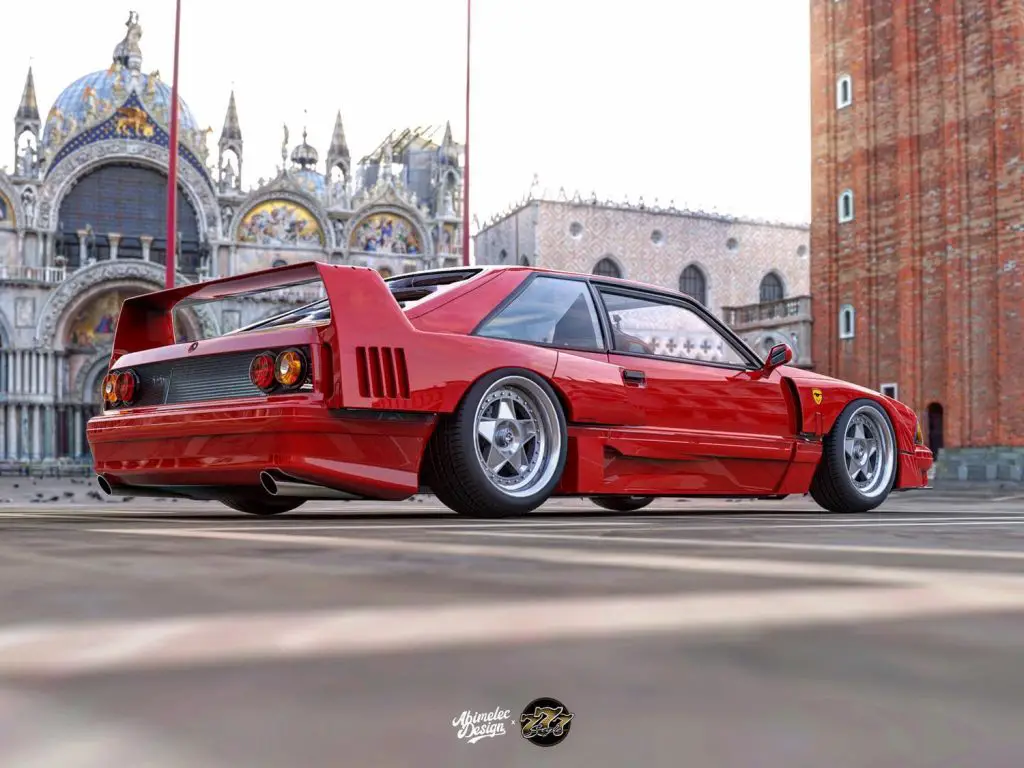 The front end has a very Fox-body look to it as does the upper greenhouse, windows, and hatch. The first half of the doors look very Fox, but the design starts to lean towards Ferrari halfway down the body and in the rear end and rear quarters. The big, tall spoiler is straight off the Ferrari F-40 poster kids of the era had on their wall.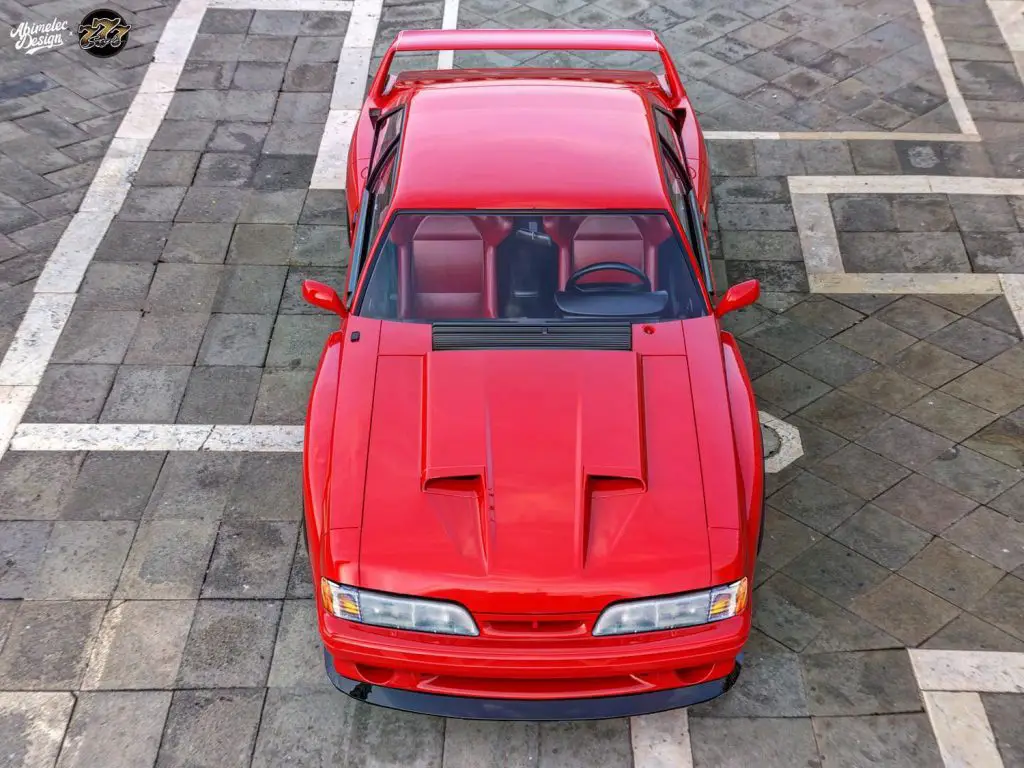 The artist who created the renders calls the very cool car the F40xbody. The design required the roofline to be lowered and wider fenders to be added. Under that iconic rear hatch is a twin-turbo flat-plane Voodoo V8 out of a Shelby GT350. We'd love to see this car get built, but we'd hate to see a Ferrari or a Fox chopped up to do it.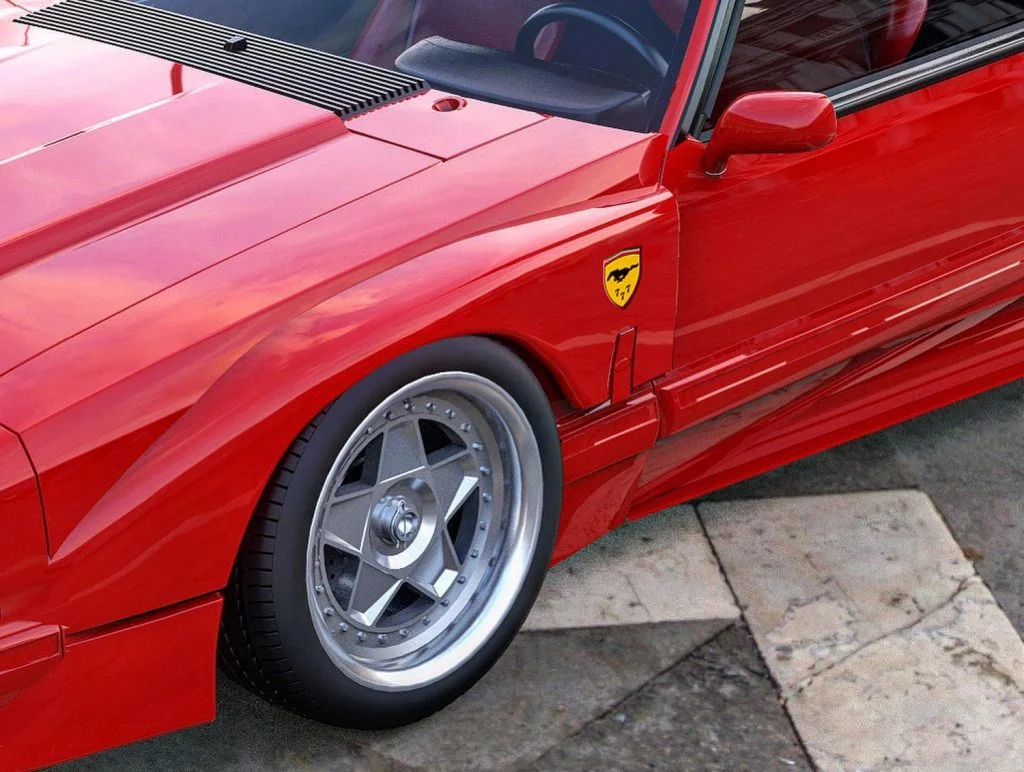 This F40xbody isn't the first Ford and Ferrari mash-up we've talked about. There is a 1968 Ford Mustang out there that has the engine out of a 2006 Ferrari F430 under the hood. That Ferrari engine has a pair of turbos and makes somewhere around 700 horsepower at the wheels.
Subscribe to Ford Authority for more Mustang news and around-the-clock Ford news coverage.
Source: Abimelec Design