The White House is moving forward with a plan that will see the administration rollback fuel economy standards put in place during the Obama era. The Trump administration has submitted the final version of its fuel economy rollback plan to the White House Office of Management and Budget (OMB) for final review. There are no hard details available now on the White House's fuel economy rollback plan.
What is expected is that the White House will call for reducing the required annual fleetwide average fuel economy increases for automakers for model years 2021 through 2026 from the Obama mandated 5 percent to a significantly less stringent 1.5 percent. A component of the plan was circulated previously that advocated for revoking California's right to set higher emission standards than the federal government mandates. That portion of the plan was seen in September 2019.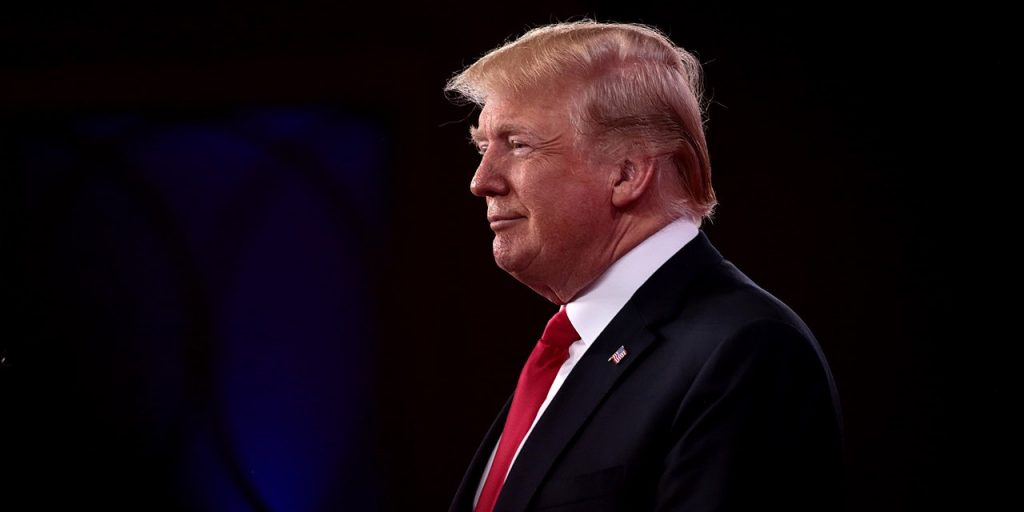 The current version of the Trump Administration's plan is changed from the plan initially proposed that would have frozen mileage requirements at 2020 levels until 2026. The current plan has been modified to propose a 1.5 percent annual increase through 2026. The NHTSA has issued a statement that said the draft wouldn't become public until the OMB completes its review, and the final rule is published.
Both the EPA and the NHTSA say that they firmly believe the rule benefits all Americans by improving the US fleet fuel economy, reducing air pollution, and helping make new vehicles more affordable for all Americans. It's unclear how long it will be before the OMB completes the review, and the final fuel economy plan is published. President Trump's attempts to roll back the fuel economy requirements for automakers and stop California from imposing stricter standards than the federal government has been met with legal battles that aren't yet over. Ford sided with California and found itself facing a federal antitrust investigation as a result.
Subscribe to Ford Authority for around-the-clock Ford news coverage.
Source: The Detroit News