Many people out there probably have never heard of the TVR Griffith. It's a European car with a few examples available in the United States. The forthcoming TVR Griffith will use the 5.0-liter Coyote V8 under the hood. That is the same engine that the Ford Mustang uses.
TVR negotiated a deal to use the Coyote V8 that meets European emission standards under the hood of the TVR Griffith. TVR has recently disclosed to prospective owners via a newsletter that there has been a delay in the production of the Griffith. The announcement of the delay comes more than 24 months after the project was first revealed.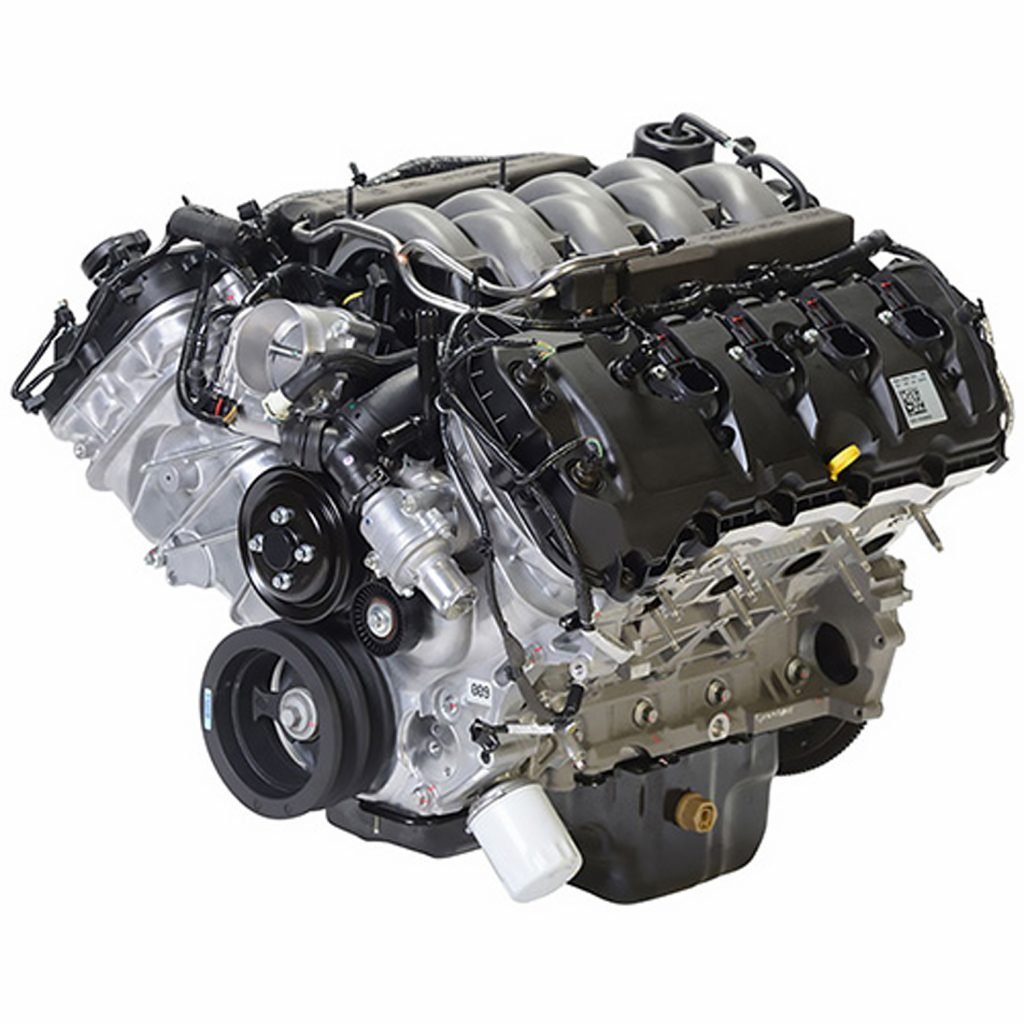 TVR did note that it had registered the original 2017 show car, believed to be the only TVR Griffith built so far, for the road for testing and event participation. In Griffith trim, the Coyote V8 will use a Cosworth-developed dry-sump oiling system and have other revisions pushing the engine to 500 horsepower.
The issue that has delayed the development of the vehicle comes in TVR's Ebbw Vale factory. The company notes that the factory needs a new roof, and TVR is reportedly working with the Welsh government to resolve the issues with the factory and get production underway. Sadly for fans of the car, a problem with the factory and the fact that production hasn't even begun means that they will likely be waiting a long time for production versions to hit the road. We expect if TVR thought it could have cars in production in a reasonable timeframe, it wouldn't be using the show car from 2017 for testing.
Subscribe to Ford Authority for around-the-clock Ford news coverage.
Source: Autocar