President Trump has been working on a replacement for the North American Free Trade Agreement or NAFTA. The new agreement is called the United States-Canada-Mexico Agreement (USCMA), and it is that something has been the works for over a year. The U.S. Senate has voted to approve the USMCA with a vote of 89-10, and the measure now goes to the president for his signature to become law.
The USMCA will force automakers to produce vehicles with 75 percent of the parts originating from the U.S., Canada, or Mexico to qualify for duty-free treatment. The requirement is referred to as "rules of origin" and represents an increase from the 62.5 percent number under NAFTA. USMCA also stipulates that 40 to 45 percent of a vehicle's content has to be made by workers earning at least $16 per hour. Vehicles not meeting those requirements are subject to a 2.5 percent duty.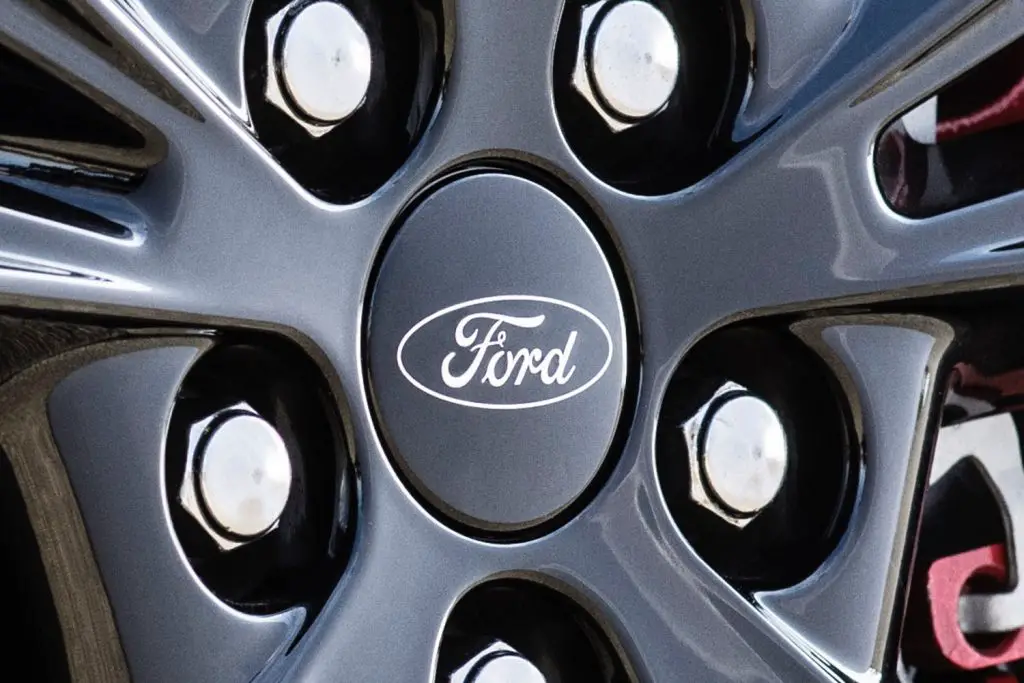 afta
The Trump administration believes that USMCA and the recent trade deal with China will help spur economic growth in the country and help the president as his reelection campaign fires up. U.S. Commerce Secretary Wilbur Ross says that it is hard to imagine a recession occurring in the face of the USMCA, and the Chinese trade deal, which automakers say is vital to Detroit's ability to compete on the international market.
Ford Motor Company issued a statement that said in part it has long supported the trade pact, which takes strong actions to address currency manipulation and require the auto industry to increase investments in research, development, and operations in the United States. Ford's rival GM is also happy that the deal has been approved stating that the agreement is vital to the success of the North American automotive industry.
One aspect of the trade deal that is still murky is if the labor provisions, which are aiming to boost US jobs, will get Detroit to bring more production back to the United States after taking some production to Mexico where labor costs less.
Subscribe to Ford Authority for around-the-clock Ford news coverage.
Source: Detroit News