Volunteers from UAW Ford spent Martin Luther King Jr. Day by handing out sleeping bags and coats to homeless people. Cassandra Shortridge, of the UAW Fund National Program, says that UAW Ford volunteers have teams going into key areas where homeless people congregate handing out sleeping bags, and jackets in some cases. Ford donated 1500 jackets along with the 500 sleeping bags allowing the volunteers to help up to 2000 people.
The weather in the area is cold and warm jackets and sleeping bags for the homeless population are welcome. Recipients of the gifts and volunteers noted that they were grateful to the UAW for helping the homeless. Some volunteers also dropped off donations to a homeless shelter for women.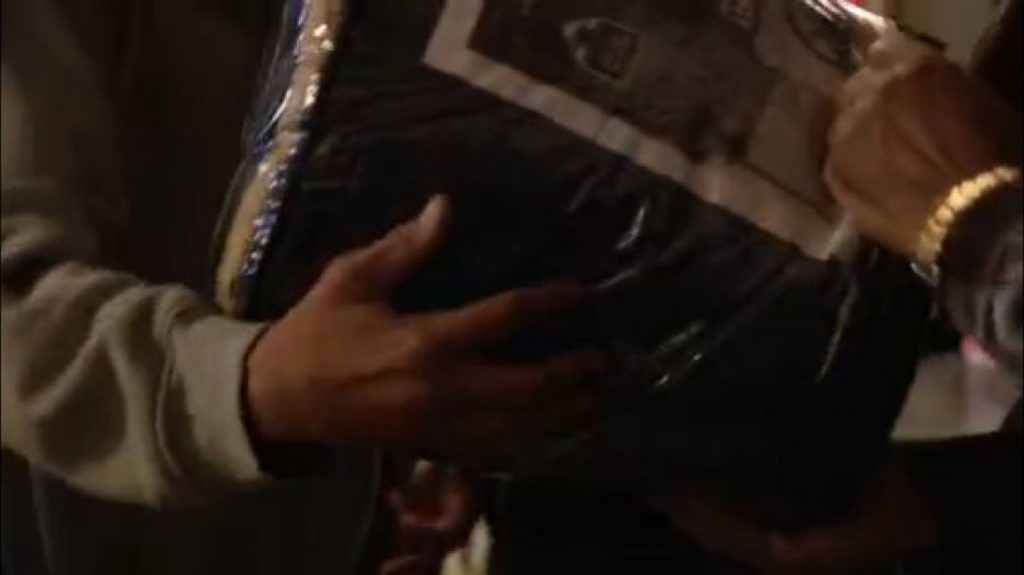 Volunteers gave out jackets and sleeping bags, noting that Martin Luther King worked to achieve equality for everyone, no matter the color of their skin or their economic status. UAW Ford volunteers host this event yearly and hope that it will inspire others to find ways big or small to pursuing King's dream and make a difference every day. Shortridge invited anyone who wants to help to join them, noting that they do this every year on the same day.
It's nice to see the UAW in a good light for a change. The union is facing a federal investigation that has embroiled multiple presidents and led to a large number of UAW leaders being charged with crimes. Federal investigators overseeing the case have said that a takeover is on the table after the criminal investigation is complete.
Subscribe to Ford Authority for around-the-clock Ford news coverage.
Source: Fox2