A group of reform-minded UAW members says that it is close to gaining the support it needs from union locals to force a special convention. Members of the UAW continue to be shocked at the level of corruption that was present in the upper ranks of the union that is supposed to be taking care of the working men and women. The federal corruption probe has spanned years and has so far caught two former presidents and many other UAW leaders for misusing union funds and allegedly taking bribes.
According to the UAW members, the special convention could lead to the direct election of union leaders. The UAW member group is called Unite All Workers for Democracy, this week it said 18 locals representing more than 40,000 workers have passed resolutions in favor of a special convention.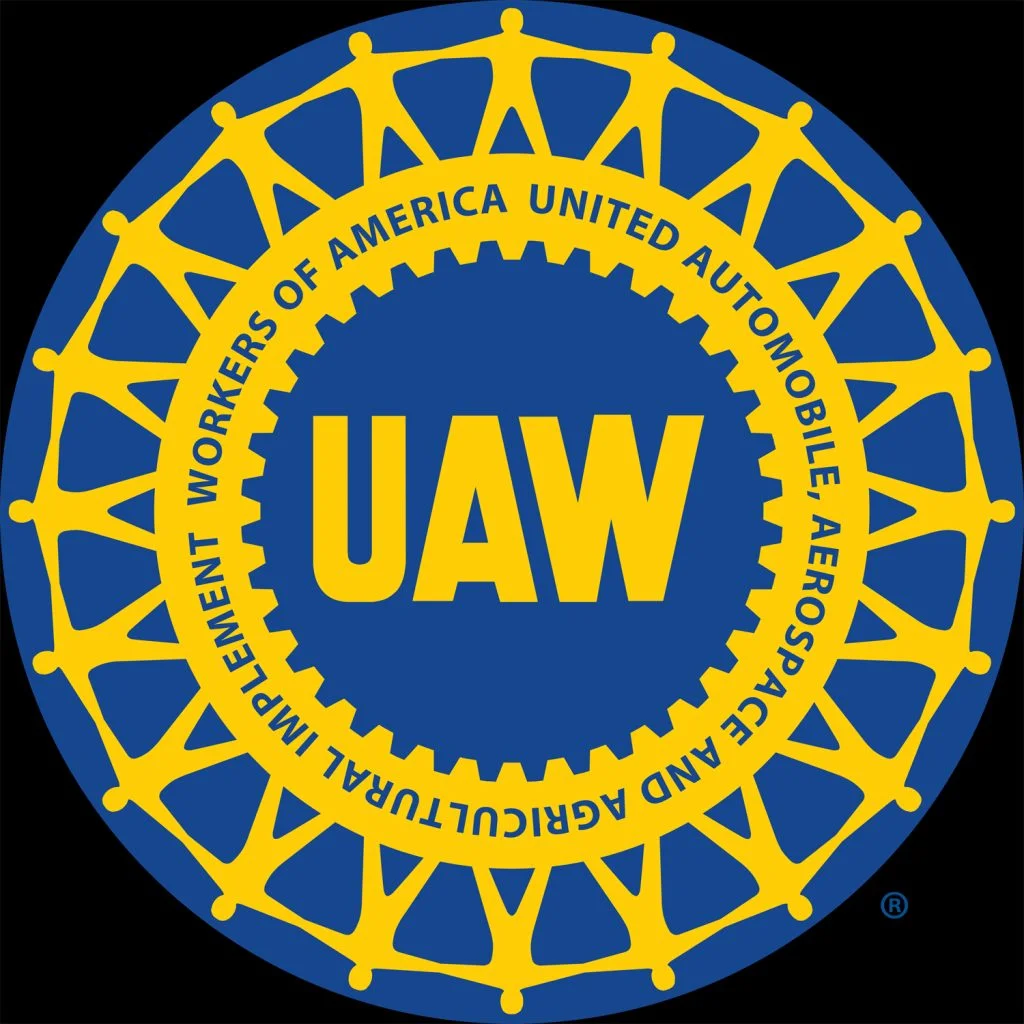 One of the key changes the union members want is direct elections. Specifically, what the UAW members want is "one member, one vote" rather than selection by delegates of the top leaders in the union. The movement is fueled by anger at revelations that have come from the federal probe into corruption. The group says that it needs locals with a combined total membership of approximately 79,000 members to pass resolutions in favor.
The rules of the UAW Constitution also require that locals from at least five different states participate, which the group already has. Justin Mayhugh is a founding member of the Unite All Workers for Democracy group and an activist in UAW local 31 at the GM Fairfax Assembly Plant in Kansas City. He says that the movement towards a special convention is a "true display of solidarity" among the locals. The group is seeking to leverage Article 8 of the UAW Constitution to force reforms in voting methods. Recently, a former UAW actuary filed suit against the union, alleging he was forced to pay dues to a fake union that gave him no representation.
Subscribe to Ford Authority for around-the-clock Ford news coverage.
Source: Free Press