The UAW has announced the promotion of Gerald Kariem to the position of Vice President and Director of the UAW Ford Department. He was formerly the UAW Region 1D Director before receiving his promotion. Gerald Kariem will serve out the term left vacant by Rory Gamble when he was appointed president last fall in the wake of the scandal that saw then-President Gary Jones step down from the union amid a federal investigation.
Roy Gamble says that Gerald brings "a wealth of leadership in contract implementation," and Gamble noted that Kariem would be able to pick up on the recently ratified Ford contract. Gamble says that Gerald Kariem's experience will be key as the UAW implements reforms. Kariem has been an IEB member for almost a decade and was in charge of one of the most diverse regions in the union.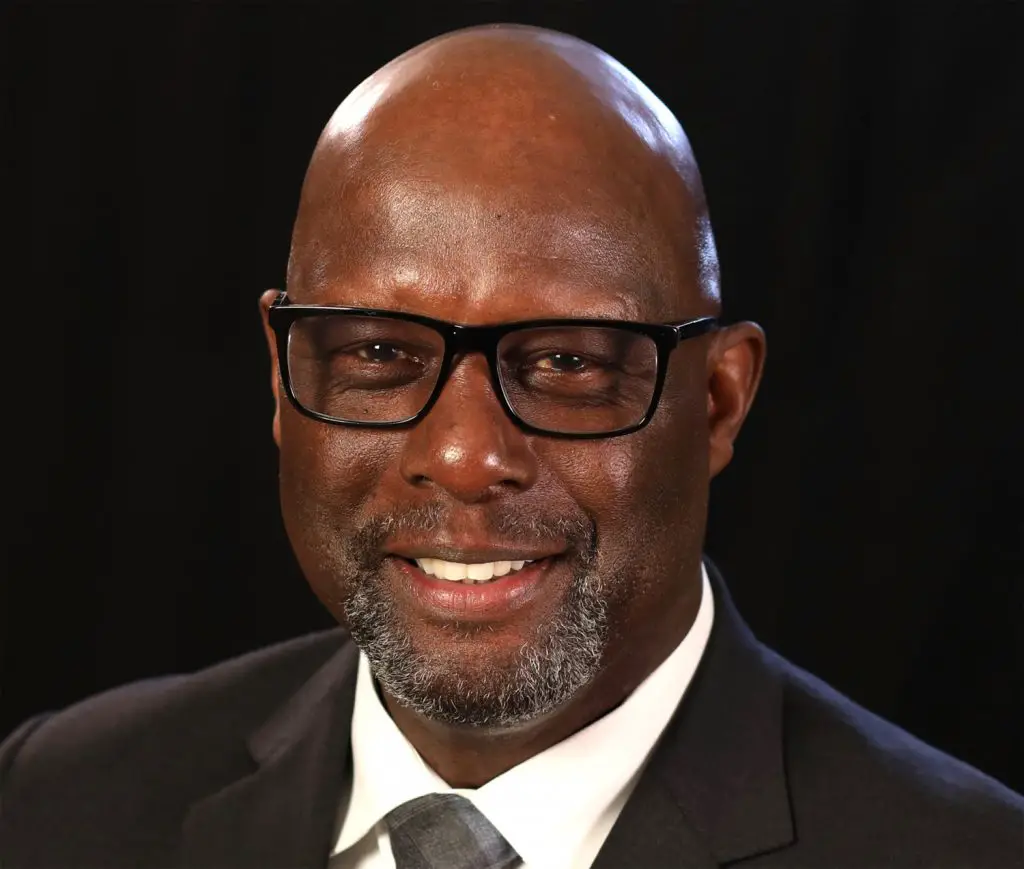 He had successfully managed the merger between regions 1C and 1D, and under his leadership, the Aerospace-GM-IPS-TOP region was banded together. The UAW says that Kariem is in touch with the membership and is a strong believer in leadership development and the empowerment of workers and communities. Kariem says that he is looking forward to working with the UAW members and Ford.
Reports indicate that delegates from Region 1D locals will meet and elect a new leader. That suggests that the Region 1D won't be dissolved and combined with other regions but will continue to stand alone. Until a new leader is elected, Region 1D assistant director Steve Dawes is the point of contact. The UAW Constitution requires that the leader be replaced within 30 days. As Rory Gamble's old position is filled by Gerald Kariem, Gamble continues to deny any wrongdoing as federal investigators probe alleged cash payments made to him from vendors.
Subscribe to Ford Authority for around-the-clock Ford news coverage.