Last week we learned that federal investigators were looking into current UAW President Rory Gamble. Agents announced last week that they were investigating a tip that linked Gamble to secret cash payments that were paid to UAW officials at a strip club in Detroit. Gamble has now penned a letter to UAW members denouncing the allegations that he was involved in a kickback and bribery scheme that has ensnared two other former presidents of the union and multiple union leaders.
Gamble notes that he would never have accepted the role of president of UAW if he was unable to withstand the scrutiny that the union and the office of the president would be under. Gamble also denied having ever visited the strip club where the alleged cash payments were delivered. Gamble states, "that is simply untrue and never happened."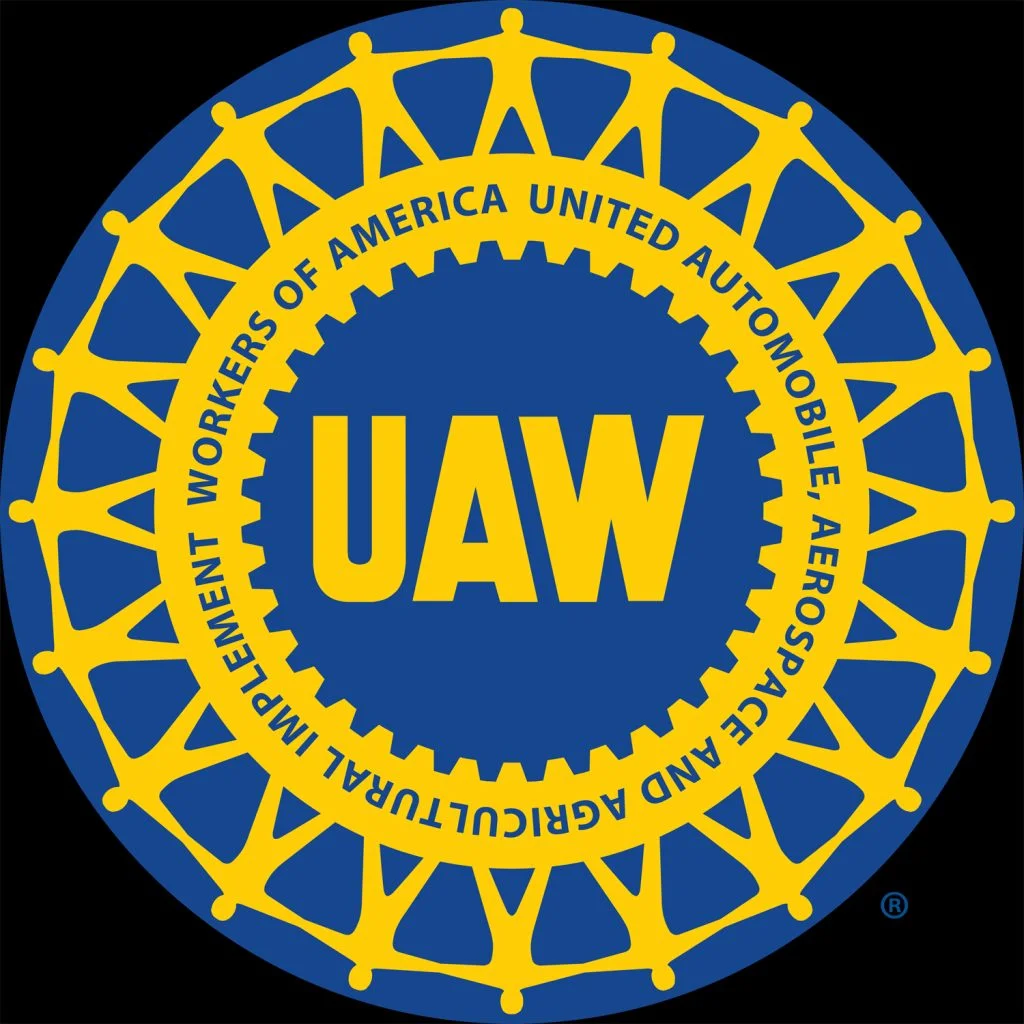 The allegations raised last week linked Gamble, and alleged cash payments to a former UAW vendor named Jason Gordon, who supplied union-branded merchandise. Rory Gamble says that he not only never visited that establishment with Mr. Gordon, but that he had never visited the establishment with anyone. Gamble says that he "absolutely" never requested or received any cash or kickback from Gordon or any other vendor. Gamble also denied ever having approached vendors in any unprofessional or questionable manner.
Gamble's letter to union members comes amid rising calls from rank-and-file members who are demanding a special convention to address the corruption and directly elect international officers. So far, at least eight locals in five states representing approximately 12,000 members have backed the movement under Article 8, Section 4 of the UAW Constitution. Gamble was named president of the UAW through 2022 when a new president will be elected. He has vowed to reform the union and put financial checks and processes in place to prevent similar corruption in the future.
Subscribe to Ford Authority for around-the-clock Ford news coverage.
Source: Detroit News