We enjoy seeing renderings of cars that have never rolled the streets in real life. This car is a perfect example of something created in the virtual world that we would love to see in the real world. It's part '70-something Ford Pinto, and part Eleanor Mustang. Whatever it is, we like it.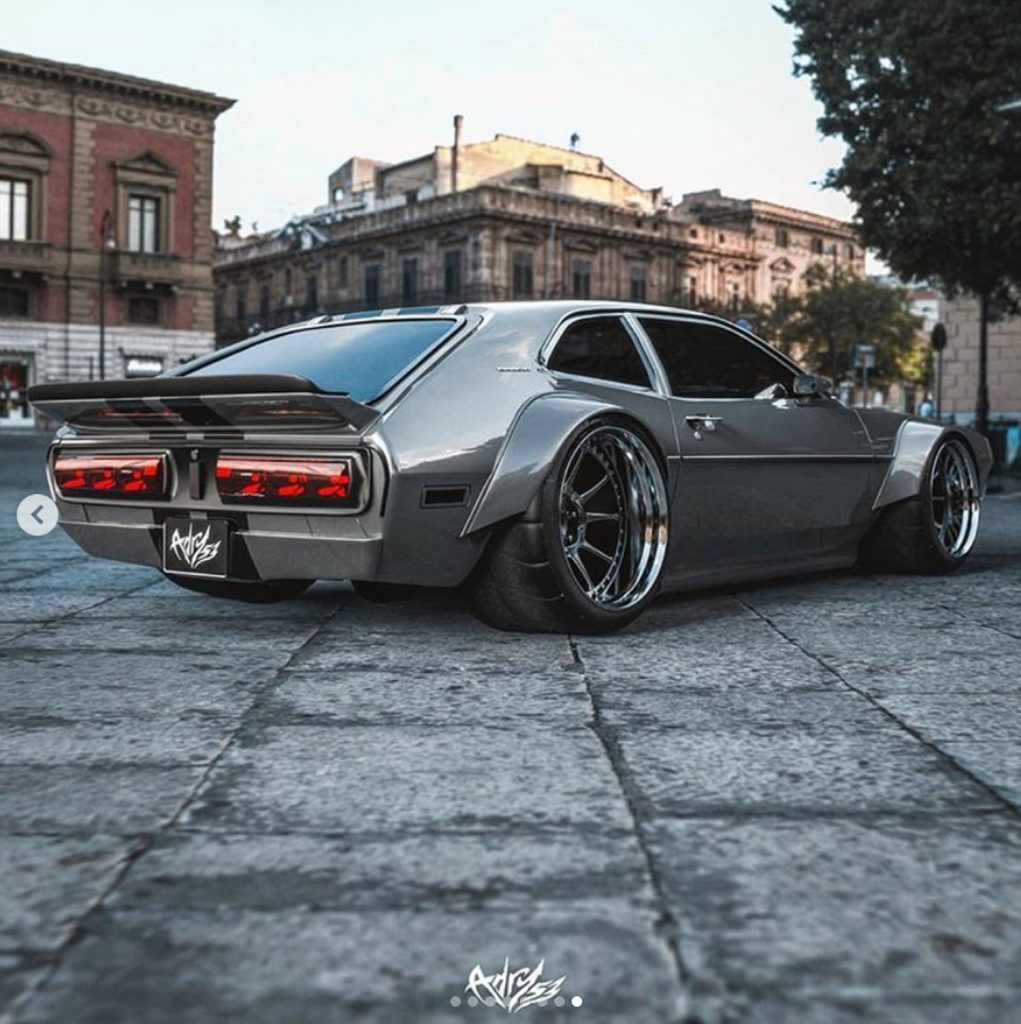 The artist who created the car is called adry53customs on Instagram and clearly has serious talent. We see Eleanor in the color and black stripes. The Shelby-style wing on the rear also reminds us of the iconic movie Mustang. The car has a giant V8 under the hood with multiple carburetors and air cleaners sticking out.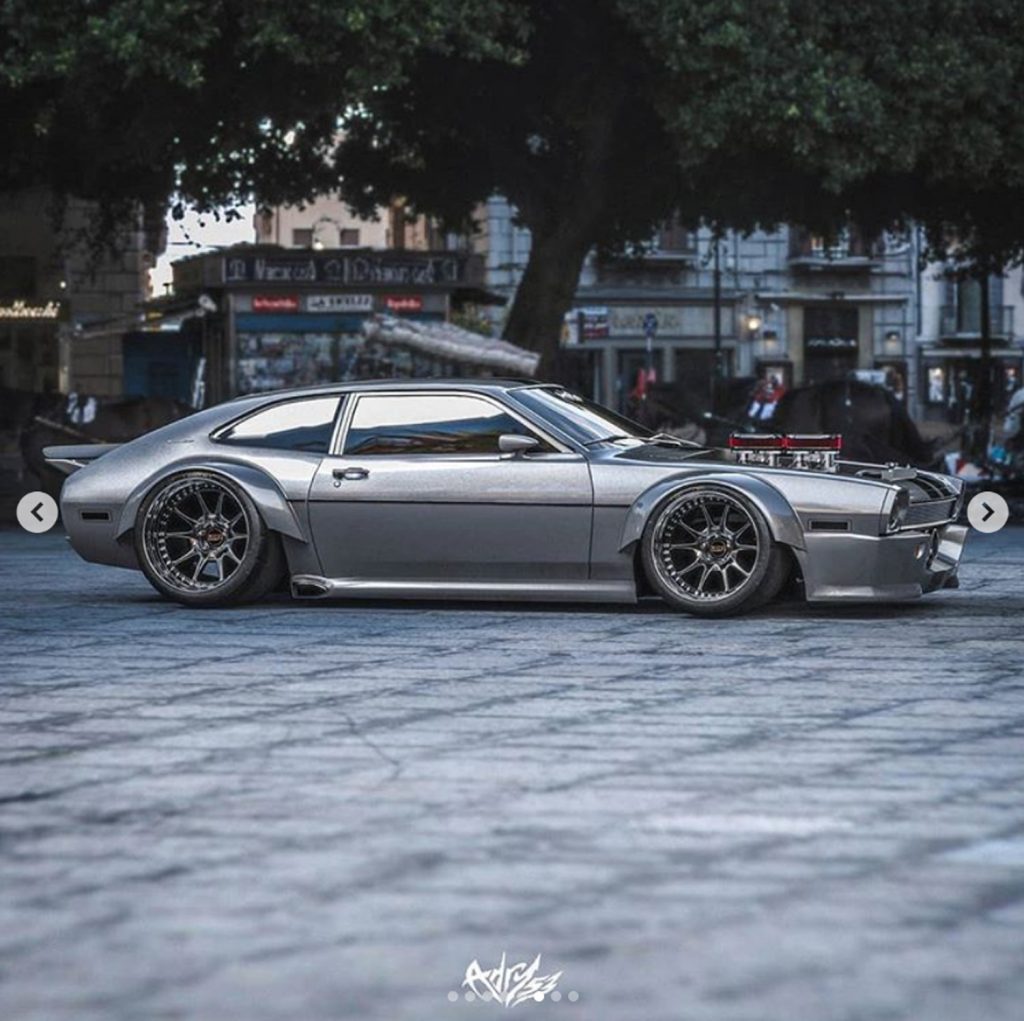 Technically the V8 engine isn't under the hood because the Ford Pinto doesn't have a hood. We love the wide-body look and fender flares that cover the extremely wide tires. One of the images shows what appears to be a quad overhead cam V8 and a spotless engine bay.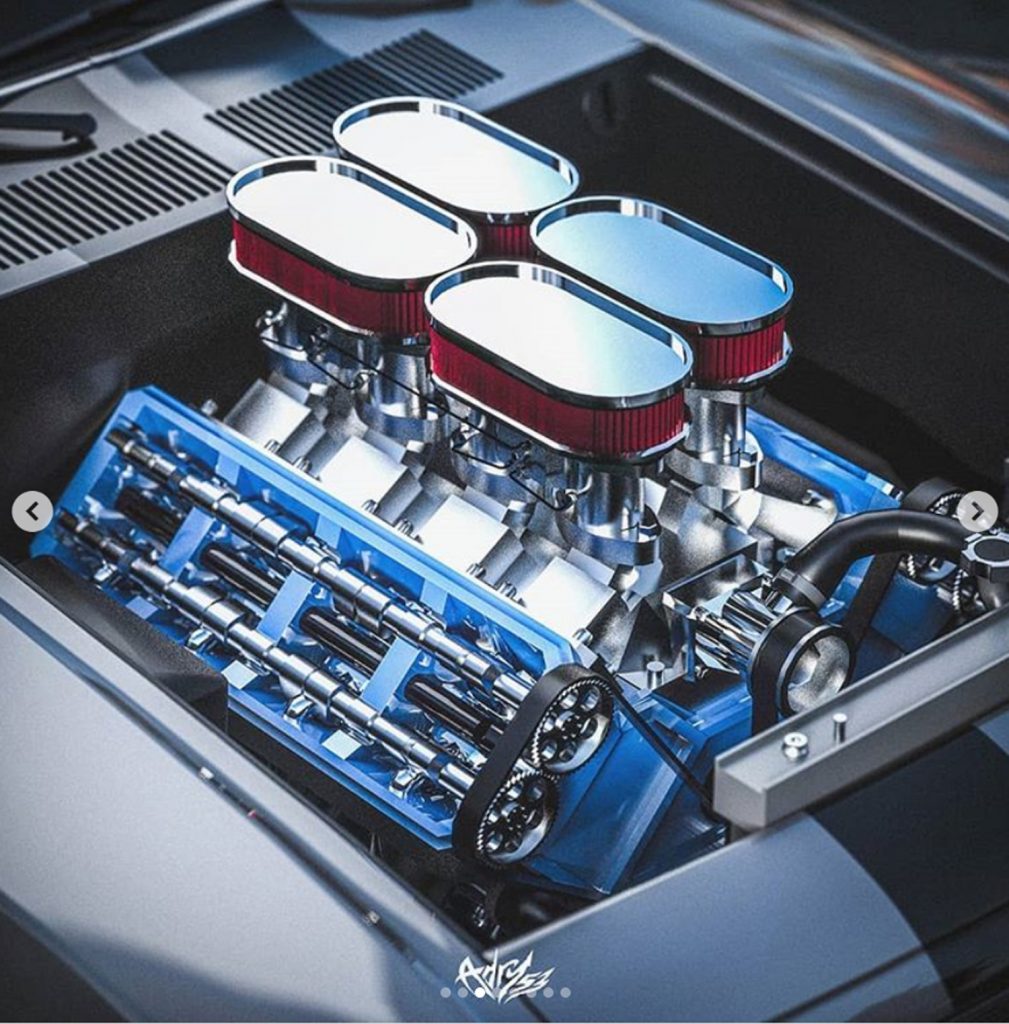 The car certainly has some fat tires all the way around, giving it a very race-prepped look. The sides of the vehicle also show side exit exhaust, just like Eleanor. We'd love to see someone build this car. We can almost hear the V8 thump through the computer screen.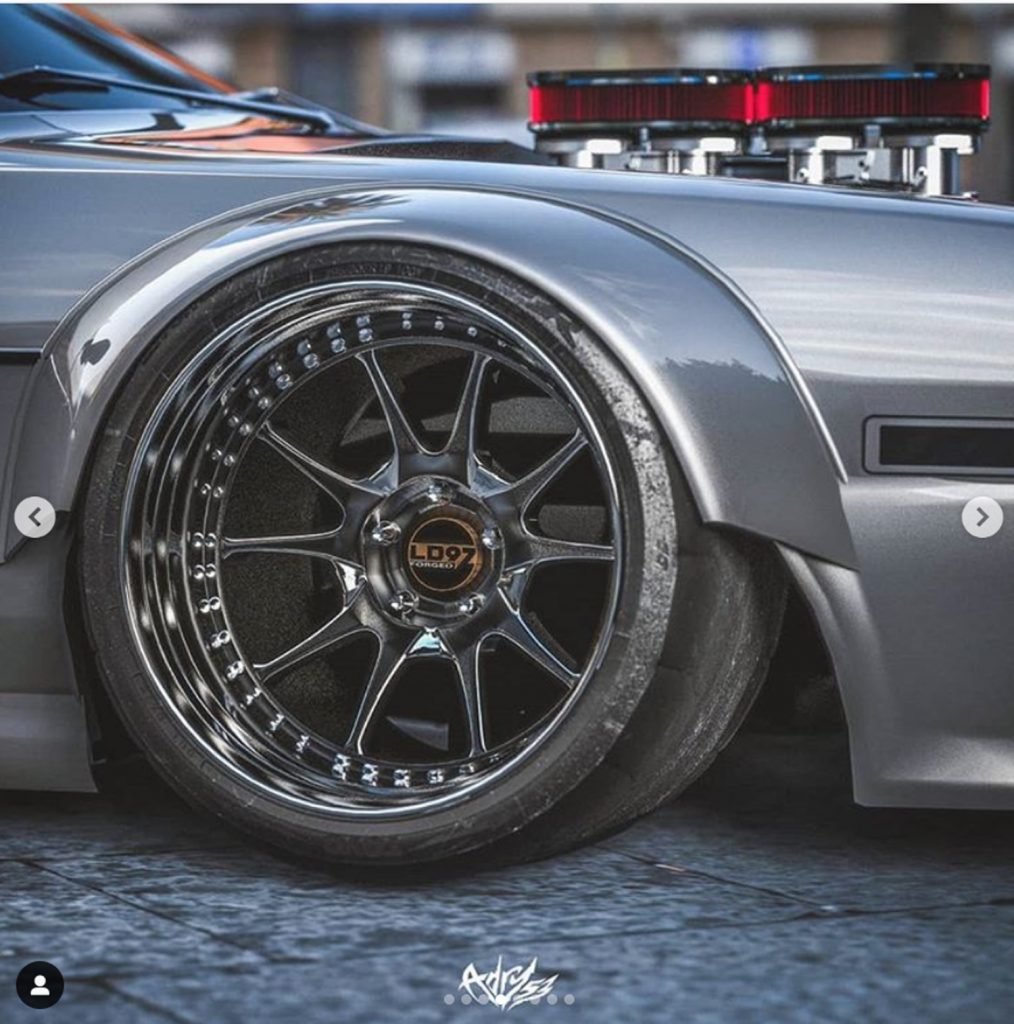 The Eleanor Mustang that this car appears based on recently headed to auction and ended up selling for over $850,000. It was an actual screen-used car from the Nicholas Cage version of "Gone in 60 Seconds." That Eleanor Mustang has become one of the most iconic movie vehicles ever made and has spawned countless clones.
Subscribe to Ford Authority for around-the-clock Ford news coverage.
Source: Instagram