Most people are familiar with the Willys Jeep that was heavily used by American forces during WWII. What some people might not know is that Ford also made a version of the vehicle that was used in the war. This 1942 Ford GPW is an interesting example of just such a vehicle, and it is for sale via RM Sotheby's with no reserve.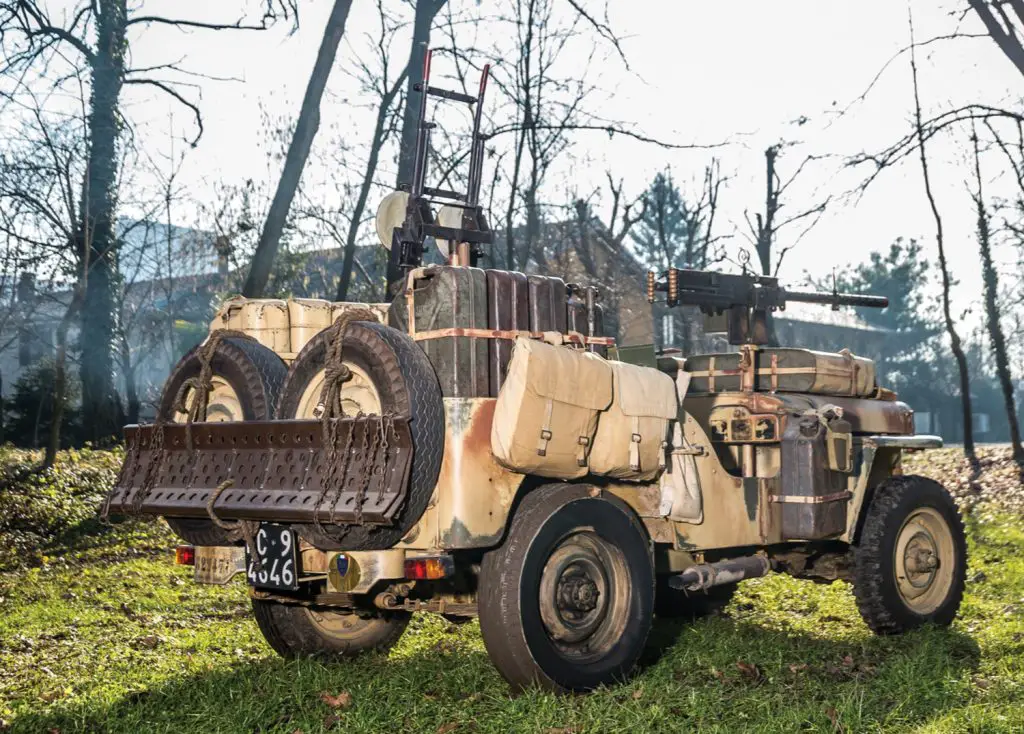 The 1942 Ford GPW has a nine-slot front grill and featured four-wheel drive and an in-line 4-cylinder engine that made 60 horsepower. This particular vehicle is believed to have been produced in 1942 in the second batch of vehicles, was built for the Quartermaster Corps of the United States Army and saw action as a desert combat vehicle. The vehicle was found in the Tunisian desert amongst a horde of abandoned military vehicles.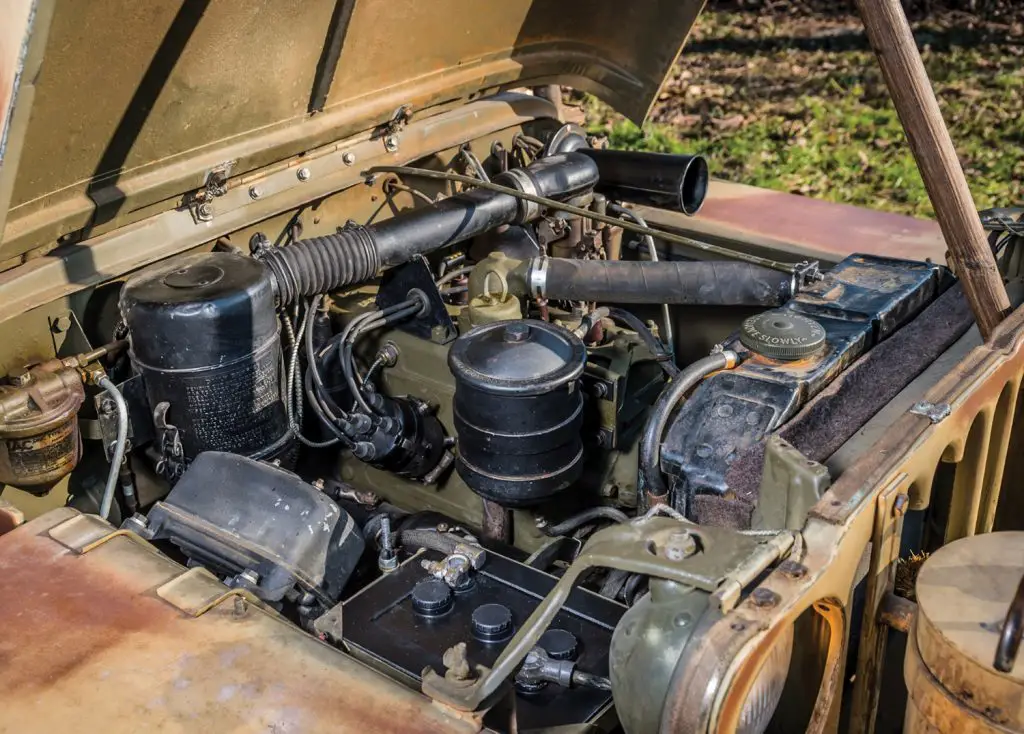 It was transported to Italy and restored to desert specifications along with its camouflage colors. The Browning machine gun is the correct one that would've been on the vehicle during its service. The GPW was restored using a livery that was used by the SAS during the war. At some point after its initial restoration, an owner added lighting to allow it to be driven on the streets.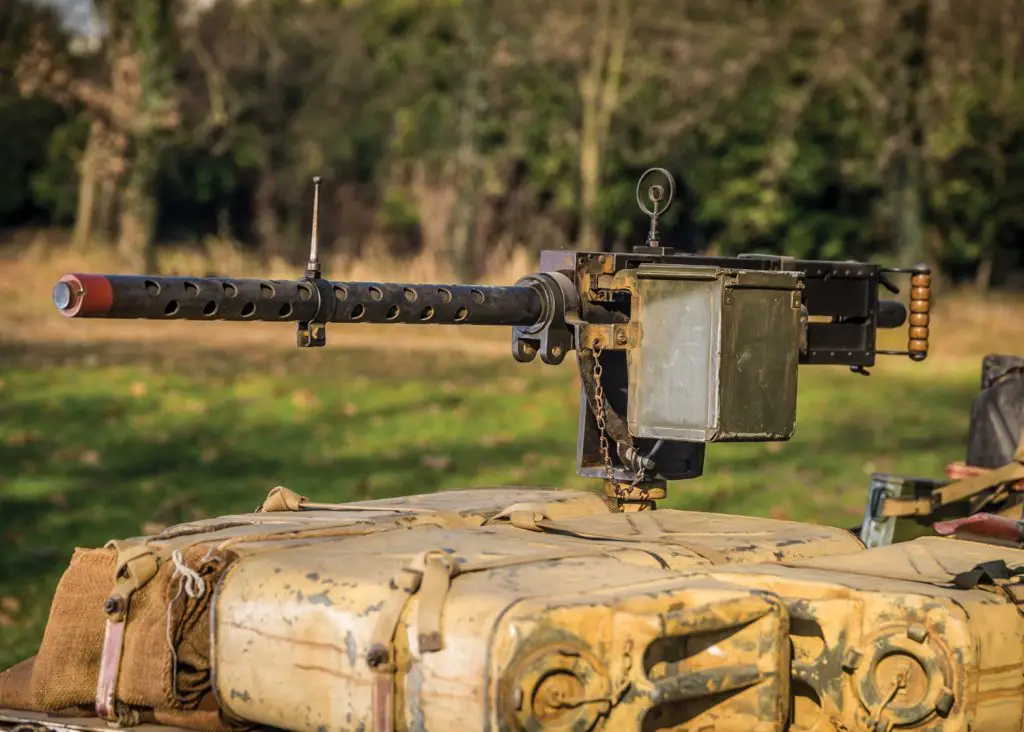 The vehicle is said to be faithfully modeled on the SAS version of the GPW, and the complete history of it, along with its shipment to Europe, was described in an Italian military magazine called Army Motors Italia. The vehicle has lots of hardware attached to the body just as it would have had during service, and it has a machine gun on one side for the driver and a pair in the back in addition to the Browning. Naturally, the machine guns have been plugged and are nonfunctional. The vehicle is being offered by RM Sotheby's without reserve in its auction running March 26th through March 27th.
Subscribe to Ford Authority for around-the-clock Ford news coverage.
Source: RM Sotheby's