Back in the 80s, you didn't see many of the Lincoln Continental Mark VI cars in the wild because they were very expensive. This 1980 Lincoln Continental Mark VI is a regular time capsule having been owned by two older people yet still having only 1,584 miles on the odometer. It's for sale and looks brand new. It was purchased brand-new in Grand Rapids, Michigan, and the original owner put 1,500 miles on the 1980 Lincoln Continental Mark VI before he suddenly passed away.
The family decided to put the vehicle in heated storage where it sat for years. The estate later sold it back to the original dealer it was purchased from where it was refurbished with new belts, hoses, a new gas tank, new battery, the AC was converted to modern materials, and the car was tuned up. The dealership then sold it to its second owner in 2012, also an elderly gentleman who lived in a retirement home.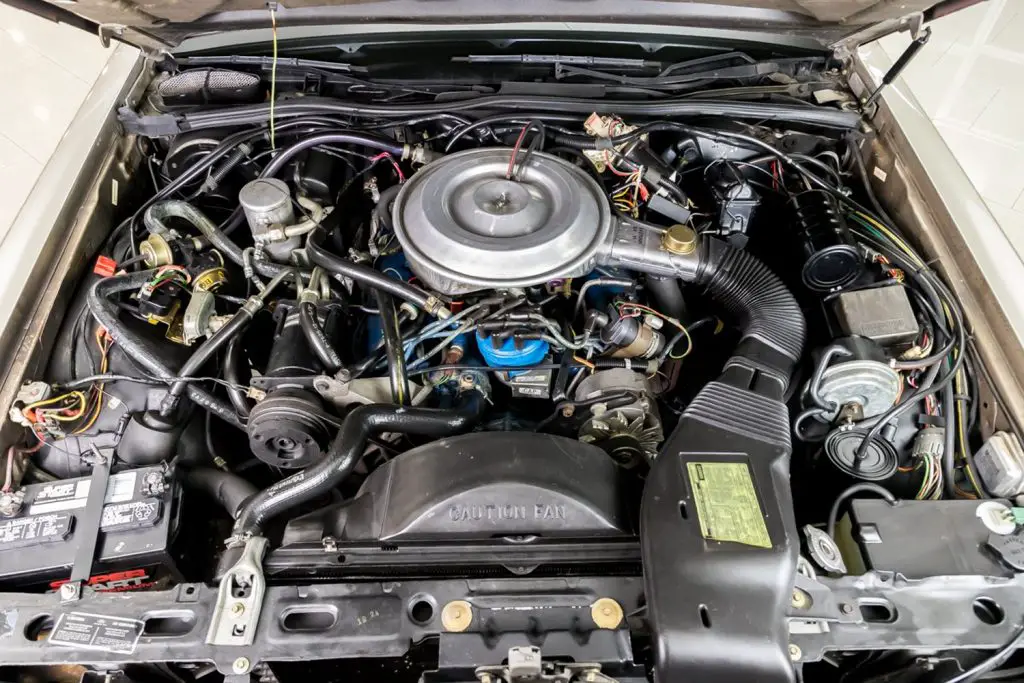 That owner left the car in storage most of its time and rarely drove it. He passed away in 2014 and the car again went into storage where it sat until it was sold to the dealership who is selling it now. The selling dealer says that everything you could get in 1980 is on that car, including a factory CB radio and an eight-track player along with a quadraphonic player. Power comes from 351 cubic-inch V-8, which is the original motor, paired up with a four-speed automatic transmission.
The car has its factory hubcaps and runs disc brakes on the front and drum brakes on the rear. The entire body is clean and straight, and it has its original pinstriping. The car is so original it still wears its original exhaust system and muffler. The original jack, spare tire, and trunk mats are included. This car is certainly a time capsule and looks brand-new, but it's not exactly a collectible. The selling dealer is asking $27,900 for the car. Luxury car fans can still buy a Lincoln Continental today, last month it was offered with zero percent financing and a $4,000 discount. With Ford's phaseout of cars in the United States, the Continental is expected to die off.
Subscribe to Ford Authority for more Ford classic news and around-the-clock Ford news coverage.
Source: Vanguard Motor Sales