When it comes to iconic European only Ford cars, the top of the heap for most is the 1986 Ford RS200. An exceptionally clean version of the 1986 Ford RS200 is up for sale via Silverstone Auctions in the UK, and the car is gorgeous. The auction house estimates that the car will sell for between $227,000 and $290,000.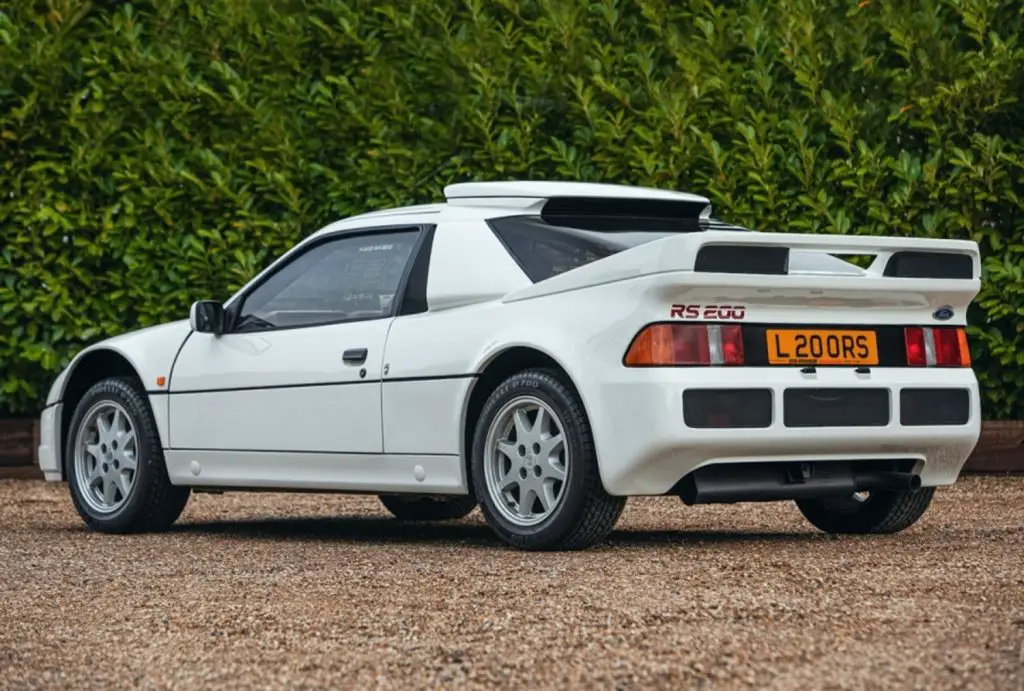 This RS200 is very low miles, with only 1,195 miles on the odometer. It's finished in Diamond White with an upgraded interior with red seats and a leather-wrapped steering wheel. The seller says that it was a late production road car at 184 of the 200-unit production run. It was registered in 1993 and appears to be extremely clean and original.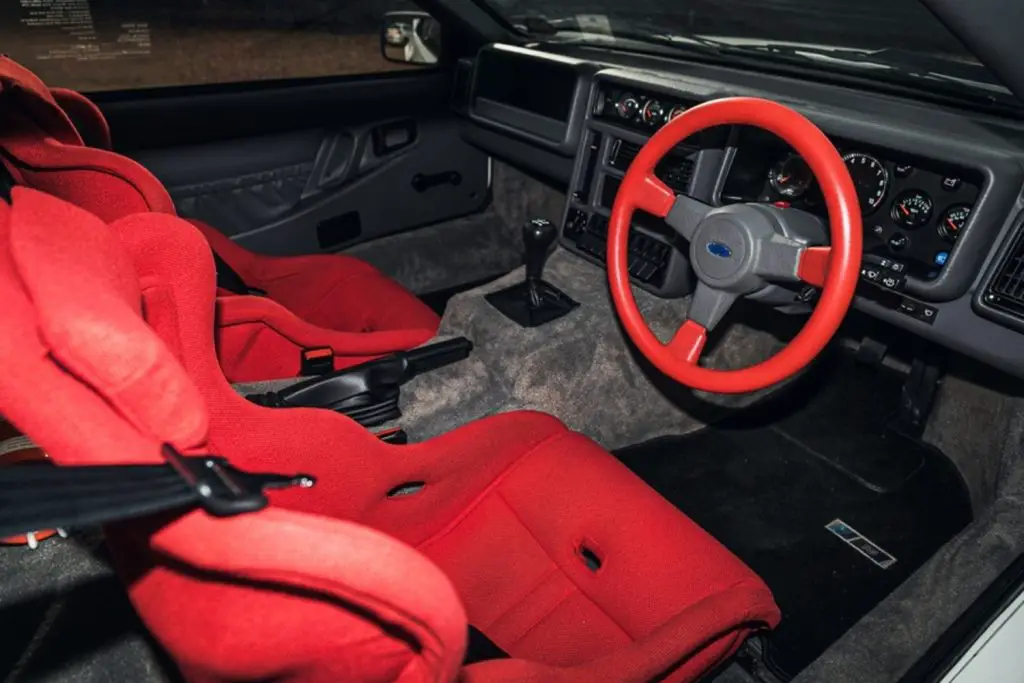 The car is thought to be one of less than half a dozen left in the world with such low mileage. RS200 cars were built to meet FIA Homologation rules for Group B rally racing, which required at least 200 units to be built. Ford built exactly that number. Six of the cars were classified as prototypes, with only 194 of them leaving the factory.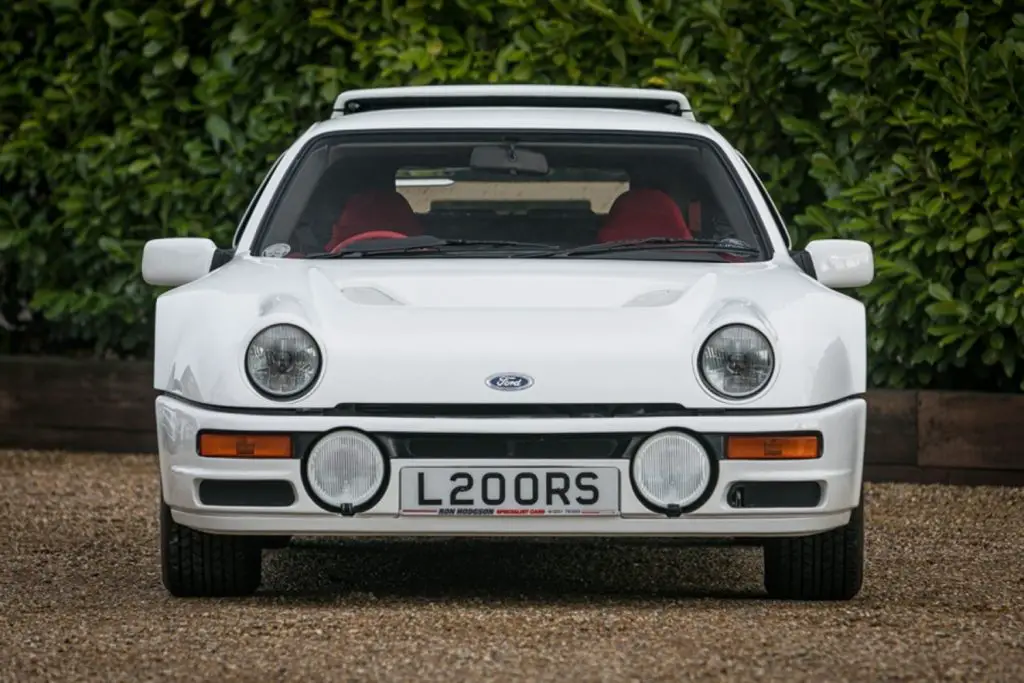 Of those that left the factory, reports indicate 46 were disassembled for use as spares. Only 90 of the RS200 cars were converted and sold as road cars according to Silverstone. The original owner of this car was Ronald Hodgson, a dealer who kept it in the showroom unused and unregistered until 1993. Hodgson registered the car when the registration number L200RS became available. The car is so original it still sits on the original factory tires. With the car having sat most of its life, we wonder what damage might be lurking inside the engine from non-use. Whoever buys it will likely not care, it will just sit in a garage somewhere. Listen to this 1984 RS200 Evo wail on the race course.
Subscribe to Ford Authority for around-the-clock Ford news coverage.
Source: Silverstone Auctions