Ford has made some very cool cars exclusive to Europe over the years, and one of the coolest is the 1987 Ford Sierra RS500 Cosworth. One very clean and original example of the 1987 model is going up for auction with Silverstone Auctions and this car is special. What makes this particular 1987 Ford Sierra RS500 Cosworth so special is that it's chassis #003. This particular car retains its original shell and had new wings fitted by Ford in the era.
The car is verified at 69,000 miles by MOTs paperwork. It has the engine from Steve Soper's road-legal RS500 #10, which was tuned by Eggenberger Motorsport. Ford built a total of 5,545 RS500 cars with only 500 sent to Aston Martin Tickford for conversion to the Sierra RS500 Cosworth trim. This particular car was the upgraded version of the RS Cosworth upgraded as Group A allowed.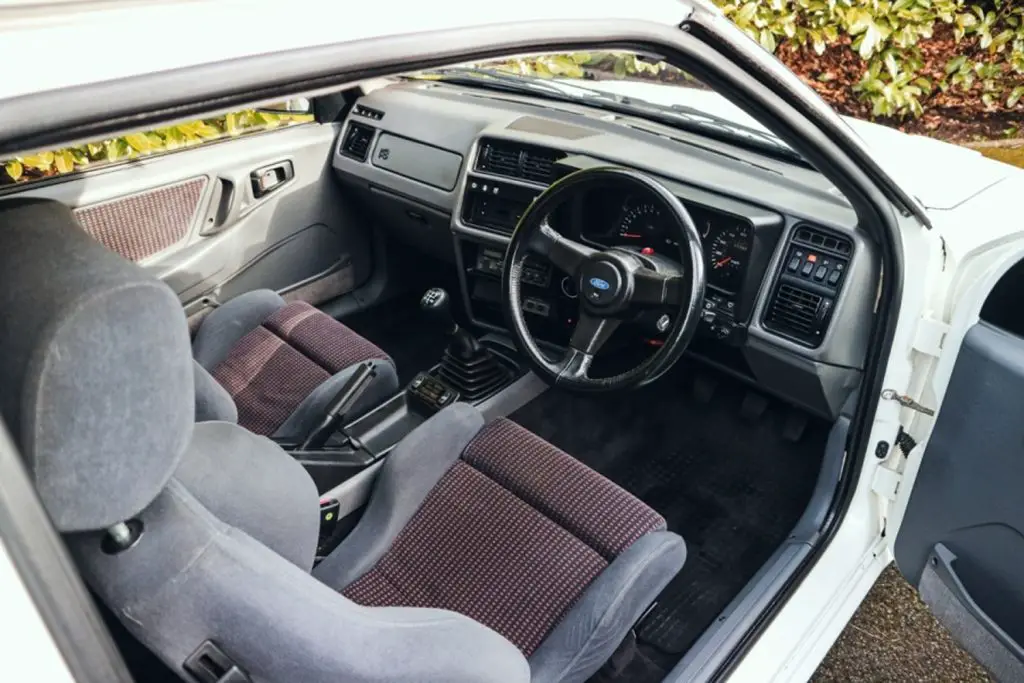 The car had power boosted to 224 horsepower, upgraded brakes, modified bodywork, and was hand-assembled. What's interesting about this particular car is that Ford Sierra RS500 Cosworth cars number one through four were prototype cars used for developing the model. All of the first four cars were painted white. Car number #003 was used to homologate the turbo/intercooler/engine enhancements.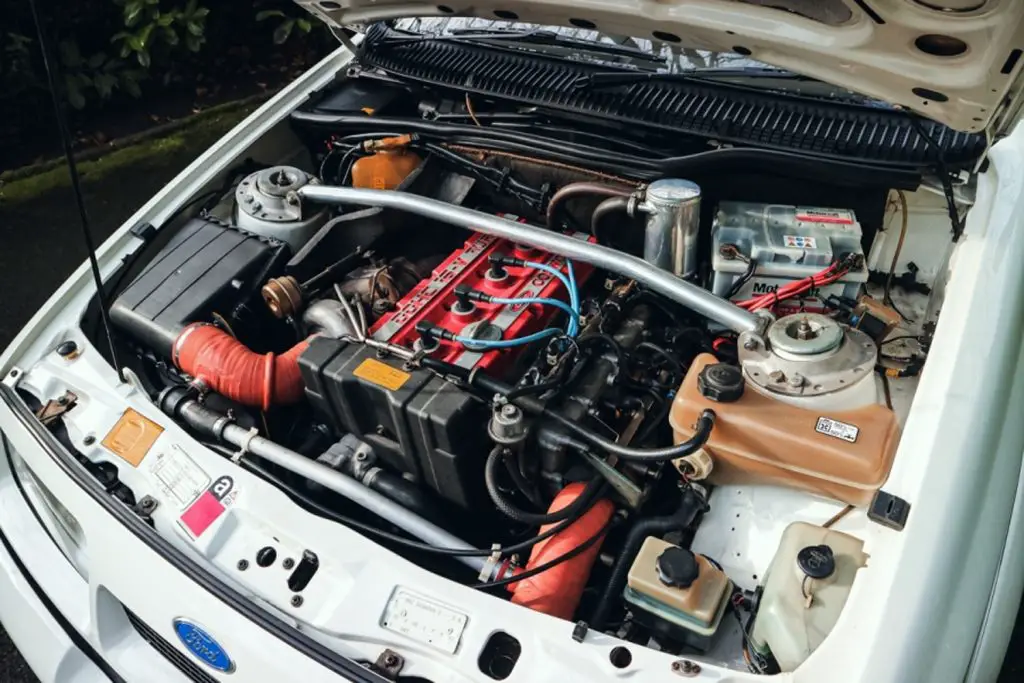 These cars weren't supposed to survive past the development phase, but they did. The documentation with this car shows that it was originally owned by Ford Motor Company and was owned by it until 1989 before being sold. The car comes with boxed as new fog lights that were supplied with RS500s and comes to auction with the OEM exhaust. The auction house estimates of the car will bring £60,000 – £70,000. Check out this later model 1993 Escort RS Cosworth that sold at Bonhams late last year.
Subscribe to Ford Authority for around-the-clock Ford news coverage.
Source: Silverstone Auctions