The vehicle you see in the images here is something called a 1989 Ford Centron according to the seller, and it's for sale. We suspect that it's a custom-built vehicle that came from a company that specialized in these odd vehicles and is actually a 1989 Ford Centurion dually and the seller simply doesn't know what they have. We've seen in the past a 1991 Ford Bronco Centurion, but we don't know that the same company built the two.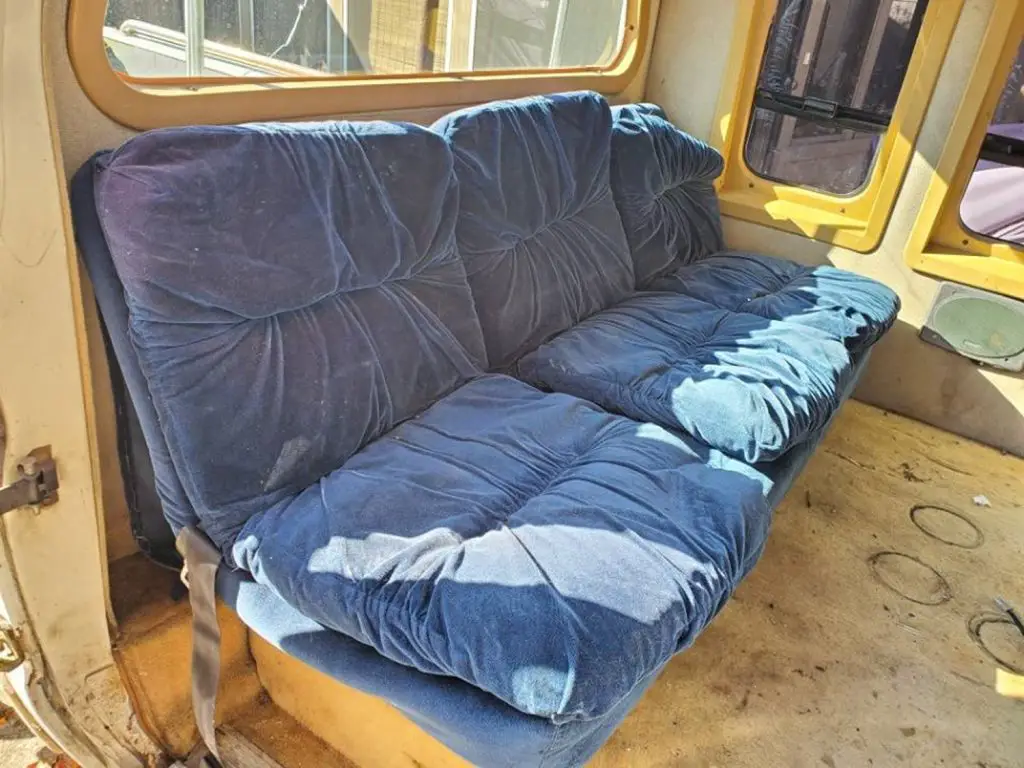 The seller of this 1989 Ford Centurion Dually gives no real specifics on the vehicle other than to say that it is "very rare" and is a van/dually and noting that it has 330,000 miles on it. We have no idea what engine is under the hood because the seller doesn't say. We assume it's some variety of Ford V-8 engine, but we could be completely wrong.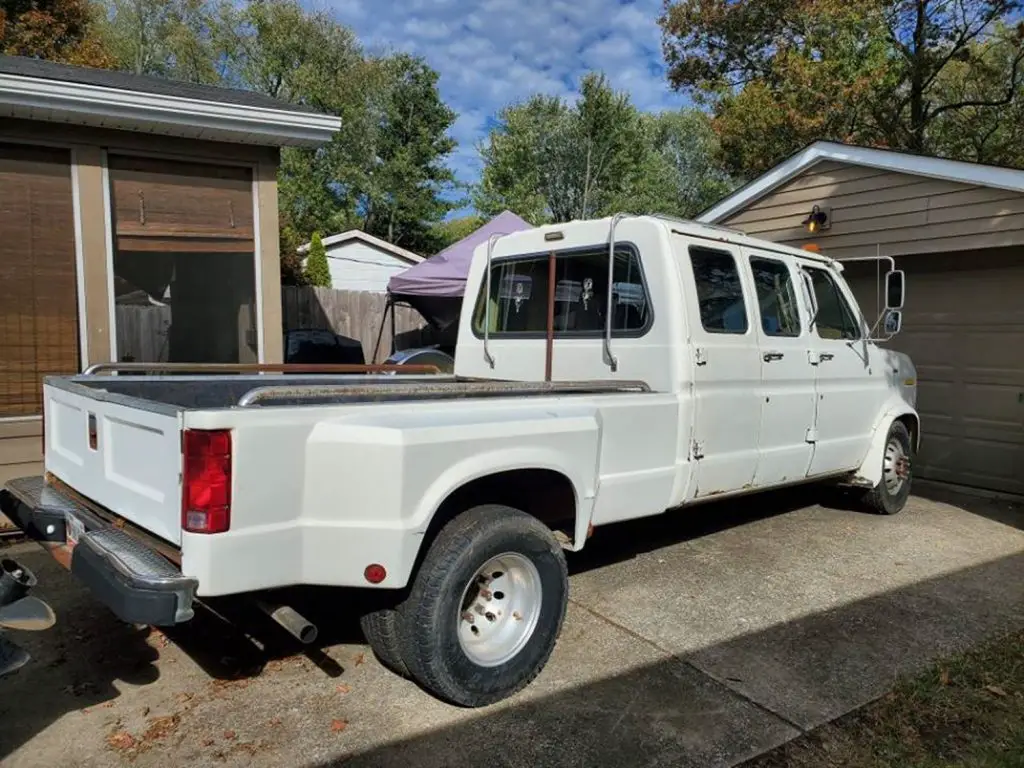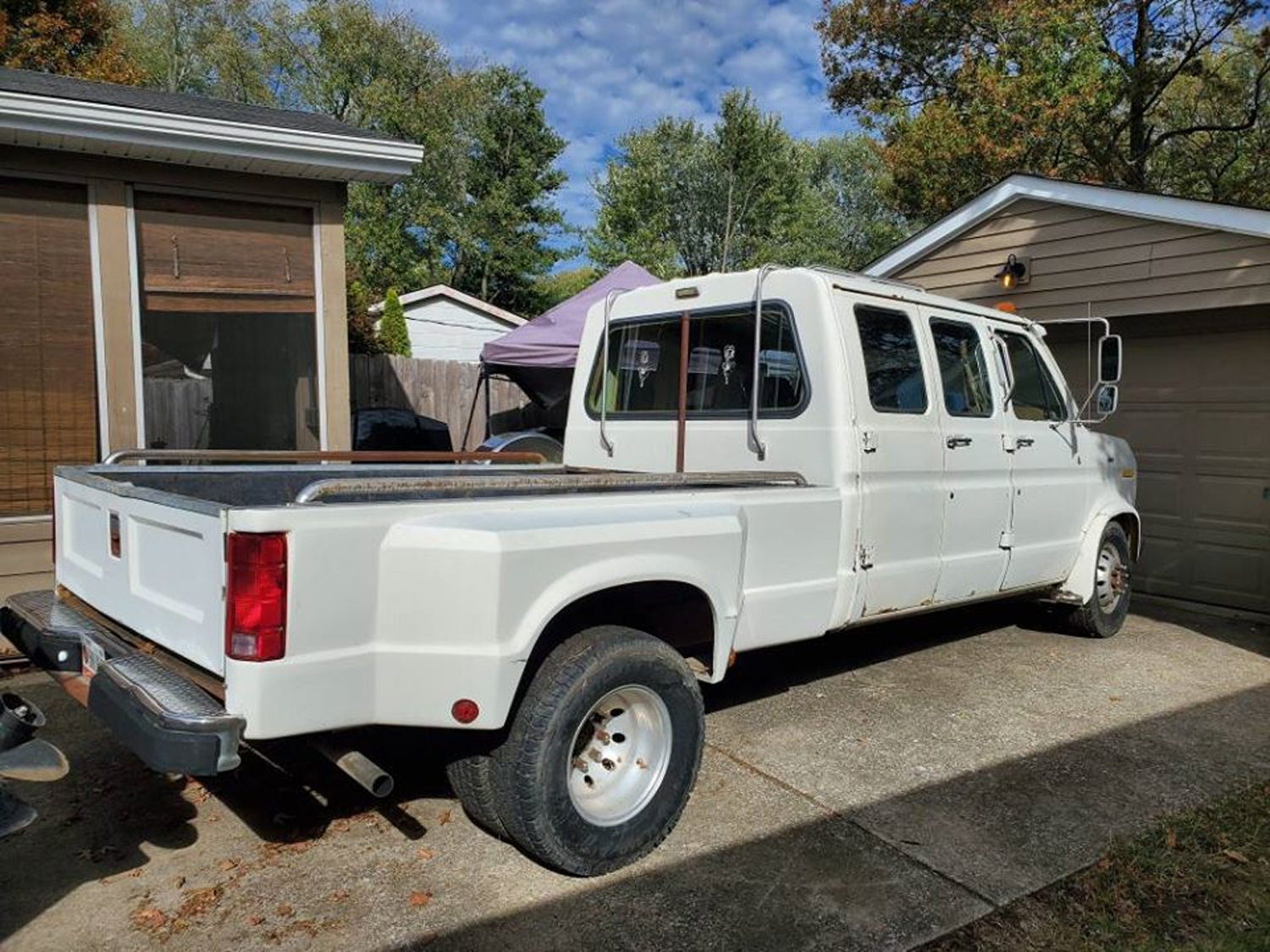 The listing says that the vehicle is in "good condition," and if the seller considers this vehicle good condition, we take to see what they think bad condition is. The Centurion looks very rough to us, although the body appears straight and undamaged. The interior is terrible with stains all over the carpet and what looks like grandma's couch from the 80s in the backseat with cushions that are smashed and deformed.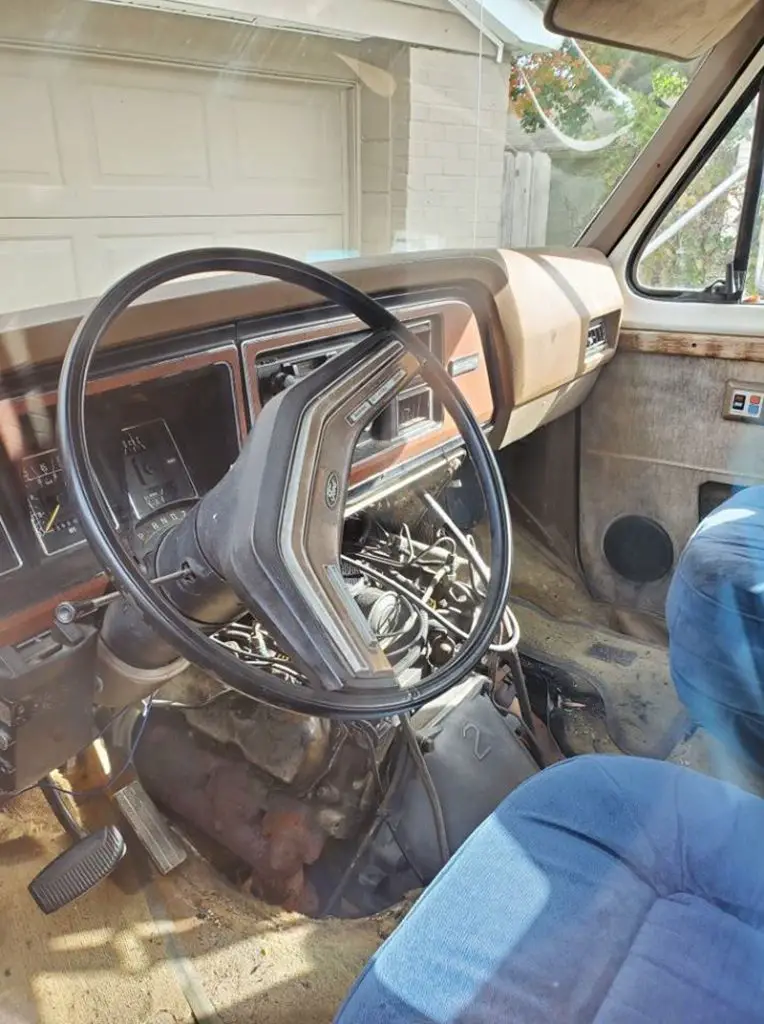 The vehicle is for sale on Facebook marketplace in Kentucky and has been available for a week. The seller wants $5800 for the vehicle or is willing to trade for a dragster, side-by-side, or car. Judging from the flat tires, the vehicle likely hasn't been driven in a while. It also appears to be massively long with essentially three-fourths of a van in the front and a full truck bed out back.
Subscribe to Ford Authority for around-the-clock Ford news coverage.