Someone over on Reddit owns a 2013 Ford Focus SE and says that the Bluetooth portion of the factory Sync stereo system gave out. Looking at the dash of a 2013 Ford Focus might leave some thinking that it's impossible to replace the stereo. It's not impossible as the Reddit user going by chippinganimal has proven by installing a Sony XAV-AX8000 stereo system into the Ford Focus and gaining Apple CarPlay.
The user said that starting a few weeks ago, his iPhone 11 Pro started to disconnect from the radio when selecting Bluetooth audio to stream music. The owner is a heavy user of Bluetooth audio for music and podcasts when commuting and didn't want to live without that feature. The parts used resulted in a surprisingly factory looking installation. We've already mentioned the radio, which is a single DIN unit with a removable screen.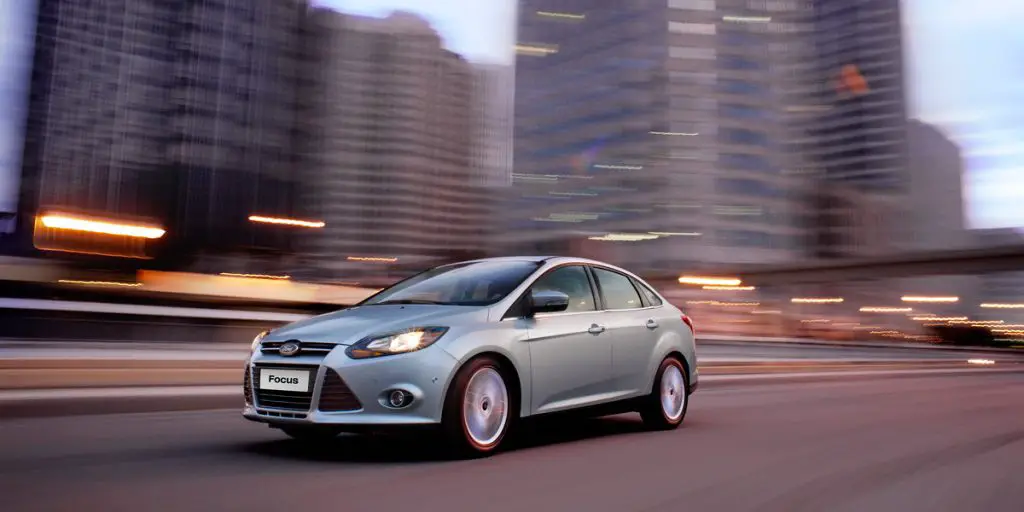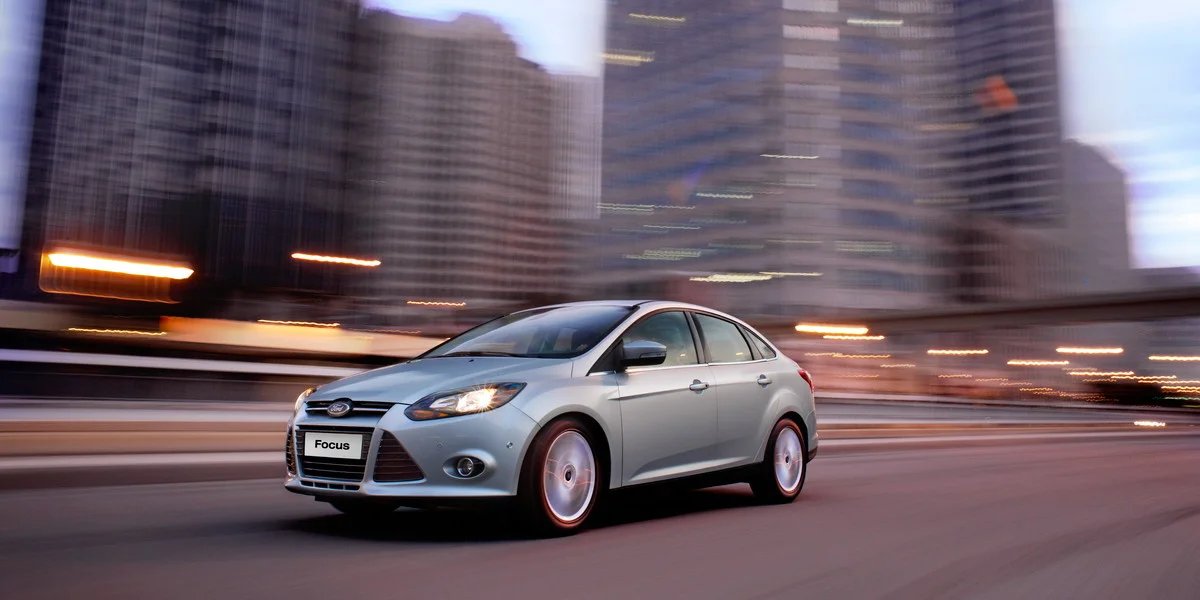 The dash kit used is an idatalink Maestro KIT-FOC1 that features a wiring harness & mount brackets for the radio along with a pair of bottom trim pieces that fit both the MK3 and MK3.5 Ford Focus. The poster notes that they almost didn't buy the Maestro RR SWC module but found out the hard way that module is required for aftermarket head units in most Ford vehicles made in 2008 or later or the radio won't turn on.
The installer did note that most of the steering wheel buttons do not work after the installation. It's worth noting that there was wire splicing for power, ground, and speaker required. The installer notes that the Sony stereo he bought was not entirely color for color on the connections making it time-consuming to install. The total for everything, including the stereo, was about $935, not a cheap upgrade, but if you live in a state with strict hands-free laws, the addition of Apple CarPlay and improved audio might be worth the money. Ford has been facing multiple lawsuits focusing on the transmission used in some Focus and Fiesta cars.
Subscribe to Ford Authority for around-the-clock Ford news coverage.
Source: Reddit