The 2020 Ford Transit adds three new exterior colors to its color palette: Diffused Silver, Agate Black, and Kapoor Red. Here's our first look at the new Kapoor Red hue.
Availability
Assigned order code AW, Kapoor Red is one of two red hues available for the 2020 Ford Transit, alongside Race Red. However, Kapoor Red is an extra-cost option, where as Race Red is included in the base price of the Transit. Additionally, the new red hue is one of a total of ten exterior colors available for the 2020 Transit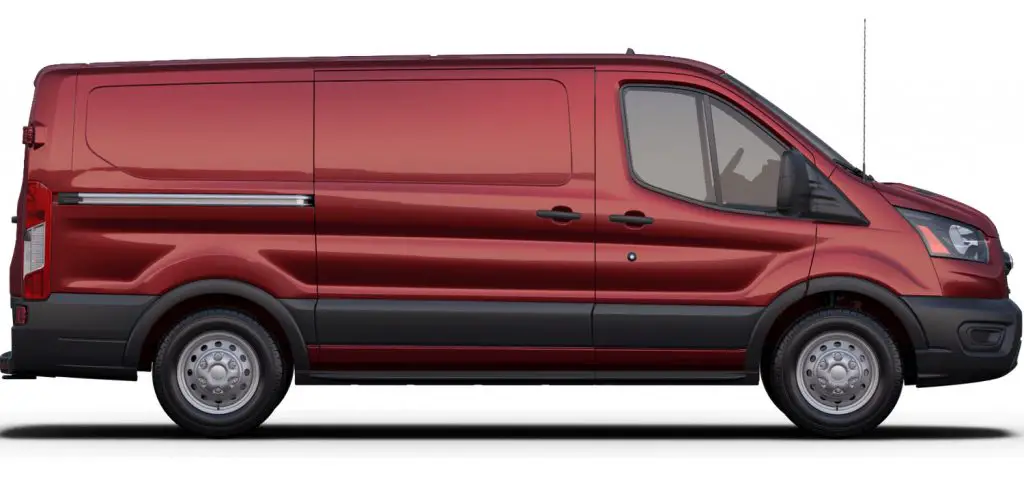 The new Kapoor Red color is available on all 2020 Transit trim levels and with all interior color combinations.
Ford Transit Trim Levels:
Ford Transit Interior Color Combinations: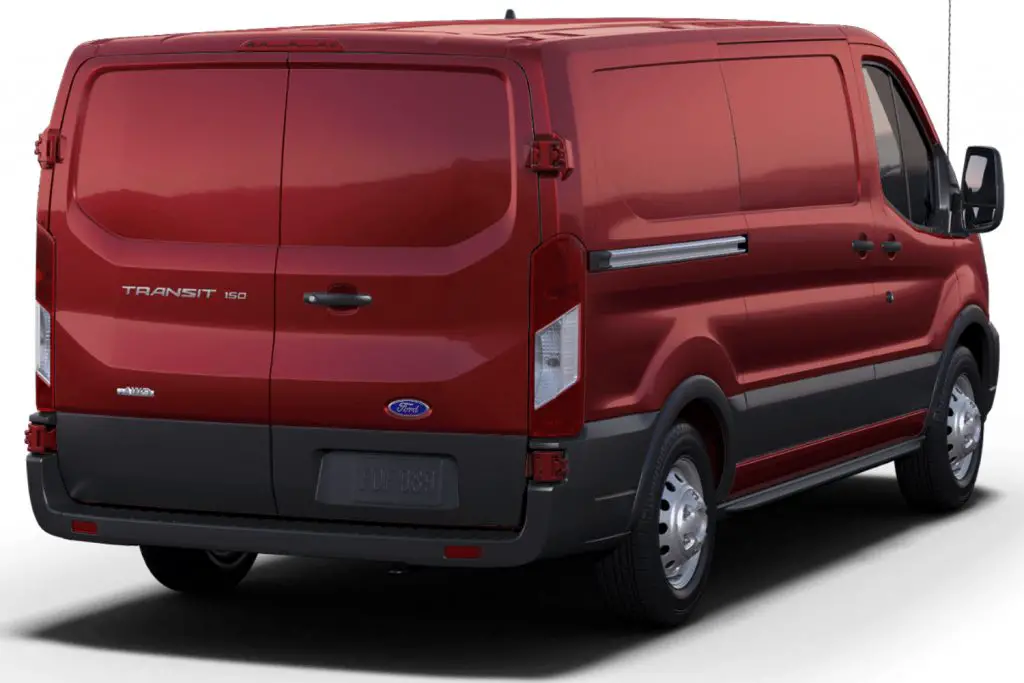 Launch Timeframe
As of this writing, the 2020 Transit is already available at the retail level, since the Ford Kansas City Assembly plant in Claycomo, Missouri has been churning out the vehicle for the past several months. Models in the Kapoor Red exterior color are already on dealer lots. Availability varies by dealer, so be sure to check with yours for complete details.