When it comes to tuners and canned tunes for Ford cars and trucks, many owners turn to SCT. The company makes some of the best tuners out there, and SCT hardware tends to be what many tuners prefer. SCT has announced that its X4 and BDX tuners now support the 2020 GT500 with canned custom tunes.
SCT says that the custom tunes are street-tested and dyno-proven to unlock extra power from a Mustang. The tunes inside the SCT tuners are created by what SCT calls its "expert calibrators" to unlock "the true potential" of each vehicle. The BDX tuner is a slick device with a full-color display that offers customizable gauges that can help the driver track, data log, and adjust powertrain performance.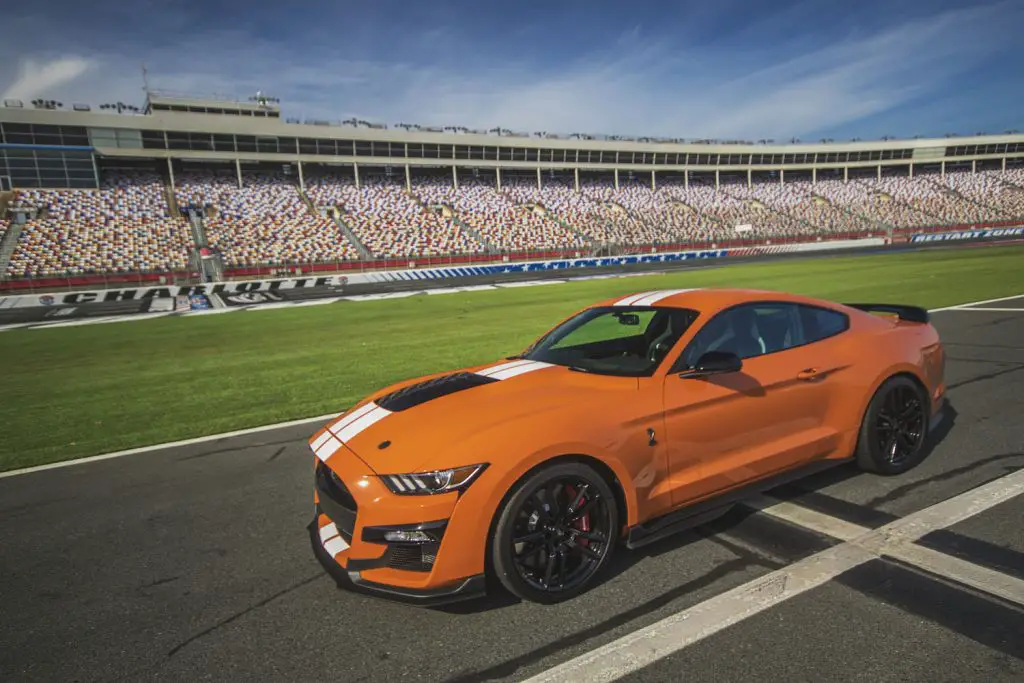 The tuner will support custom tunes as well should the 2020 GT500 owner decide to get a custom dyno tune down the road. SCT says that the tuner has multiple SCT tune levels inside and can hold up to 20 custom tune files from one of the "thousands" of custom tune dealers globally. SCT BDX tuners also support direct-to-device updates and custom tune delivery over WiFi.
That means no sitting at the computer and connecting with cables to get your tunes. The tuner also supports customizable vehicle functions like timing and rev limiter adjustments. Mustang owners putting custom wheels on the GT500 can change wheel and tire size to calibrate the speedometer. We've seen several 2020 GT500s take to the track. Ford includes the GT500 Track Attack for free for all 2020 GT500 buyers. We've also seen the GT500 destroy a Hellcat in the quarter-mile recently.
Subscribe to Ford Authority for more GT500 news and around-the-clock Ford news coverage.
Source: Fordmuscle