This really is the heyday for modern muscle cars as there is a wide range of performance vehicles available, including some with massive amounts of horsepower. Recently the gang over at Car & Driver got a chance to take three of the most powerful muscle cars there are to the drag strip and see which one was the fastest. The field included the Chevrolet Camaro ZL1 1LE, Dodge Challenger Hellcat Redeye, and the 2020 Shelby GT500.
That's a total of 2207 horsepower set loose on the quarter-mile to see who's the fastest. On paper, the Hellcat Redeye seems to be the sure winner with 797 horsepower compared to the 760 horsepower the 2020 Shelby GT500 offers and the 650 horsepower the Camaro offers. Unfortunately for Dodge, the Hellcat Redeye is also the heaviest of the bunch tipping the scales at 4529 pounds.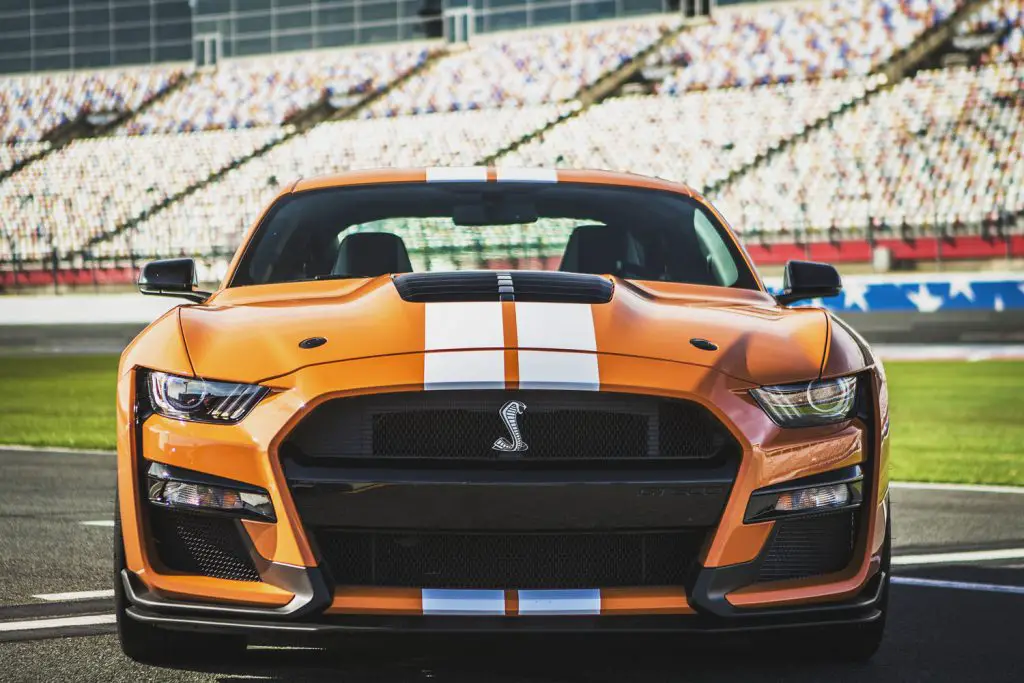 That makes it 470 pounds heavier than the GT500 and 643 pounds heavier than the Camaro ZL1. When it came time to run the quarter-mile, off the line, the Camaro was the fastest reaching 30 mph in 1.4 seconds, a couple of ticks faster than the 1.7 seconds the Ford and Dodge required. The Chevy was also first to reach 60 mph in only 3.4 seconds. By the time 90 mph came around the GT500 had passed the Camaro and finished the quarter-mile in 11.4 seconds at 132 mph.
The Camaro took second place running the quarter-mile in 11.5 seconds at 124 mph. Bringing up the back of the pack is the Challenger Hellcat Redeye at 11.6 seconds and 128 mph. The Hellcat reportedly struggled with traction the entire time. We've seen the GT500 race a Hellcat before and win.
Subscribe to Ford Authority for more GT500 news and around-the-clock Ford news coverage.
Source: Car & Driver