A man from Wichita Falls, Texas, named Carlos Guerra, is facing significant trouble with the law. The man went to look at a 2008 Ford Mustang that was for sale at an asking price of $3,500. The owner handed the man the keys to the car, warned him that it had no tags only to drive it to the end of the street and come back. Instead, Guerra drove off in the car and didn't return.
The owner reported the car stolen on February 10th just after 4 pm and then gave details on Guerra about 6:30 pm the same day. Officers located a car that matched the description of the stolen Mustang and then witnessed Guerra getting out of the car and going inside a home nearby. The officers were able to confirm the VIN of the Mustang and confirmed that the car was the one stolen.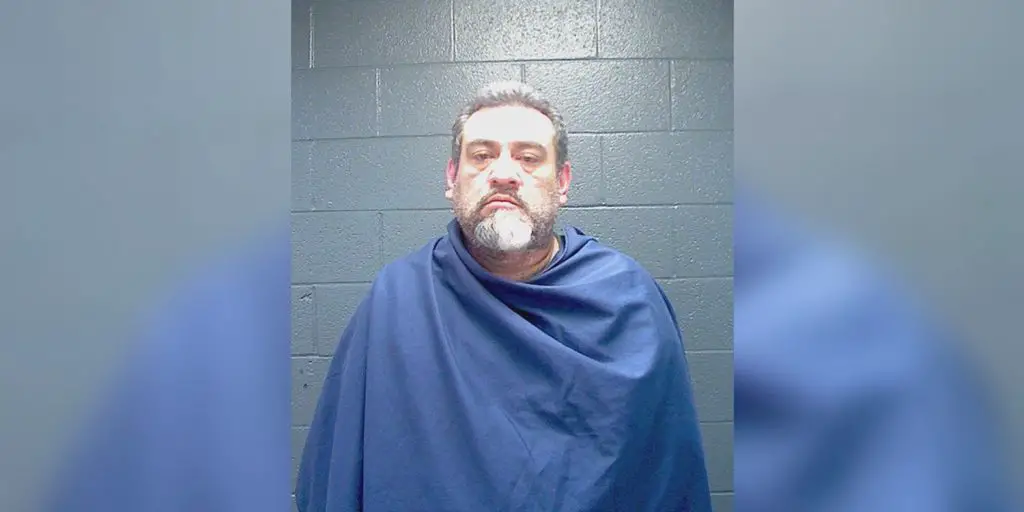 When the officers approached the home they had witnessed Guerra enter. The homeowner answered the door and told them that Guerra had come to see him and had just bought a new Mustang. The officers later saw Guerra leave home, spoke to him where he admitted being in possession of the car. Officers found the keys to the car on him, and he was arrested for unauthorized use of a vehicle.
Anyone who has ever browsed Facebook marketplace or Craigs List looking for a car or other product where you might want to test drive it has probably seen the disclaimers about "test drives only with money in hand" now know exactly why people do that. We don't understand had Guerra thought he could get away with such a blatant crime. A 2008 Mustang that was used in the short-lived reboot of Knight Rider was for sale a while back.
Subscribe to Ford Authority for more Mustang news and around-the-clock Ford news coverage.
Source: News 6