Anyone who lives in Oklahoma and is aware of an auction that's going on for a collection of classic Mustangs in the state should beware. The Mustangs look good from a distance but considering their source some skepticism is in order. The auction is for six Mustangs and is being held by the Pottawatomie County Oklahoma District Attorney's office.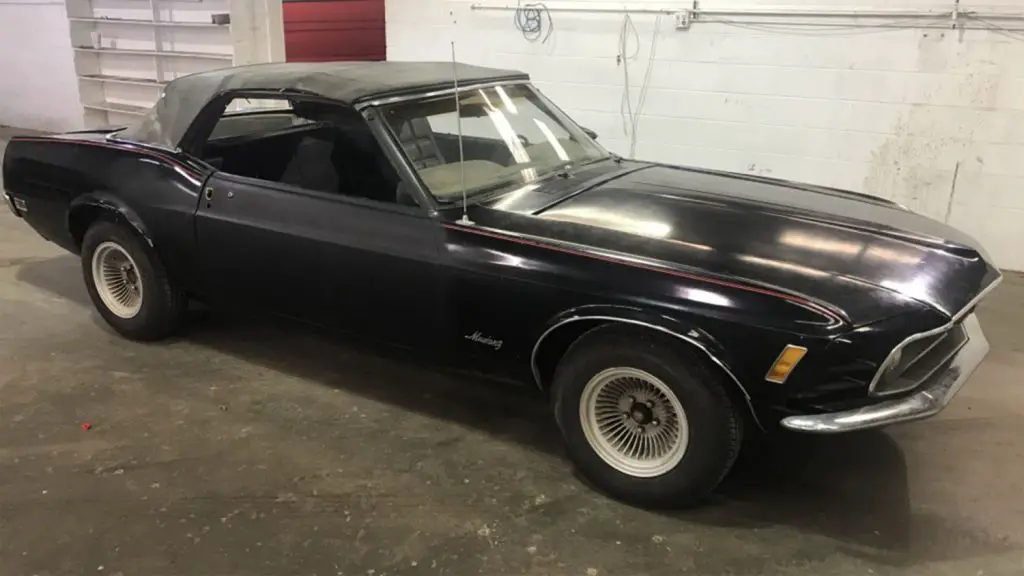 The District Attorney seized the six cars during an investigation into a car cloning operation that was run by a lawyer called Kermit Milburn, who took his own life in 2016. Milburn was facing accusations that he tried to pass off counterfeit Shelby Mustangs at a car auction in Indianapolis. The counterfeit operation allegedly used fake VINs to pass off the cars as authentic.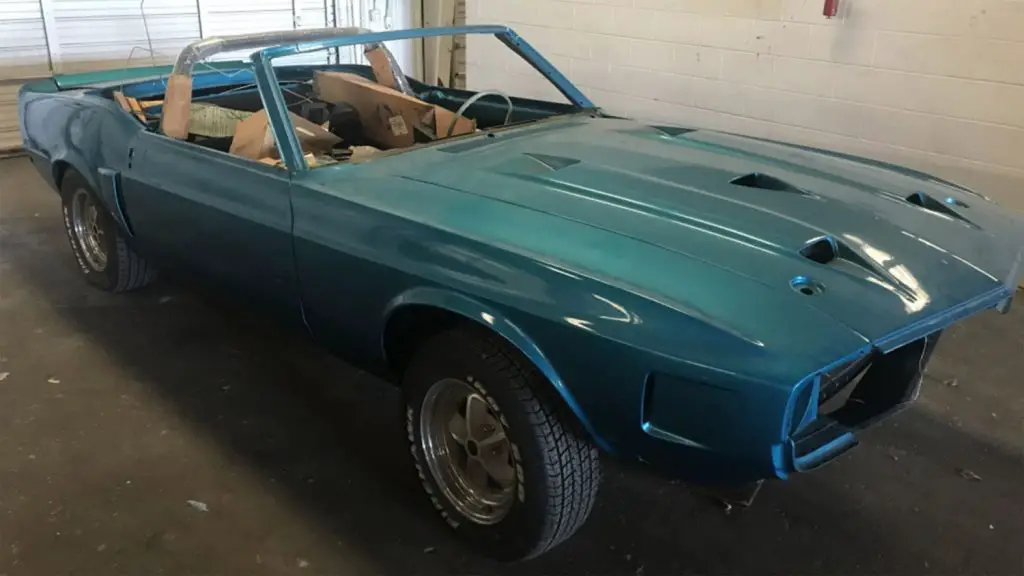 The six Ford Mustang cars going up for auction are said to have been part of Milburn's personal collection and include a pair of Boss 302 Mustangs, a customized yellow with black stripes S197 Mustang, and what appears to be a pair of '70s Shelby GT500 convertibles that look like 1970 models to us. Anyone who is interested in bidding on these cars certainly needs to do their due diligence. If the owner of the cars was known for selling fake Shelby rides as the real thing, it certainly wouldn't be out of the realm of possibility for these cars to be fake as well.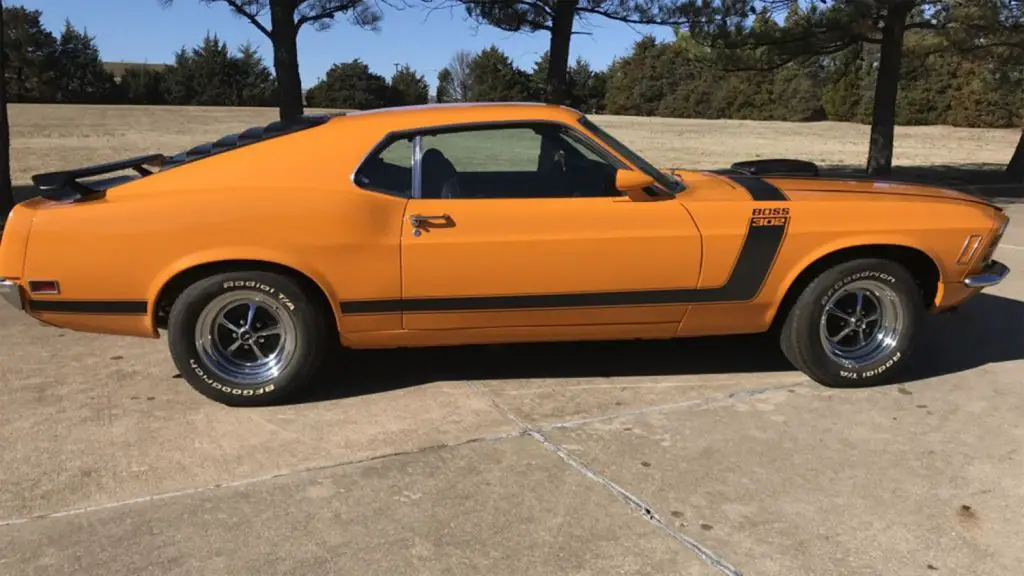 District Attorney Alan Grubb says that they believe some of the Ford Mustang cars may be authentic but can't vouch for the provenance. All the cars have been issued new state titles and VINs. The mystery will certainly lower their value. One of the cars appears to be either in the process of restoration or in the process of being faked. Vintage Shelby Mustangs are worth significant money at auction.
Subscribe to Ford Authority for more Mustang news and around-the-clock Ford news coverage.
Source: Fox News