Things must not have gone well for a Ford engineer who took to Reddit in an Ask Me Anything (AMA) session over the weekend. The engineer talked quite candidly about the electric auto industry and some of Ford's competitors, specifically Tesla. It appears that the engineer was far too candid as the entire AMA was later deleted.
We would suspect that what got the entire AMA session deleted was the engineer's response to some questions about Tesla and the company's engineering and prowess as an automaker. The engineer essentially said that his personal opinion was that Tesla isn't as good at building cars from a design and user experience perspective as other automakers. He also noted that Tesla wasn't good from a manufacturing and logistics perspective as other automakers.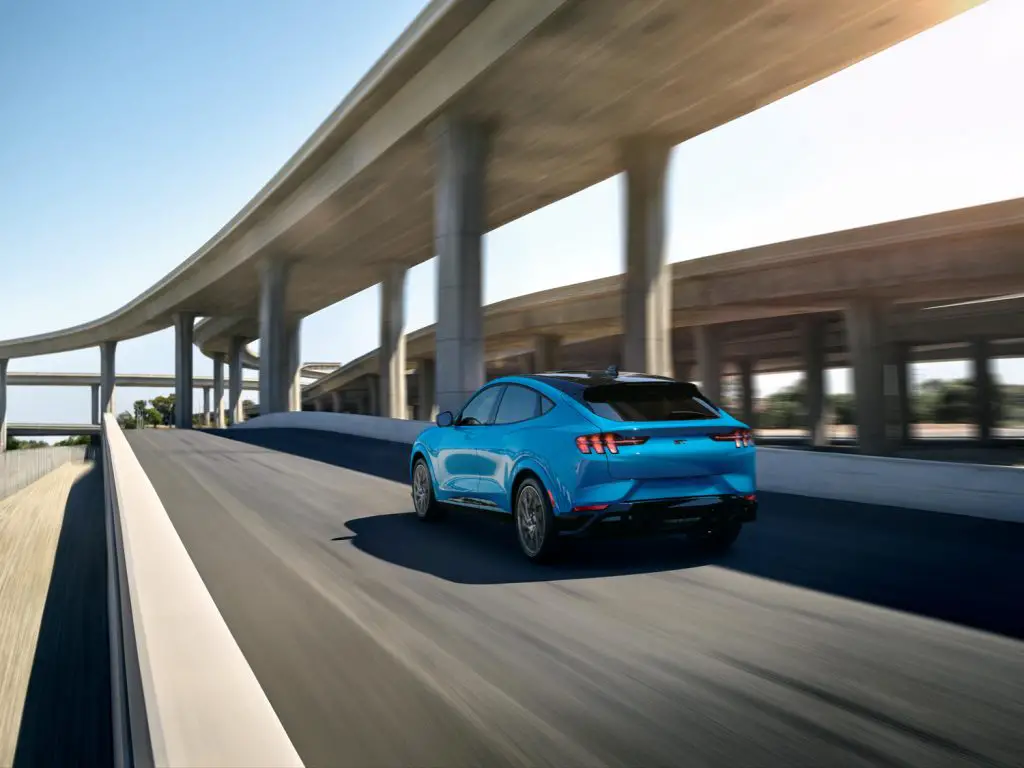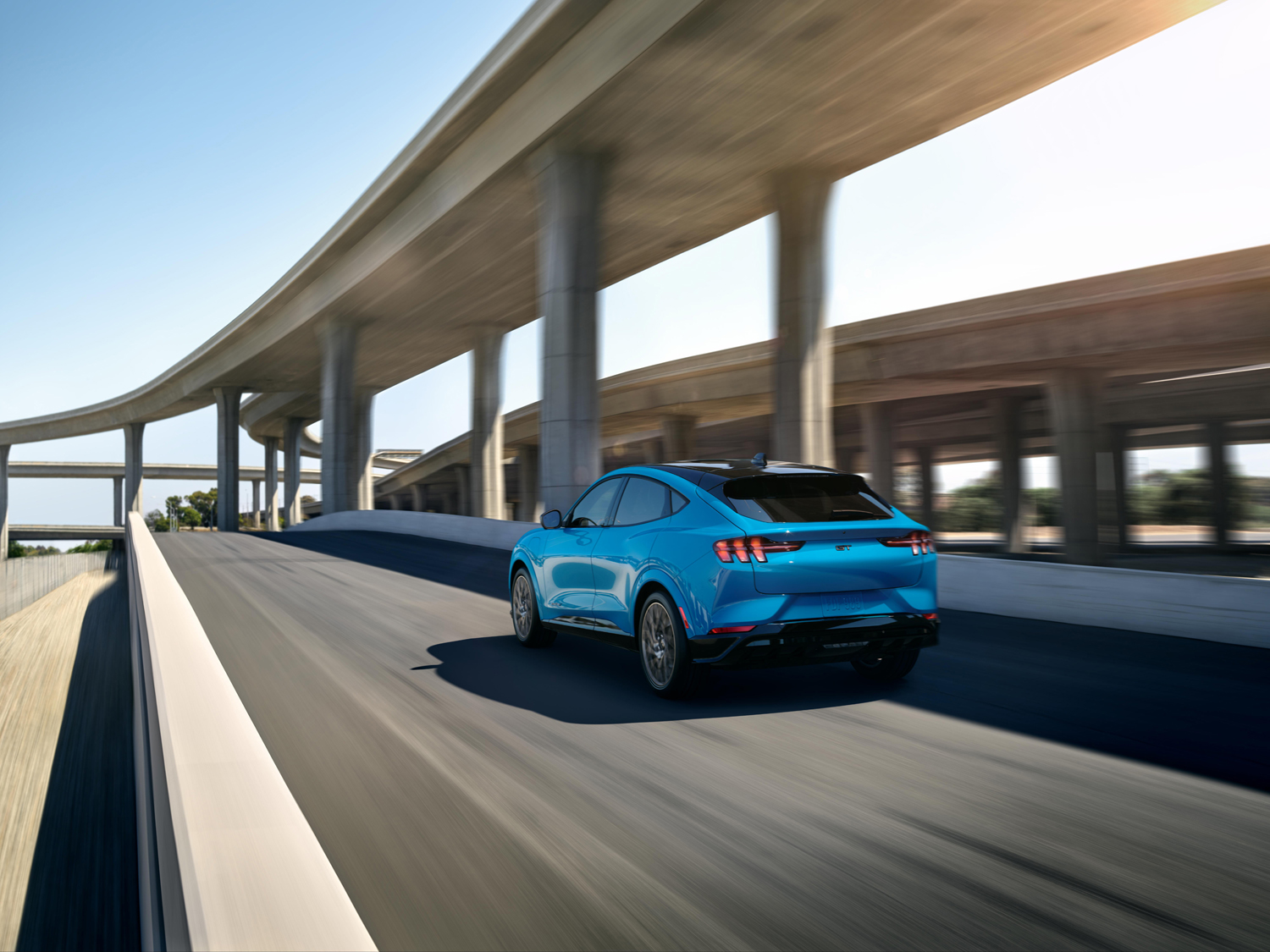 Those statements are certainly true, Tesla has famously struggled with quality, logistics, and building enough vehicles to meet demand. The engineer did say that he loved Tesla for what the company did for EVs. He also noted that the technology and battery engineering, as well as engineering in high-voltage electronics and harnessing, is outpacing the rest of the industry by five years.
Part of the reason Tesla's engineering is top-notch, according to the Ford engineer, was because Tesla can develop custom solutions for its vehicles that other OEMs can only dream about since Tesla contract manufactures all parts rather than hiring auto supplier companies to design it for them. The part that likely got the engineer in hot water leading to the deletion of the AMA was a statement that "Simultaneously, their engineering is some of the worst s–t I have ever seen in any industry," he said. "It's often horrifying."
The unnamed engineer says that he was part of a team that tore down some Tesla models and that the fit and finish, along with the alignment of panels, is often "ridiculous." He also claims that Tesla electronics "frequently flaunt safety guidelines and do not meet UL regulations." Even though the AMA was deleted, the engineer's comments were captured by the gang at Macheforum. Interestingly, as of this morning, that original thread on Macheforum has had the engineer's comments and screenshots from the AMA deleted. The Mach-E is expected to be the first real competition from Ford to Tesla's line of EVs. Reports indicate that 30,000 Mach-E EVs have been reserved.
Subscribe to Ford Authority for more Mach-E news and around-the-clock Ford news coverage.
Source: IBTimes