Ford is heavily invested in autonomous cars and has significant investments through its Argo AI subsidiary. Recently the CEO of Argo AI, Bryan Salesky, talked about what the future of the autonomous auto industry will look like. While many expect the first autonomous cars to be electric, Salesky says that will not be the case.
The CEO says that the first commercial autonomous cars won't be electric because the cars will need to be on the road earning money. He says the longer the vehicle sits at a charger, the more time that goes by where the vehicle isn't making money. Salesky also notes that there is the potential if fast charging is used that the battery chemistry is being destroyed.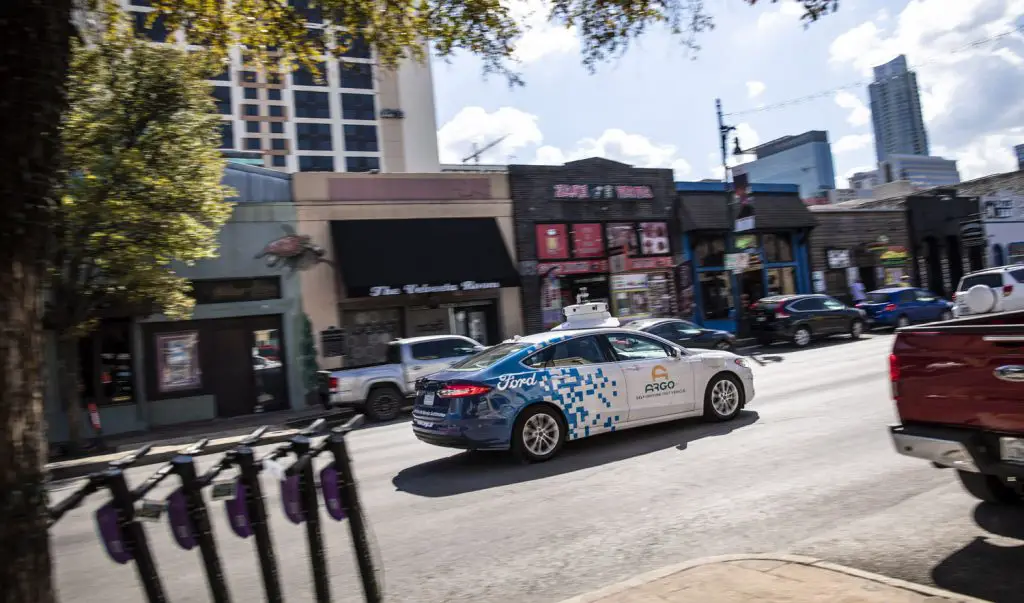 Destroying the battery chemistry means that the batteries will need to be replaced on a more frequent schedule, which isn't good for the environment, and increases cost for autonomous ridesharing companies. Salesky had hinted in the past that rather than an EV, what makes much more sense for a commercial autonomous ridesharing business would be to use hybrid vehicles. Hybrid vehicles don't offer the same zero-emissions operations, but they're able to run constantly with no need for downtime other than a refuel now and then.
Salesky also said in the past that passengers would expect the autonomous autos to be heated and cooled and to have infotainment systems. All of those features make justifying the use of an electric vehicle for commercial autonomous needs challenging. He did admit that autonomous ridesharing EVs could make sense in densely populated urban areas like San Francisco or Shanghai. Many experts believe that it will be much longer before autonomous personal vehicles hit the market with the vehicles landing for commercial operations first.
Subscribe to Ford Authority for around-the-clock Ford news coverage.
Source: The Verge