King of the Hammers is one of the most grueling off-road racing series out there. The cool thing about the series that you will see everything from high-end off-road hot rods to home-built rides all taking on the harsh course consisting of high-speed sections and technical rock crawling sections. One of the coolest vehicles at King of the Hammers was a 1979 Ford E-250 4×4 Van.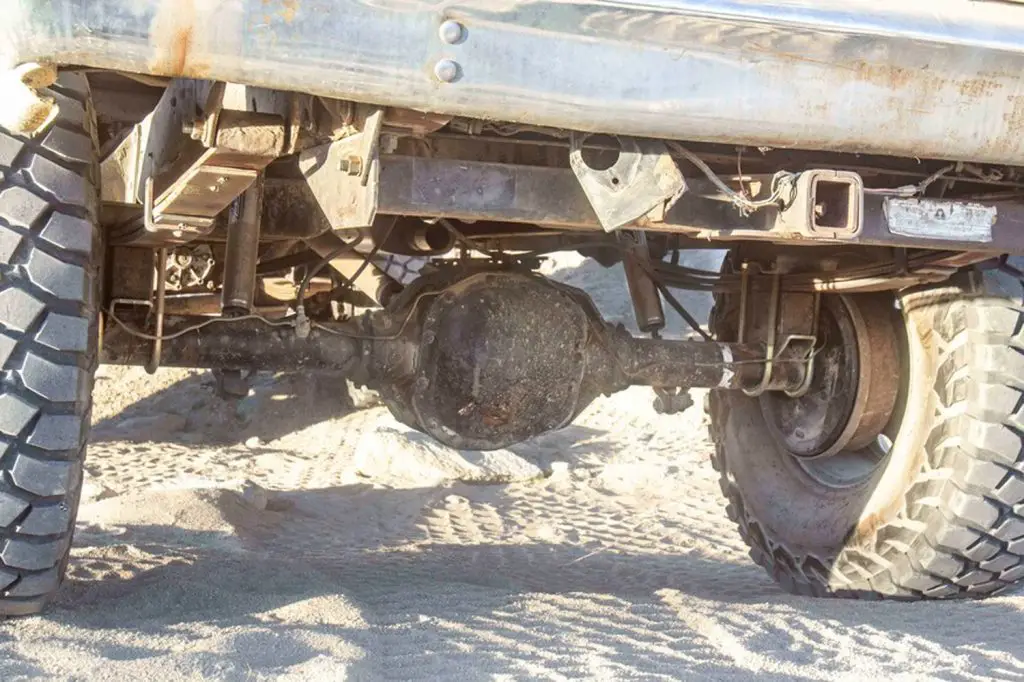 The 1979 Ford E-250 4×4 might not look like much on the outside, but it had a lot of work put into it on the inside. The vehicle has its factory 460 cubic-inch V-8 under the hood. The transmission transfer case used in the vehicle was taken from a donor F-250 truck. The front and rear axles were taken from a different donor vehicle, in that case, a Ford F-350.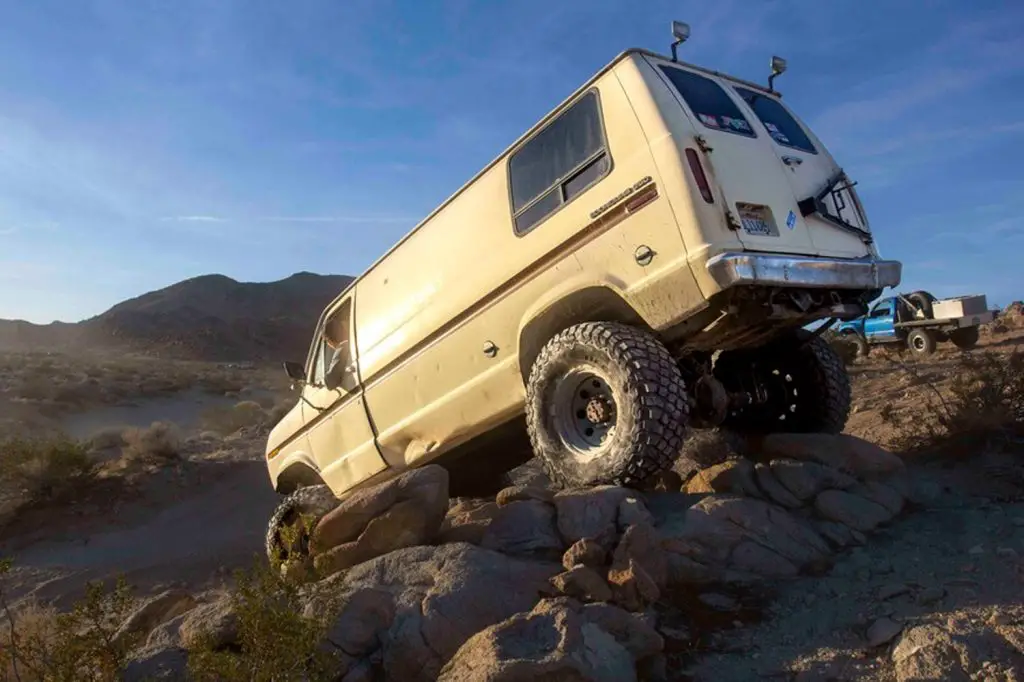 We particularly like that the owner, Gavin Johnson, kept everything on the van Ford. The old van is set up to be a camper with Johnson saying that it had a toilet, sink, "and everything" inside. He says that the van was free, and for the rest of the build, he either had the parts on hand or purchased them within a $200 budget. The vehicle does use custom-built driveshafts.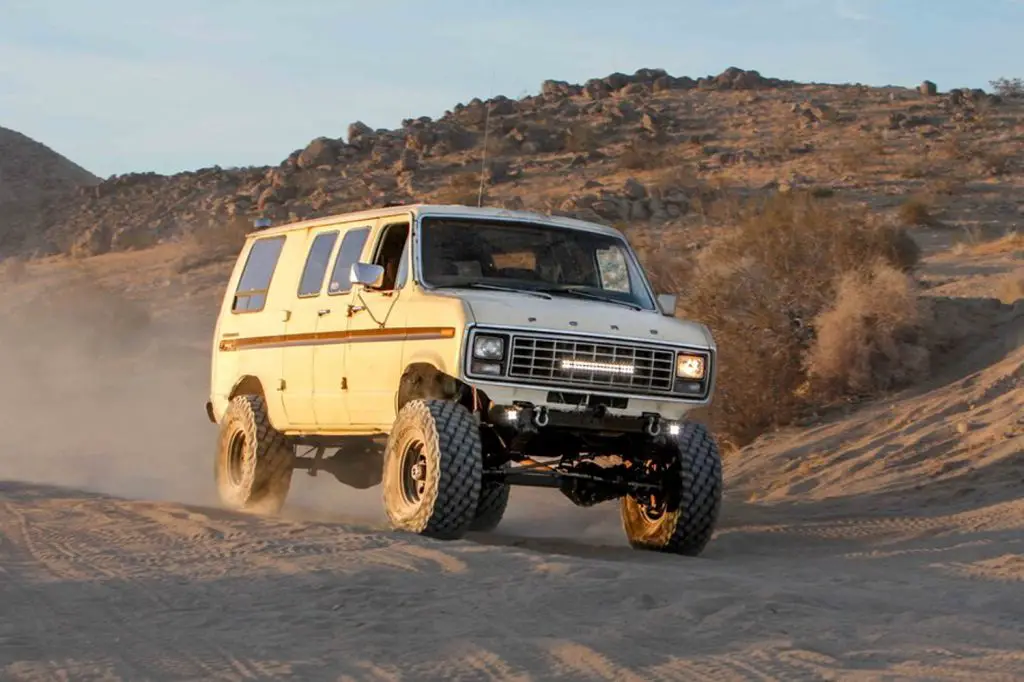 The massive rubber the van rolls on are 39-inch BFGoodrich tires to give the van the ground clearance it needs for the obstacles. The van gets around using a locked rear differential, an open front differential, and reports indicate the van did very well on some very difficult terrain. We love to see people building DIY creations and then taking them off-road for a good beating, and this is certainly one of the more unique vehicles that will be seen taking on the terrain at the King of the Hammers event. Ford is the official vehicle of King of the Hammers Ultra4.
Subscribe to Ford Authority for around-the-clock Ford news coverage.
Source: Four Wheeler