Reports have been going around for weeks now that the coronavirus outbreak in China would impact the bottom line of automakers. New detail has surfaced on exactly how hard-hit the Chinese automotive market is after the coronavirus outbreak, and sales are down massively. Car sales in China have tumbled 92 percent in the first half of February due to the coronavirus outbreak.
Word of the 92 percent plunge comes from the China Passenger Car Association. The Association noted that in the first week of February, nationwide sales tumbled 96 percent to a daily average of only 811 units. For the whole month, the China Passenger Car Association expects sales to slump by about 70 percent, which will result in a 40 percent decline in sales for the first two months of 2020. The sales figures do exclude minivans.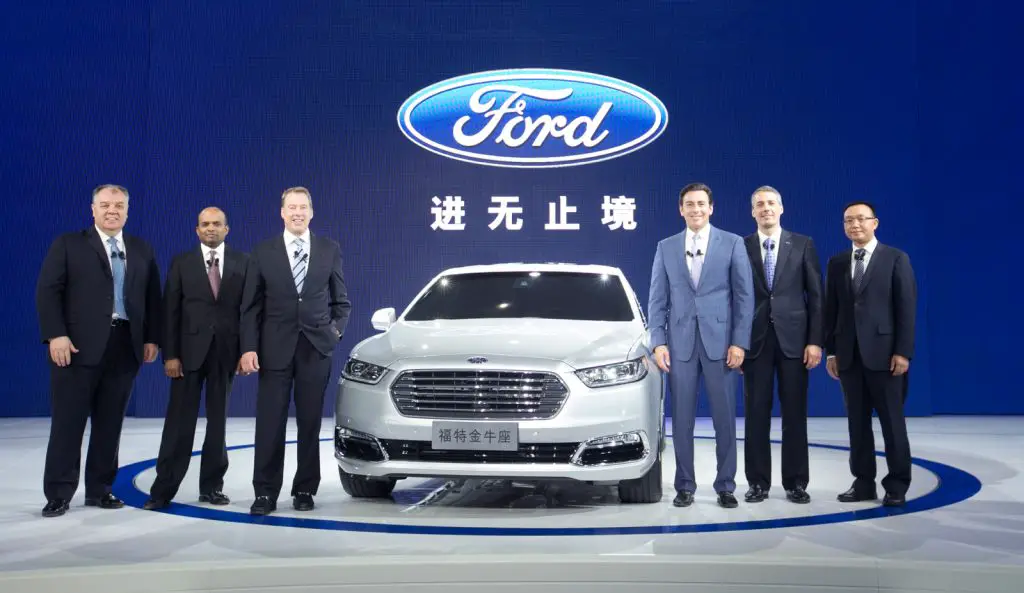 china
Authorities in China expect sales to improve in the third week of February compared to the beginning of the month. China is a critical market for automakers and is the largest auto market in the world. Sales within China were slow before the coronavirus outbreak and were on their way to the third straight annual decline amid a slowing Chinese economy and trade tensions with the United States.
The Chinese commerce ministry said last week that it would work with other governmental agencies on additional measures to help stabilize the automotive industry and reduce the impact of the coronavirus epidemic. Chinese authorities have been discussing extensions on subsidies for electric vehicle purchases beyond 2020 to help revive sales. China has some of the most polluted air in the world, and the Chinese federal government has pushed heavily to get citizens to adopt electric vehicles.
Subscribe to Ford Authority for around-the-clock Ford news coverage.
Source: The Detroit News