The electric vehicle market can thank Tesla for changing how consumers buy electric vehicles and making the direct sales method the most common for an electric vehicle. The direct sales method is something that dealerships do not like because it cuts into their bottom line. Recently Colorado State Senate Bill 167 was voted on by the state Senate Energy & Transportation committee who approved the bill on a vote of three to two earlier this month, sending the bill to the full state Senate for consideration. What the bill aims to do is to allow electric vehicle makers to sell directly to consumers in Colorado.
The state is hoping for a surge in electric vehicle sales and wants to make it easier for consumers to adopt environmentally friendly vehicles. An existing state law appears to prevent new entrants like Rivian, Fisker, and other EV makers from selling directly to consumers. The only company that is currently allowed to sell directly to consumers in Colorado is Tesla. Interestingly, the bill would also reportedly allow Ford to sell the Mach-E directly to consumers without having to go through the dealership network within the state.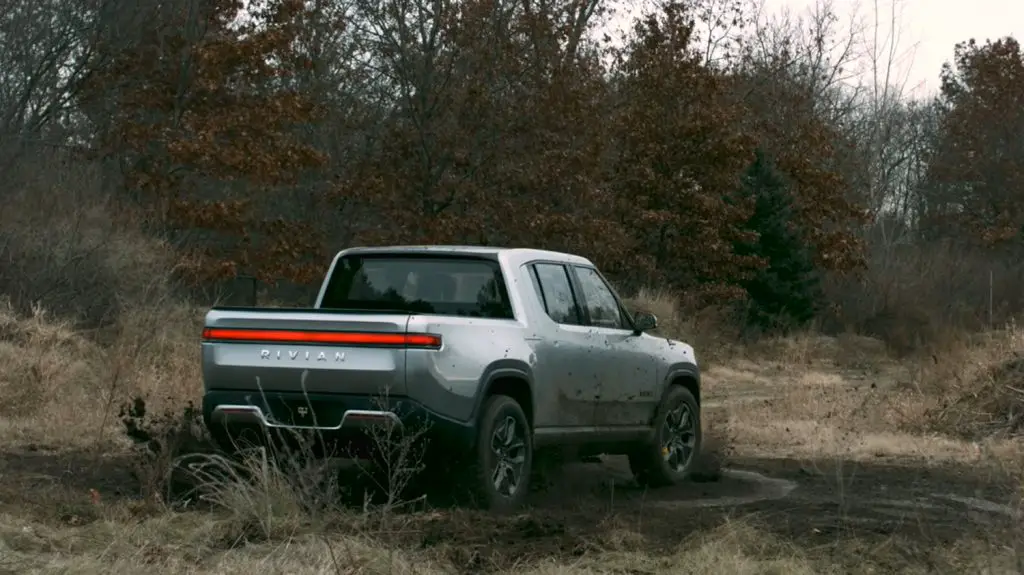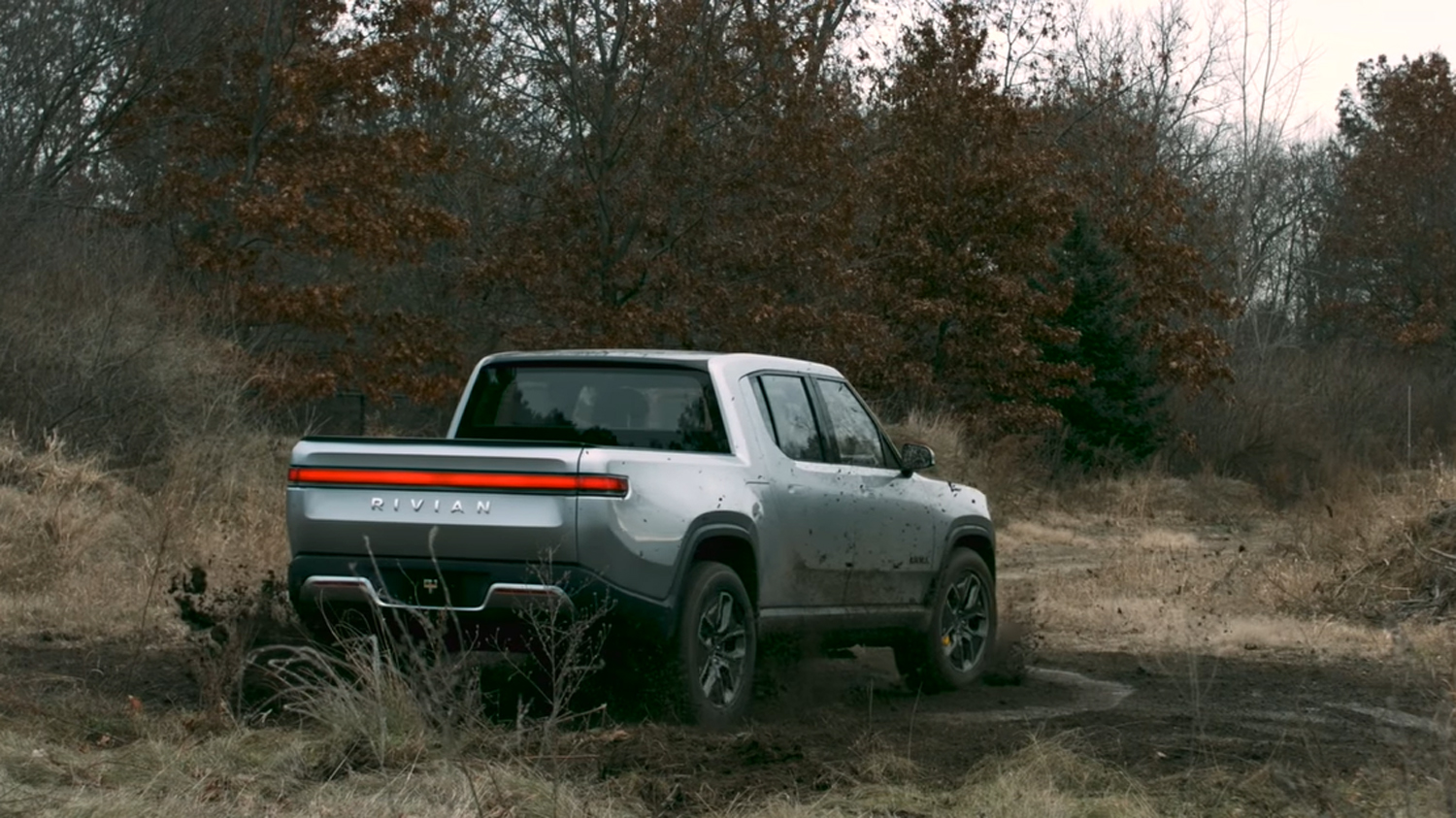 Ford has previously stated that the vast majority of reservations for the Mach-E were handled online, with very few going through a dealership. That shows that EV and vehicle buyers in general typically prefer to bypass the dealership when possible. Colorado State Senator Chris Hansen says that Tesla can sell direct to consumers, and he doesn't see a reason why other brands can't do the same thing.
Lawmakers in Colorado say that Colorado bill 167 is important because it levels the playing field and allows future market entrants to sell directly to consumers in Colorado just as Tesla does. Opponents to the new state legislation oppose it because it opens direct sales to any manufacturer who makes EV's, including the big three. Some lawmakers fear that dealerships would find themselves competing directly with the manufacturer, undermining the investments they have made their dealerships in the state. Tesla is allowed to sell directly to consumers because it was grandfathered in before a previous legislation was passed in 2010.
Subscribe to Ford Authority for more Mach-E news and around-the-clock Ford news coverage.
Source: Colorado Sun