Ford isn't the only major automaker that is hurting in China. The Chinese auto market has been down and with the coronavirus crisis automakers, including Ford, have been hit even harder. Ford and its big three competition all extended to production shut down within China due to the coronavirus outbreak following the weeklong Chinese Lunar New Year holiday. Ford began a staggered restart of its manufacturing operations in China on Monday.
Ford operates nine Chinese manufacturing plants and said at the time that resuming production in the plants was expected to take several days. As Ford ramps up production, GM has extended its downtime for all 15 of its Chinese assembly plants until at least Saturday. Fiat Chrysler Automobiles plans to open its Chinese assembly plants to start production in the coming days, with no specific date announced. Tesla has a factory in Shanghai that reopened on Monday.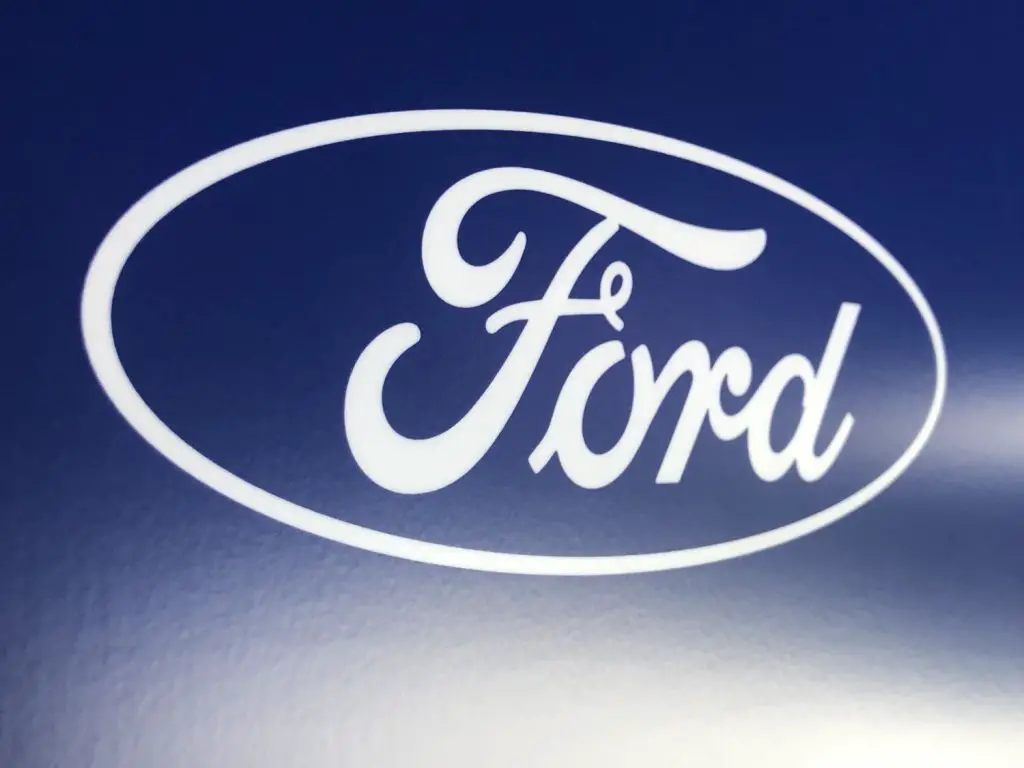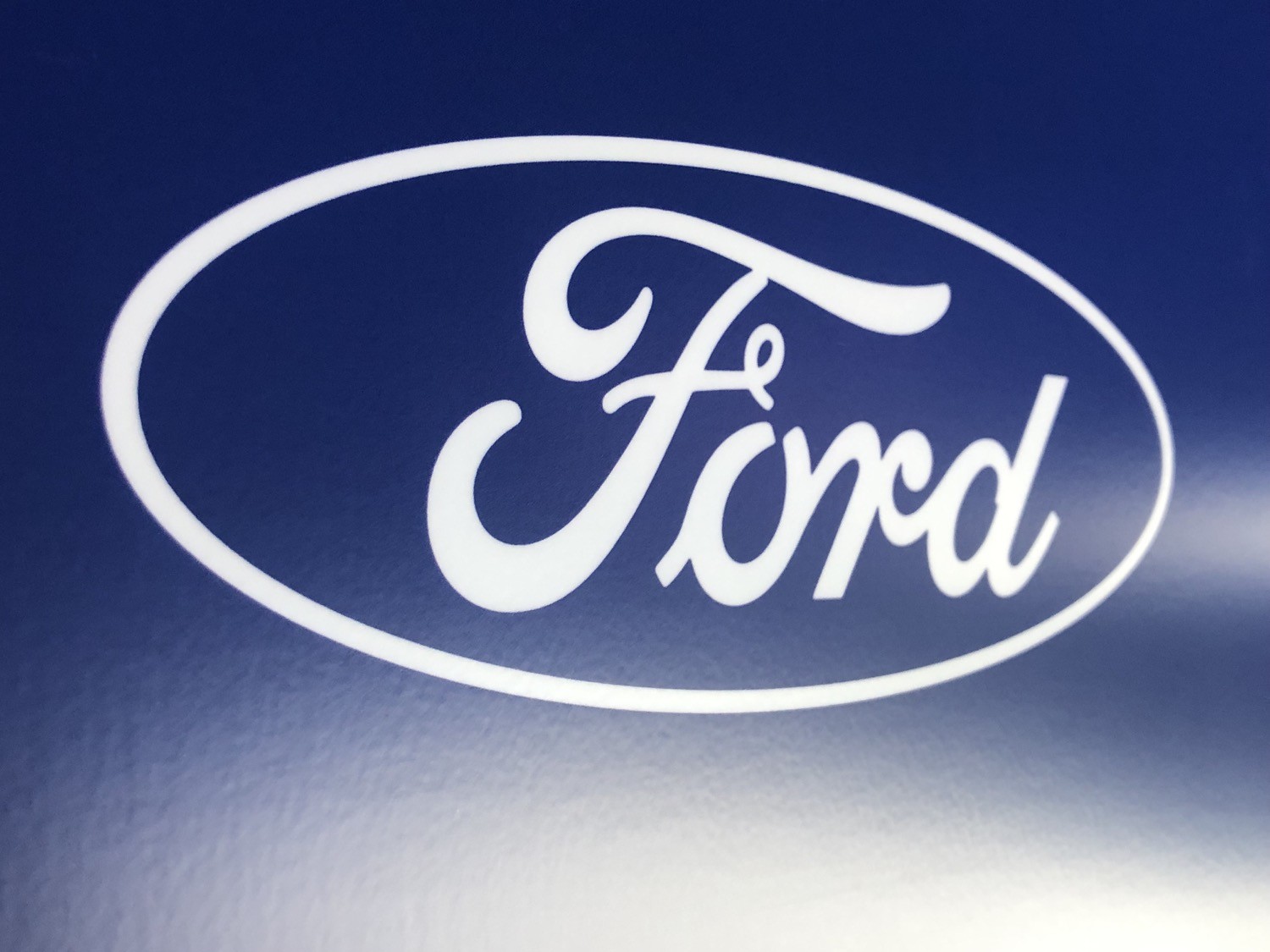 Industry insiders say that as a result of the coronavirus outbreak, the Chinese auto market, which is the largest in the world, will lose production of 1.2 million vehicles in the first quarter and see as much as an 80 percent decrease in sales during February. Amid the coronavirus outbreak demand for new vehicles declined. All three major automakers saw sales decline significantly last year with Fiat Chrysler seeing the biggest decline with a loss of 41 percent compared to 2018.
As the Chinese manufacturing facilities ramp up, some analysts expect there to be starts and stops in the process. LMC Automotive president of global vehicle forecasting, Jeff Schuster said that we may see some factories open up and then shut down again. The ups and downs could be because of a case of the virus in the facility or shortage of a component required for production. He expects there to be interruption in production within the country this week, next week, and into March. Schuster believes that automakers will be unable to make up two-thirds of the 1.2 million in lost vehicle production. Ford announced in January that it was a limiting travel to China when the deadly viral outbreak was in its initial stages.
Subscribe to Ford Authority for around-the-clock Ford news coverage.
Source: Detroit News