In November, Ford announced that it would pay some workers to retire or leave the company. The offer that Ford made to the workers to retire or separate from the company was a bonus of $60,000. The Ford retirement payment was offered to eligible production workers and 200 skilled trades workers. Those Ford workers who were impacted by the closing of the Romeo Engine Plant were offered an even larger Ford retirement incentive of $75,000 for production workers or $85,000 for skilled employees.
The window for the workers to take the offered retirement payment is closing, and the workers have to make their decision by February 28th. Eligible workers were hired before November 19, 2007, and no temporary workers were eligible. Ford calls the payments a Special Retirement Incentive, and the money that Ford hands out is pre-tax.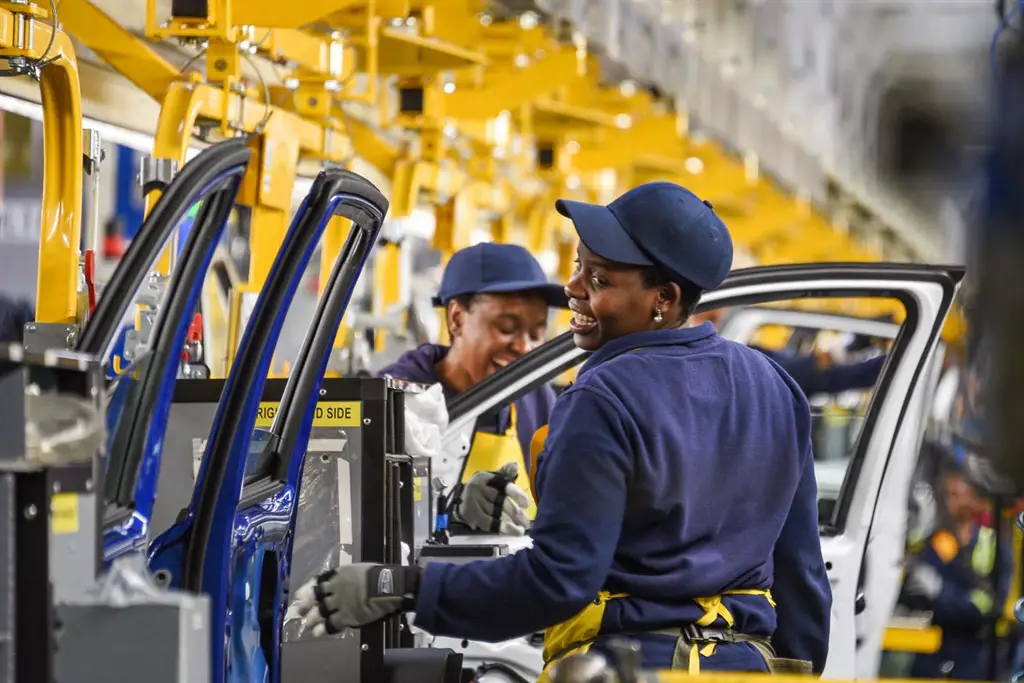 Workers who opt for the retirement incentive would keep their retirement benefits and be eligible for profit sharing based on 2020 results. Those eligible employees would also receive their $6,600 profit-sharing checks this March. Eligibility rules stipulate that the workers must have more than 30 years of credited service or be at least 55 and have ten or more years of credited service. Workers could also be at least 65 and have one or more years of credited service.
Ford has an exemption in place for UAW workers who would have 30 years by November 30th. Those workers would have to work until they reach 30 years but could still take the Retirement Incentive. Eligible workers have retirement dates between April 1st and December 1st. A Ford spokesperson has stated that the automaker is several years away from offering the retirement packages at Romeo Engine.
Subscribe to Ford Authority for around-the-clock Ford news coverage.
Source: Free Press