Electrify America has announced that it has invested $2 million in the Envision Solar Infrastructure in California. The goal of the investment is to increase access to sustainable electric vehicle charging for rural California residents. The $2 million investment will see Electrify America place 30 durable, solar-powered EV ARC charging stations with a pair of Level 2 EV chargers on each station.
The EV ARC 2020 charging station is portable and is designed to be standalone. Each of the charging stations has a 4.28-kilowatt Sun-tracking solar array, 32kWh of on-board battery storage, and a pair of Electrify America Level 2 EV chargers that can charge at up to 6kW. The system is designed to allow two vehicles to be charged at the same time using 100 percent renewable electricity regardless of the weather or time of day.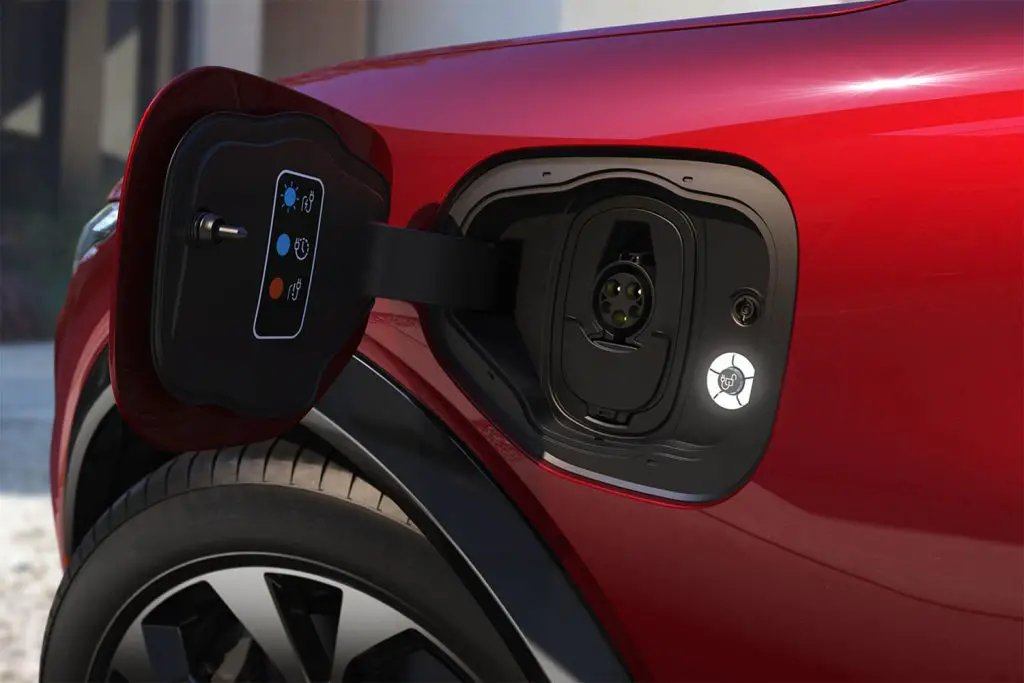 The company says that it's 30 standalone solar charging stations will be deployed in "carefully selected areas in rural California." The company says that the size and flexible nature of the charging stations allow them to be deployed quickly and without any disruptive construction. Deployment of the charging station only takes a few minutes according to the company, and each of the chargers can fit easily inside of a standard parking spot to preserve available parking.
The devices are built to be extremely durable and can withstand extreme weather, including winds up to 120 mph. Another nice aspect is that even in the event of a blackout, these charging stations can continue recharging electric vehicles. The chargers will support all light-duty electric vehicles. Ford and Electrify America teamed up to roll out the largest EV charging network in North America as part of Ford's buildup to the launch of the Mustang Mach-E last year.
Subscribe to Ford Authority for around-the-clock Ford news coverage.