While there are studies out there that show many EV owners are no longer concerned about driving range, there are still many who worry about running out of power. A company called EP Tender has announced an interesting solution to range anxiety or driving through areas with little or no EV charging infrastructure. The solution EP Tender offers is a battery trailer.
Essentially, it's a small trailer that any electric vehicle could haul that the owner could rent and take with them if they're going on a trip where range is a concern. The company wants to have compounds that feature rentable trailers along major travel routes. The owner of an EV would pull up to the compound, wait for the trailer to be autonomously connected to the rear of the car, and drive off.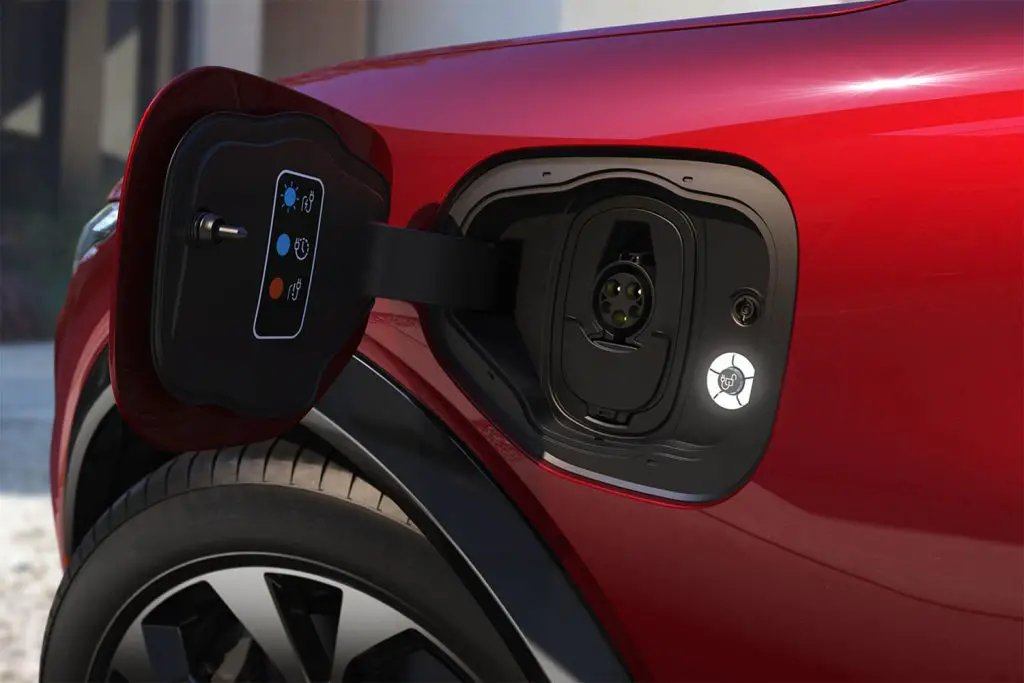 Inside the trailer would be an additional 60 kWh of battery power, giving them the juice they need to make it to a destination or the next rental compound to rent another trailer. The company says that rental costs would be somewhere around $37 for a single trailer. EP Tender appears to be operating in the UK with no indication of if the service might come to the United States. Initially, EP Tender aimed to create hybrids out of the electric vehicles. Right now, it has 20 such trailers in use with customers who drive Renault Zoes or electric Kangaroo vans.
The company says the price of batteries decreased so it decided to change to battery packs inside the trailers. Honestly, the combustion engine trailer to charge the EV sounds better to us. The company who makes the trailers says that it is in talks with Renault and PSA Group in France to get them to fit the towbar and connectors required to their EV's from the factory. It's unclear if the battery pack can charge the car while it's driving, but it seems that way. The Mustang Mach-E can drive about 300 miles per charge in the version with the 98.8 kWh battery, the additional 60 kWh battery in the trailer would give the vehicle significantly more range.
Subscribe to Ford Authority for more Mach-E news and around-the-clock Ford news coverage.
Source: Automotive News
Sweepstakes Of The Month: 2021 Ford Mustang Shelby GT500 plus $25K in cash. Details here.