The electric vehicle market has been a "chicken or the egg" situation for automakers all around the world. Without EV's on the market, there will be no demand. But with the number of EV's on the market increasing, demand is still very soft. In Canada, the options for consumers who are interested in an electric vehicle are improving, but it remains unclear how many Canadians are interested in buying them.
Analysts say that around 400 full electric models would hit the market globally by 2025, including 113 this year alone. The analysts say that government policies are crucial to push companies to build and sell electric vehicles. Without incentives, many fear automakers won't transition from traditional combustion vehicles.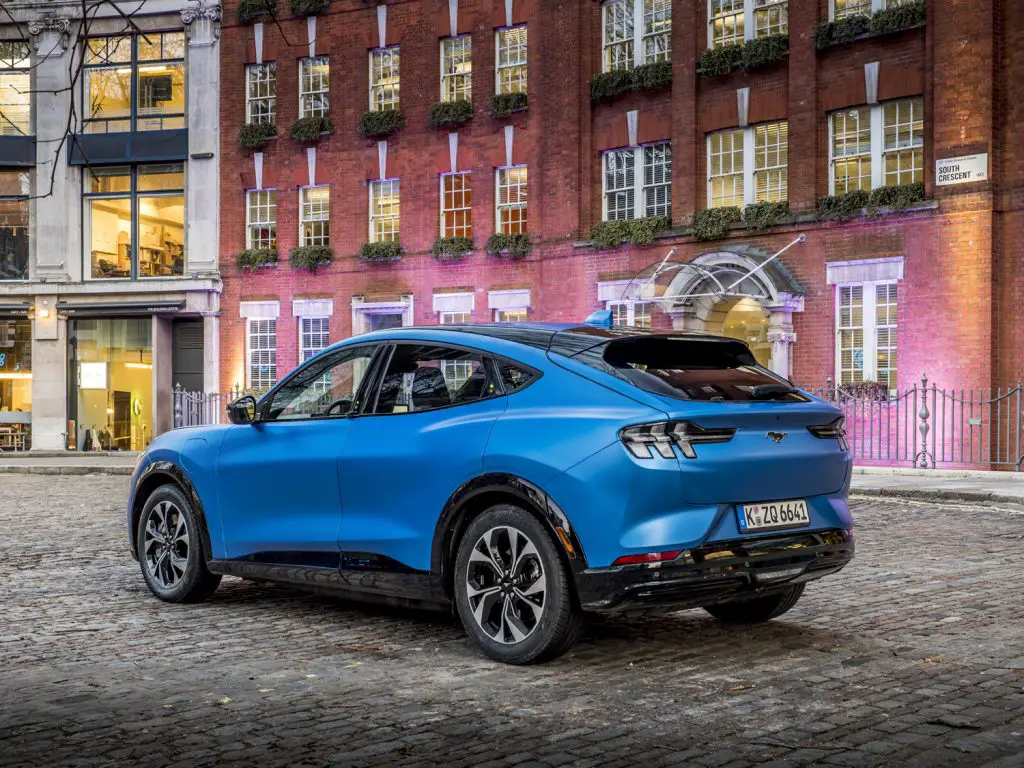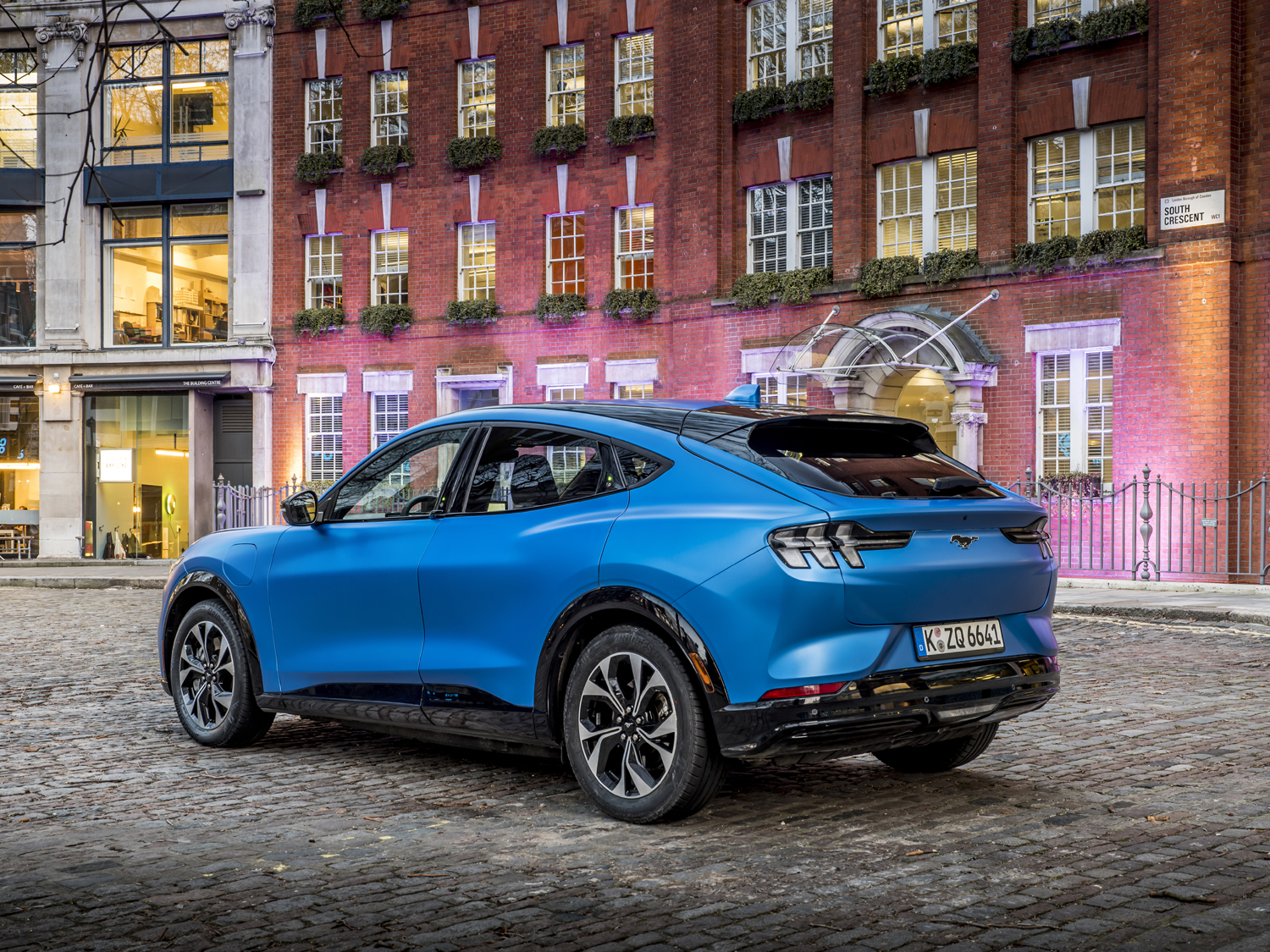 mach0e
One key problem, according to James Carter, from Vision Mobility is that automakers are making "so much money" off trucks, pickups, and SUVs today that are powered by internal combustion engines that they have a hard time getting off the "drug." Carter says some companies are reluctant to move to electrification while other automakers, such as Kia and Hyundai, are rolling out electrified vehicles. The catch for automakers like Kia and Hyundai is that they aren't building enough EVs to meet demand because profitability is a challenge. While not mentioned, another challenge is getting enough battery packs to build electric vehicles.
Ford is limiting its Mustang Mach-E to 50,000 units in its first year, and the reason for that limitation is battery pack availability. Carter admits that profitability is a challenge for electric vehicles today. He notes that the conundrum for automakers is that they risk losing ground on new technologies if they wait too long, but they also have to make enough profit to justify the billions of dollars in investments to move to electrified vehicles.
Subscribe to Ford Authority for more Mach-E news and around-the-clock Ford news coverage.
Source: Automotive News Canada