Owners of a Shelby GT350 or Shelby GT350R who want loads more horsepower than Ford gave the cars from the factory can turn to Fathouse Fabrications in Martinsville, Indiana. The tuning company will take the 5.2-liter Voodoo V-8 that sits under the hood of the Shelby GT350 and strap a pair of turbochargers to it. From the factory, the Voodoo V-8 makes 526 horsepower and 429 pound-feet of torque.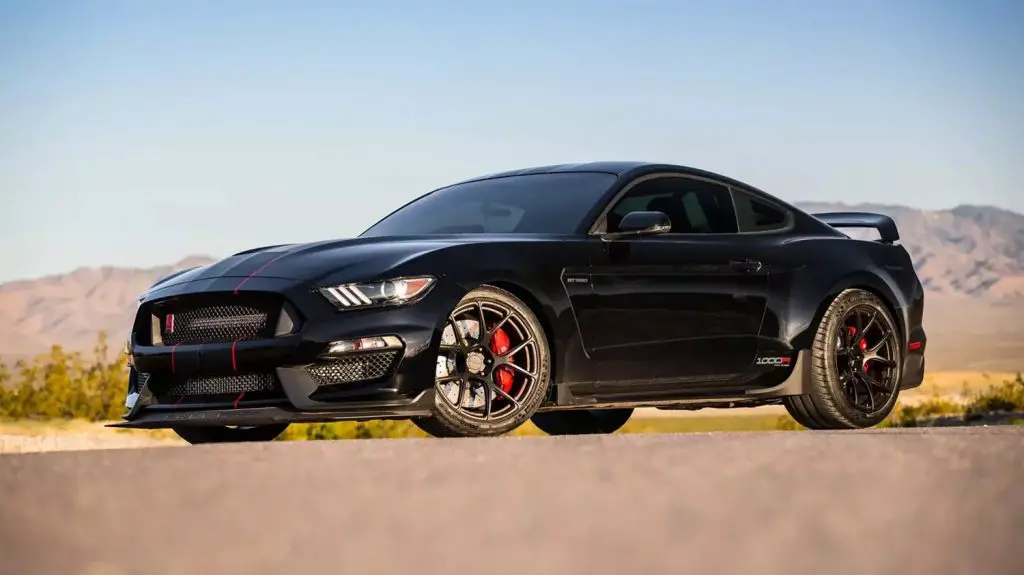 While the company will go as high as 1400 horsepower, it's GT350 1000R commonly packs 950 horsepower and 688 pound-feet of torque when running E85 fuel. When the car is filled with premium 93 octane from the standard pump it makes 806 horsepower and 677 pound-feet of torque. That much power can push the car to 185 mph and it can run from 0 to 60 mph in 2.5 seconds. That's a gain of about one second compared to stock.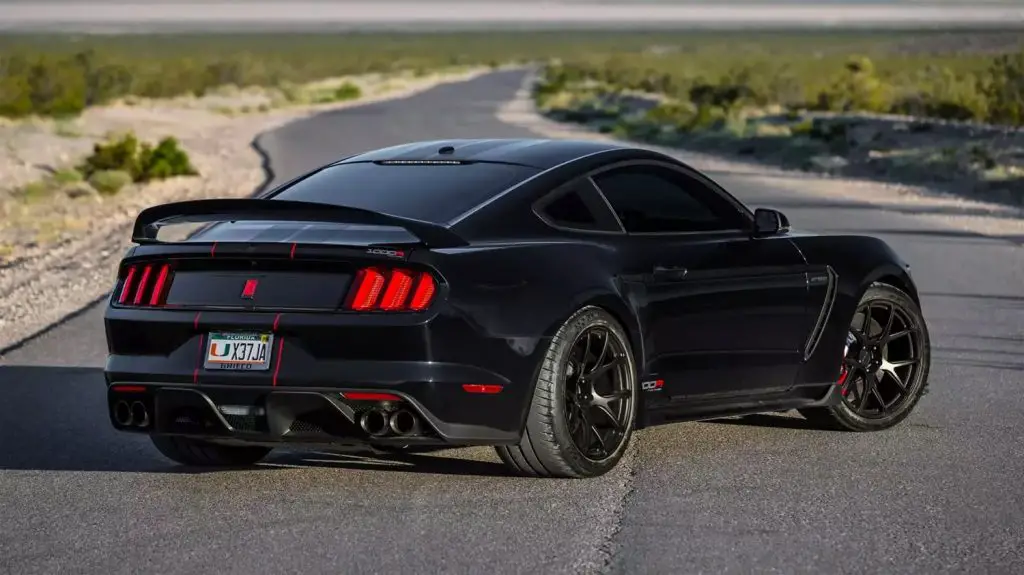 Fathouse Fabrications says that the car can run the quarter-mile in 9.9 seconds at 142 mph. It's not cheap to get that sort of performance out of the car requiring a pair of 62mm Xona Rotor dual-ball-bearing turbos along with new stainless-steel headers. The turbos mount underneath the engine to help them stay cooler.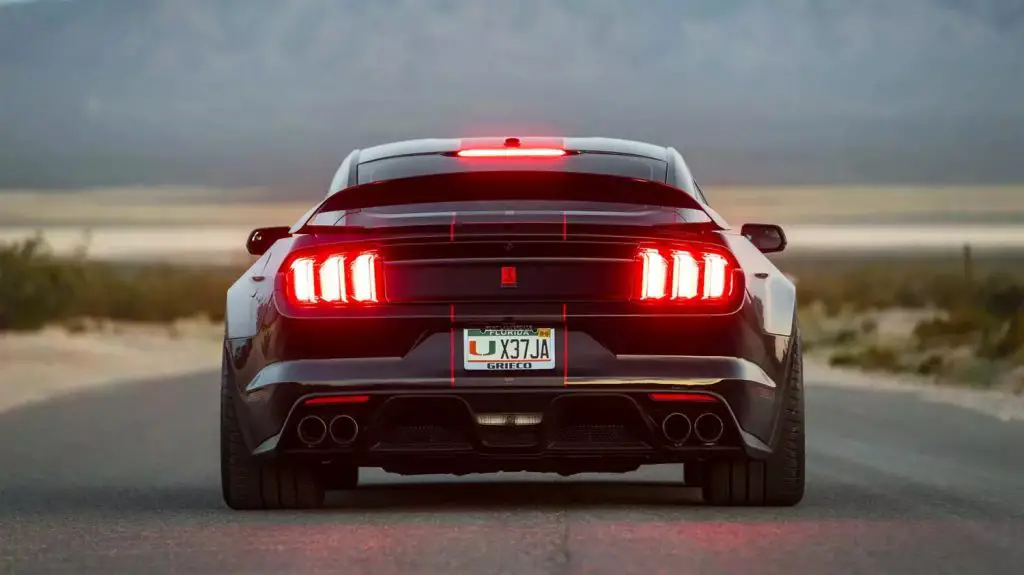 The package also includes a new fuel system, new valve-controlled exhaust system, upgraded valvetrain, and more. The company also says that it didn't need to mess with the cylinder heads, camshafts, or crankshaft and the displacement remains the stock 5.2-liter figure. Fathouse can push the car to the 1400 horsepower number we mentioned or 1200 horsepower depending on desires. The company claims that the 1400 horsepower unit can hit 62 mph in 1.9 seconds. Pricing for the 1000R package is $38,999. GT350 owners who prefer superchargers should check out Hennessey.
Subscribe to Ford Authority for more Mustang news and around-the-clock Ford news coverage.
Source: TopSpeed