The hole keeps getting deeper for UAW officials as federal investigators probing corruption within the union continue to release new and damning details. We heard in the past that the money some UAW leaders took in kickbacks was spent on lavish dinners and other frivolities. Federal investigators have now announced that the $1.5 million in UAW kickbacks that one corrupt official received included cash and $10,000 worth of cosmetic surgery for relative. The new details surfaced as investigators asked a federal judge to sentence former UAW official Mike Grimes to two years in federal prison for his role in a bribery and kickback scheme.
The bribery and kickback scheme that Grimes participated in also involves two others including a former union Vice President named Joe Ashton. Federal authorities portrayed Grimes as a vindictive shakedown artist that demanded kickbacks from UAW vendors who supplied union-branded merchandise. Grimes also reportedly penalized a UAW contractor who initially refused to pay his kickback demands.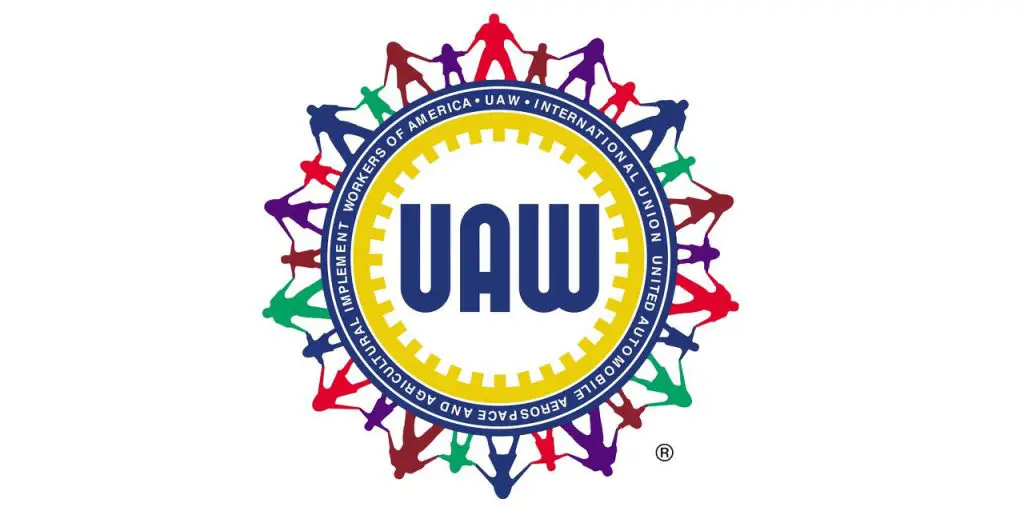 Investigators say that once the unidentified vendor agreed to pay the kickback, Grimes forced him to pay an extra $5,000. Grimes is the latest former UAW leader to be convicted in the long-running investigation involving UAW kickbacks. Grimes will be sentenced this month after pleading guilty to wire fraud conspiracy and money laundering. Investigators say that while sentencing guidelines call for almost 5 years in prison, prosecutors are recommending less time because the man cooperated with the investigation.
So far, the investigation has led to charges against 13 people along with dozens of convictions. The investigation also revealed that leaders within the UAW embezzled money from worker paychecks, took advantage of union contractors, and hatched schemes with auto executives. At this time former UAW presidents Gary Jones and Dennis Williams haven't been charged with crimes but have been implicated in a racketeering enterprise that embezzled more than $1.5 million in union funds. The vendor that Grimes shook down who initially refused to pay a kickback wrote a $10,000 check directly to a doctor for a cosmetic procedure for a relative.
Subscribe to Ford Authority for around-the-clock Ford news coverage.
Source: Detroit News