A new class-action lawsuit has been filed in the state of Massachusetts on behalf of Ford F-150 owners with the 10-speed automatic transmission. The Ford 10R80 transmission class-action lawsuit alleges that the transmission shifts erratically and causes the truck to lurch, jerk, and hesitate between gears. The plaintiff in the case says the issues are potentially life-threatening.
Some Ford 10R80 transmission class-action lawsuit plaintiffs say that the clunking noise can be so loud they think other vehicles have hit their trucks to the extent of causing whiplash. According to the lawsuit, Ford allegedly knew or should have known the 10-speed automatic transmissions were defective, and a recall should've been issued a long time ago according to the plaintiff. Also, the suit alleges that Ford refuses to properly repair the automatic transmissions when customers complained about harsh shifting.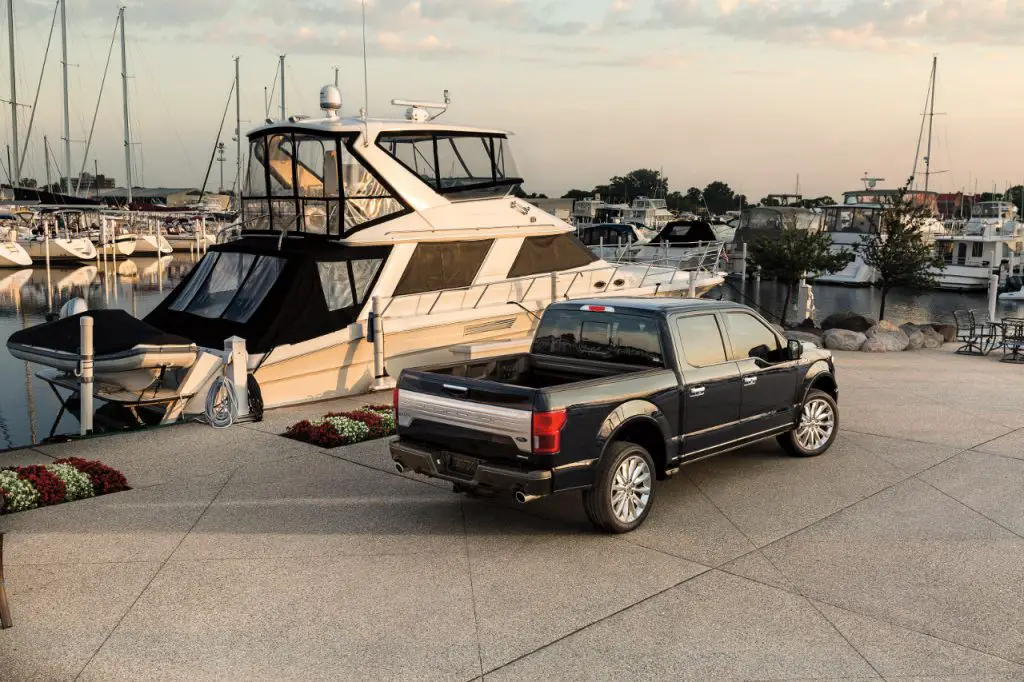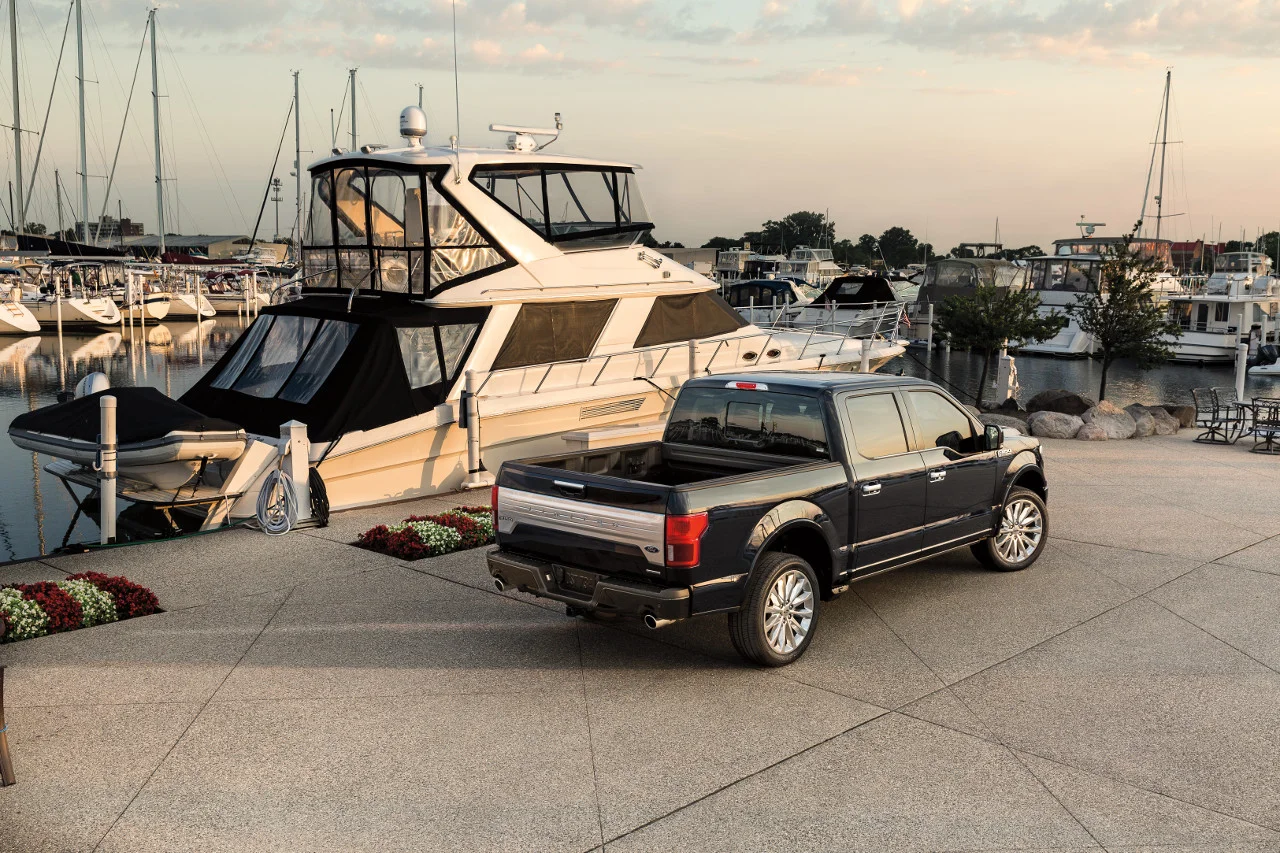 Dealers typically tell customers the transmission is performing normally according to the lawsuit. The Massachusetts plaintiff is Robert Marino, who leased a 2019 Ford F-150 Sport in March 2019. Marino says only two months later he noticed a loud bang and clunk noise when starting the engine. He also claims that the automatic transmission jerked and slipped when shifting gears.
Marino says that in December 2019, he took the truck to the dealership because he claims to have been unable to drive it due to transmission issues. Marino says he had to rent a vehicle while the truck was worked on and that technicians updated the automatic transmission software. He says that after the software was updated, the truck still had problems with its automatic transmission. The lawsuit says that Ford issued at least two technical service bulletins due to the automatic transmissions to let technicians know about customer complaints with harsh or bumpy shifting.
The shift issues allegedly happened with all available engines in the F-150 line. The class action alleges that the trucks have lost value due to the transmission issues and that the vehicles create an "unreasonable and extreme risk of serious bodily harm or death" to all occupants in the vehicle and others on the road. The lawsuit was filed in the U.S. District Court for the District of Massachusetts, Boston division. Another class-action lawsuit was filed in Pennsylvania last month.
Subscribe to Ford Authority for more Ford F-150 news and around-the-clock Ford news coverage.
Source: Car Complaints