Ford CEO Jim Hackett is under lots of pressure as the automaker continues to see its stock price decline. With the Ford stock price on the decline, Hackett is working to turn the company around with plant closings and layoffs around the world. Most recently, Hackett replaced the "retiring " Joe Hinrichs with Jim Farley as COO of Ford. Reports indicate that Hinrichs was retired for the botched Explorer launch.
Farley will take over as COO in March. While Hinrichs reportedly lost his job, Ford CEO Jim Hackett still has his position and terminating Hinrichs and promoting Farley appears to have bought him time with Ford's Board of Directors. It's interesting that only a couple years ago in 2017 former Ford CEO Mark Fields was ousted as the company's stock price was at $10.87 per share. That price marked a decline of 36 percent while Fields was at the helm.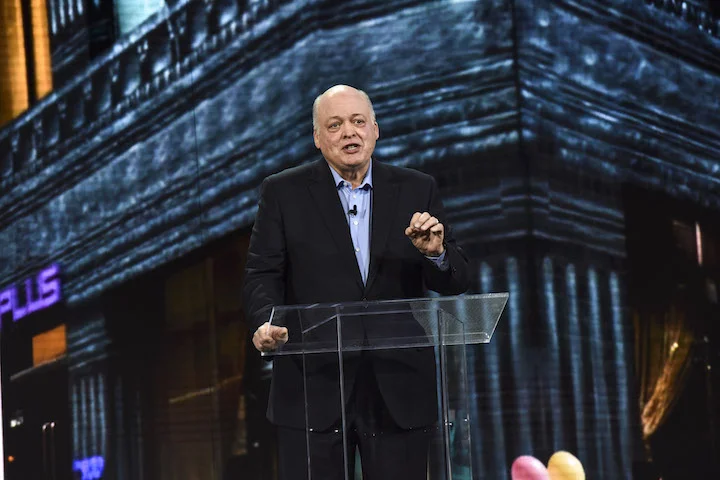 Ford's stock price is even worse under Hackett's watch recently closing at $7.89 per share. A Ford spokesperson has said that the underlying business is strong, and the automaker has an exciting series of new products set to launch this year. Those new products include the Ford Bronco and the Mustang Mach-E. If either those launches don't go perfectly, the board's opinion of Hackett may change quickly.
When former CEO Mark Fields was let go, reports indicated that frustrations over the stock price were what led to his ousting. Analysts say that Hackett's restructuring plan was needed to address Ford's excessive overhead, but many see the patience of investors wearing thin. Hackett is certainly under pressure to show an improved stock price and increasing sales. If those don't materialize, Hackett may have to "retire."
Subscribe to Ford Authority for around-the-clock Ford news coverage.
Source: Detroit Free Press