Ford China has chosen a company called eMapgo Technologies (EMG) located in Beijing as the only map provider for an autonomous driving project that is in the works. EMG states that it is the only company Ford China has chosen so far and that the automaker will use its autonomous driving HD map service for Ford vehicles sold on the Chinese market. EMG states that it will receive a fee from Ford for each car sold using its technology and service.
The autonomous driving project that Ford is working on is called Connected Blue Zone and is the first commercial autonomous driving project Ford has undertaken China. EMG states that program is an SAE-level 2.5+ program that will allow autonomous driving on the highway. The project is expected to launch in 2021.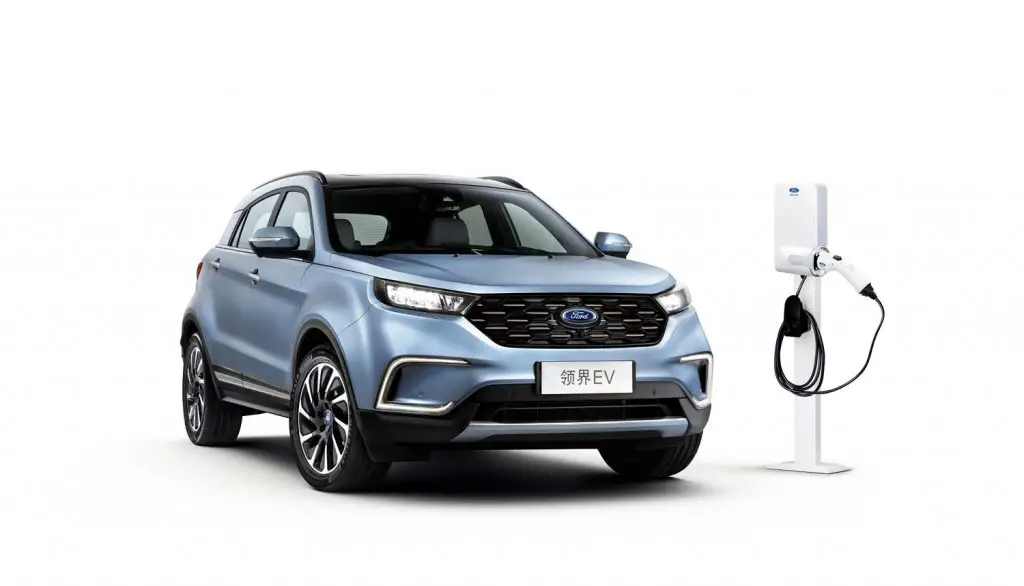 EMG will provide the HD seed map for the project and will also provide online incremental data updates using over-the-air technology. The technology will provide real-time mapping and strong support for Adaptive Cruise Control systems. Mapping technology will also be used for the Blue Line retention system, driver attention system, and more. EMG says that it's technology enhances the driving experience by allowing drivers to operate vehicles autonomously by providing data on optimal routes for drivers to reach a destination.
EMG's CEO Hongbin Lu says of the market in China is "enormous" and that the company is excited to work with Ford as the automaker positions itself to become an early entrant into the rapidly growing autonomous market in China. The map database that EMG offers covers all of mainland China, Hong Kong, and Macao with over 9 million kilometers of road networks and 80 million points of interest covered. EMG isn't a company that most Americans will recognize, but it is a top three mapping company for automotive applications in China. Ford China announced earlier this month that it would reopen its factories this week.
Subscribe to Ford Authority for around-the-clock Ford news coverage.