Ford is having a rough time on the automotive market around the world as demand slows for new vehicles in many parts of the world. As demand for vehicles slows, profits for Ford are taking a hit. Ford still has the best-selling vehicle in the country in the Ford F-150. Aside from that bright spot and Ford's recent bragging of the Explorer being the top-selling SUV, the star for the Blue Oval is its credit arm. Analysts say that Ford Credit (FC) is propping the company up in good times and bad generating about half of the automaker's profits, up from 15 to 20 percent in the past.
Ford Credit not only finances Ford vehicles for buyers, but it also makes loans to dealers for vehicles to sell on the lot. It's also seen as helping the automaker to make its substantial investments into EVs and autonomous autos. Ford has racked up $11 billion in charges related to restructuring around the world that the credit arm is helping to pay. Analyst Lawrence Orlowski from S&P Global Ratings says that Ford Credit is "like the ballast that keeps the ship steady."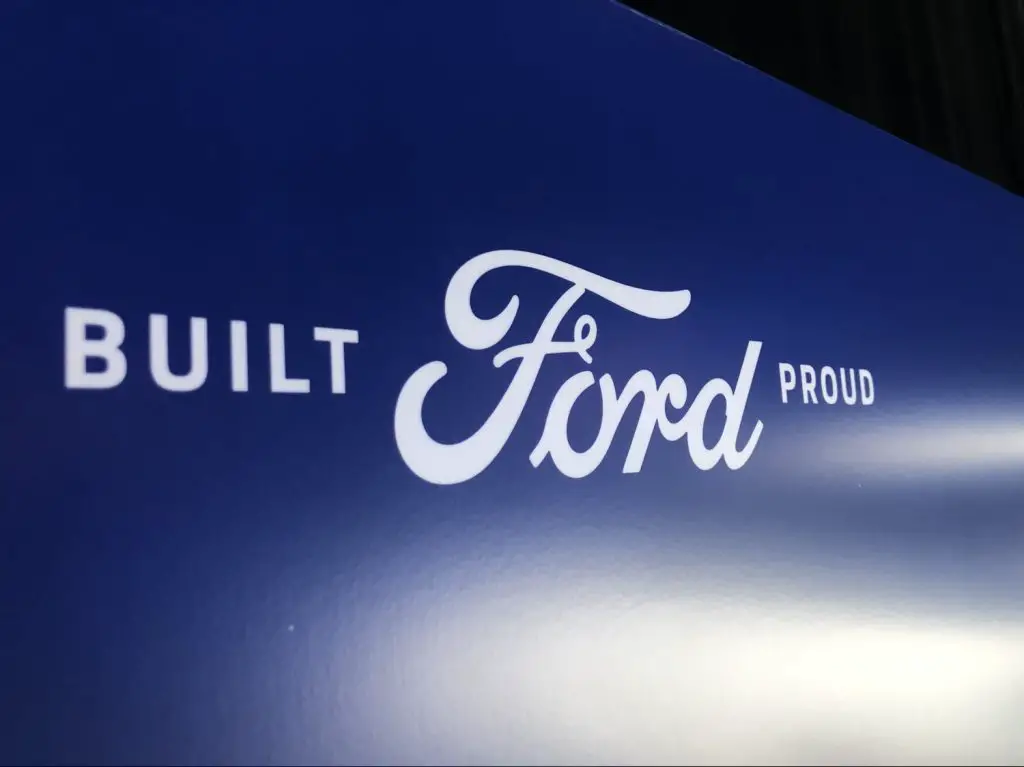 FC is also routinely borrowing in debit markets and paying a dividend back to Ford. FC is expected to contribute nearly $3 billion annually to Ford over the next two years, up from $400 million in 2017. FC borrowed $10 billion in the investment-grade bond market in the past year. That amount is aside from funds that were raised in other currencies and securitized debt. Ford needs a winner, and it has it with FC as the credit arm continues to do well as Ford has seen its credit cut to junk status. The automaker had its investment-grade rating cut in October after it lowered its full-year profit forecast. Analysts say that in normal operating environments, credit arms for automakers should only generate 15 to 20 percent of profits. FC is generating about half right now. It's also a massive contributor to the Ford dividend.
Subscribe to Ford Authority for around-the-clock Ford news coverage.
Source: Yahoo